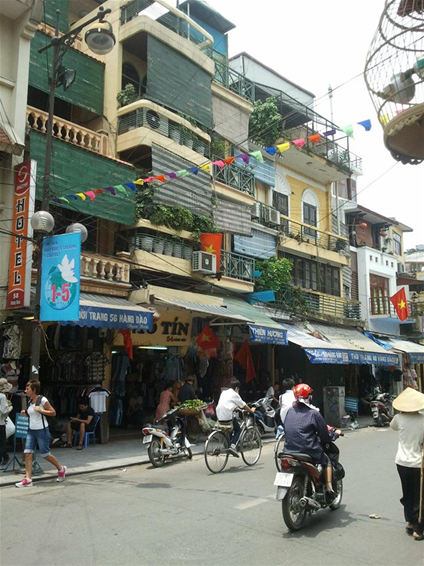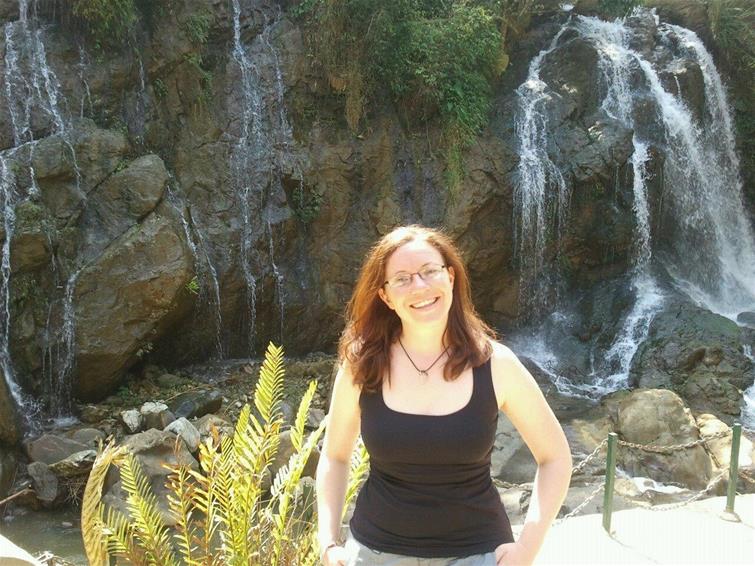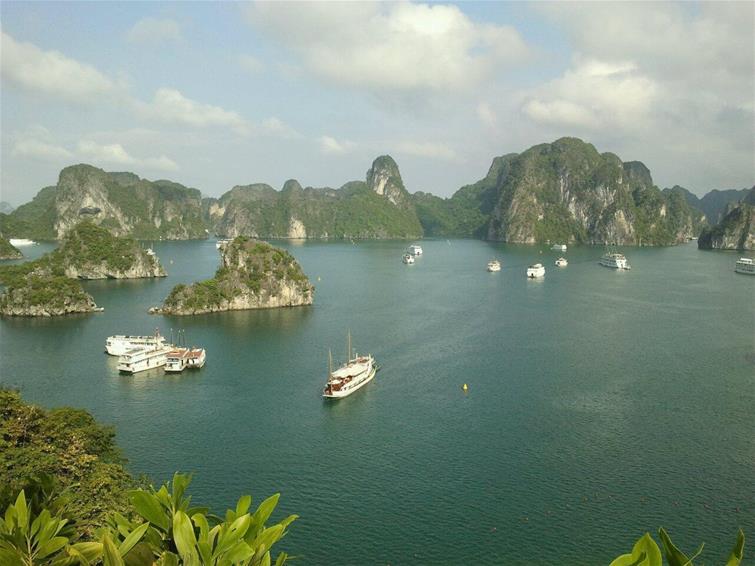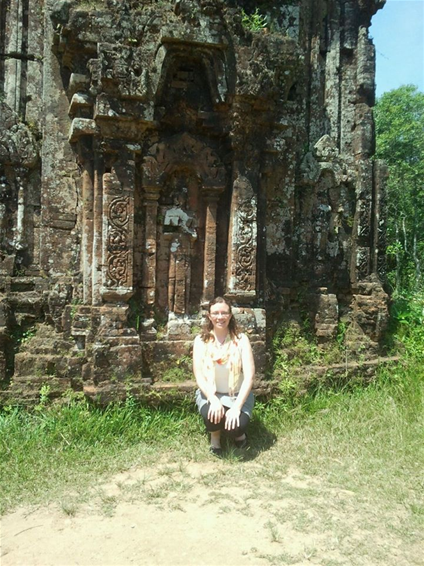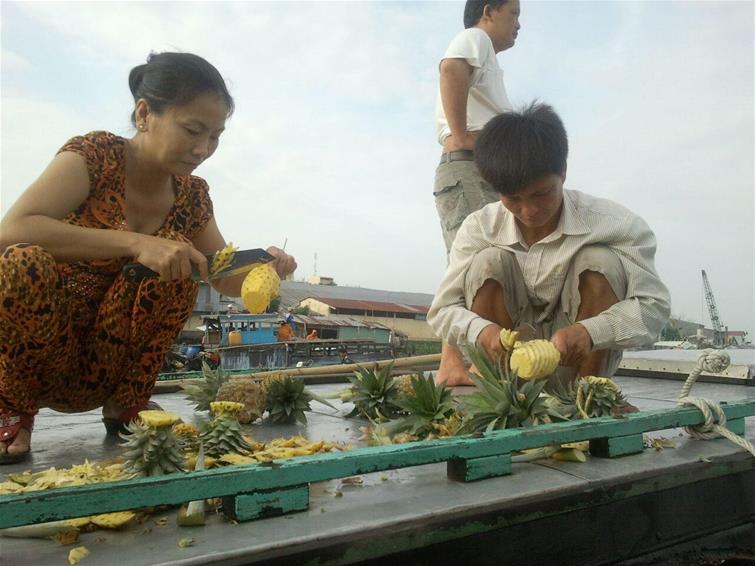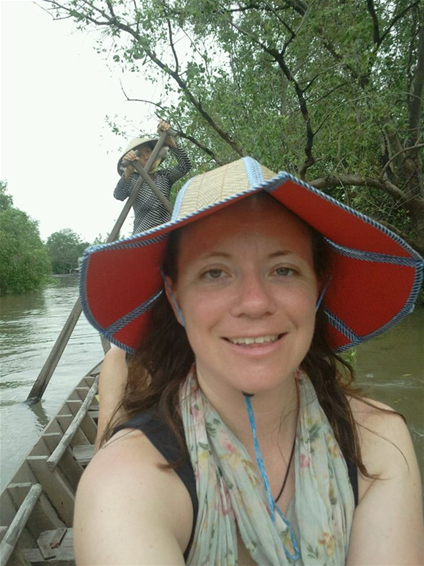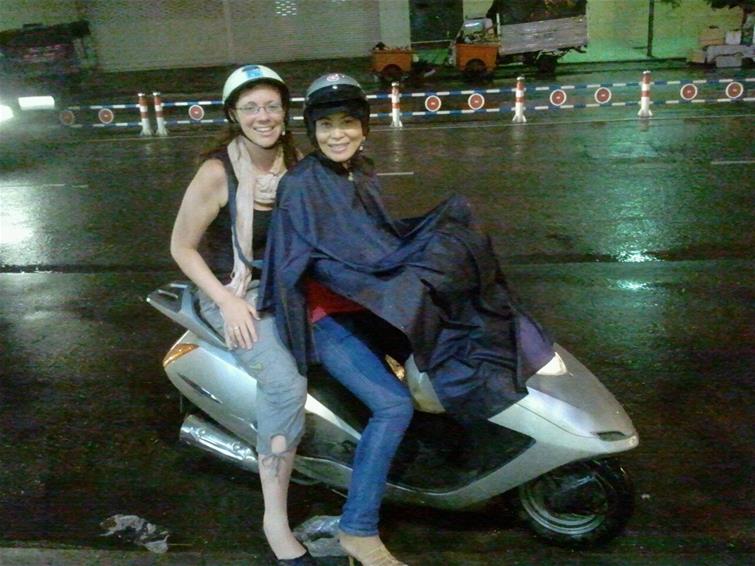 I remember distinctly a feeling of both excitement and fear rising within me as I sat on an airplane somewhere between England and Asia, thinking…what am I doing! I had travelled many times before and on my own, but those trips had been to destinations and cultures I was familiar with. I had never been to Asia before and if I am very honest with myself, fear was just a little bit ahead of excitement for most of that flight to Hanoi, the capital of Vietnam.
Having read all about Vietnam, I had decided that I wanted to pack as much in as possible into the three weeks that I had there. I started in the north and had, weeks beforehand, decided that I was going to love the city for its street stalls, food and chaotic atmosphere. I was not disappointed!
My adventures began in Hanoi's French Quarter with my hotel close to the well-known Hoan Kiem Lake. I remembered the advice of all the travel guides I had read, and tips passed down from friends. I stepped out into a stupidly busy road and just kept walking. It happened like everyone said it would – ever single scooter, car, bus and lorry miraculously avoided me, and so it went for the rest of the holiday.
In and around Hanoi there is so much to do and see. On my travels outside of the capital, I visited the beautiful mountains in SaPa, cycled through the villages, temples and paddy fields of Ninh Binh and sailed on a traditional junk boat in Halong Bay. In Hanoi itself I most loved walking around the old quarter sampling street food, chatting with local traders, walking around the peaceful Hoan Kiem Lake in the mornings and delighting at the works of master puppeteers at the Water Puppet Theatre.
I spent 10 days in the north packing in as much as I possibly could before meandering south on an overnight local sleeper train to Danang. I made sure to enjoy a delicious meal before the journey and made sure my breakfast snacks were ready to hand for the next morning. I absolutely loved the 15 hour train ride south, more than I thought I would! It was just brilliant getting to chat with other travellers on the train, relax in my bunk to read my book and I got to sleep easily as the movement of the train lulled me to sleep. The Hai Van Pass was just as beautiful as it was on the Top Gear Special and even better as I got to stare out the window and marvel at the spectacular coastline and feat of engineering.
Once in Danang I still had a short journey on to Hoi An, which lies south of the city. This magical ancient town is so worth a visit and can even be accessed directly from major hubs like Hong Kong and Singapore if you wanted a multi-destination holiday. With my ancient town ticket in hand at all times (I didn't want to be caught without it) I headed out and explored this fabulous riverside town with its glowing lanterns at night, laid-back cafes, the ruins at My Son and I even went to cooking school for the day! The beach isn't too shabby either and is a short distance to catch a taxi to if you're staying in the town. The beach resorts here are gorgeous though, so if you have the budget I would highly recommend a stay here!
On my next part of the trip I flew on to Ho Chi Minh city, formerly Saigon, from where I caught up with a group of like minded travellers up for an adventure on the Mekong Delta! It was a fantastic journey along the main water way, weaving in and out of small island clusters in canoes and cycling through paddy fields getting to meet local villagers and immersing ourselves, even just for a day in local culture.
After an overnight on the Delta, I said goodbye to folks either heading on into Cambodia or heading back to the city. Myself and a few others continued west to Rach Gia where we hopped onto a hovercraft that flew us over the water to the island of Phu Quoc, and what a way to end my travels! This gorgeous island has so much to explore from waterfalls to markets in the local town.
My initial fears really do seem ridiculous now, having travelled many times since within Asia. Those 3 weeks in Vietnam were the best weeks of my travel life possible. I learned that to get anywhere in life you need to step through fear. The adventure beyond is worth it!