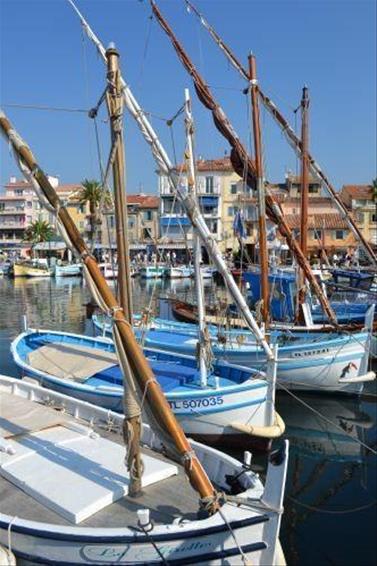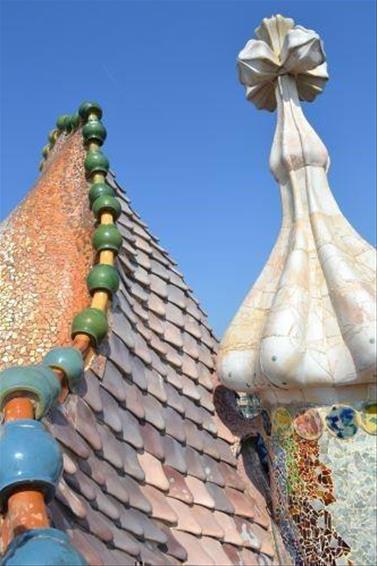 We sailed on Azamara Journey for a 12 day Mediterranean cruise. Azamara ships are not too big (you never feel lost) and they're not too small (you won't run out of new things to do and new people to meet). With a capacity of 686 guests, Azamara's mid-sized ships really are just right. We loved the club-like atmosphere and the way the staff and crew get to know you.
The smaller ships also offer the big advantage of being able to sail to places larger cruise lines can't. We stayed overnight at some of the ports, which was lovely as we could go out for dinner or drinks.
We stopped at several locations, such as; Nice, Barcelona, Capri & Sorrento. The shore excursions where excellent. We visited Pompeii, Gaudi architecture, flower markets and vine yards.
The food and wine on board were excellent as where the staff, I would highly recommend a cruise with Azamara.