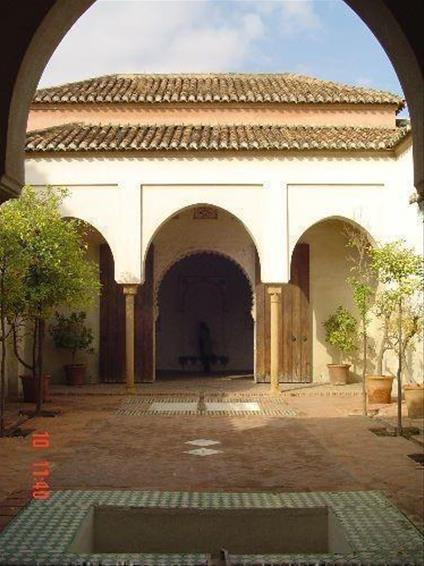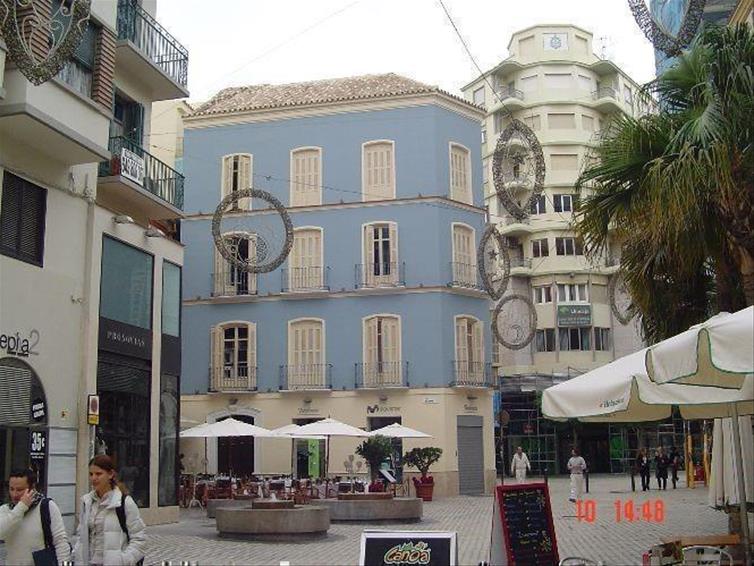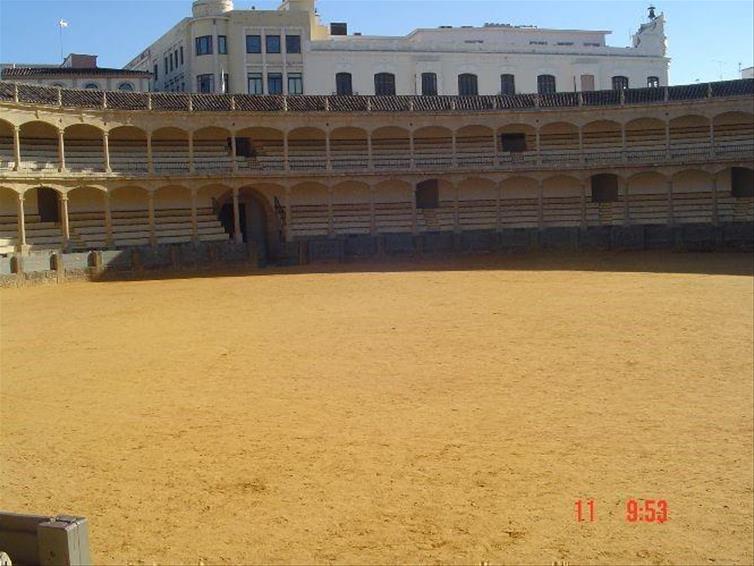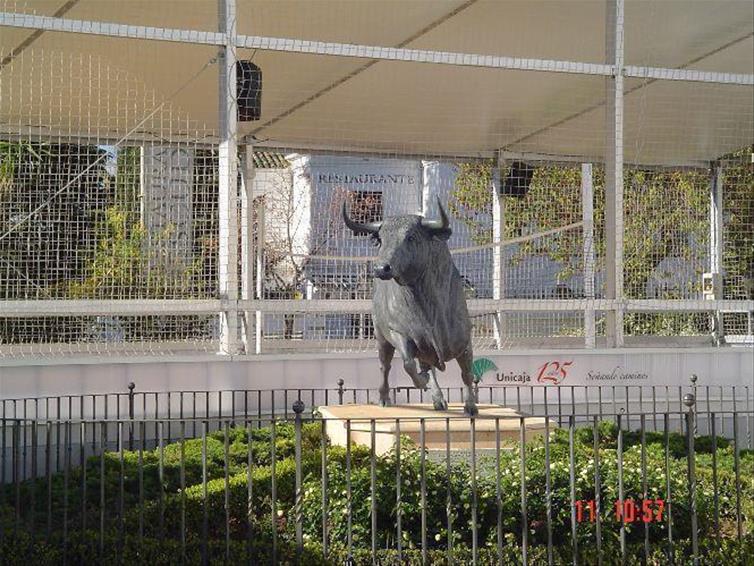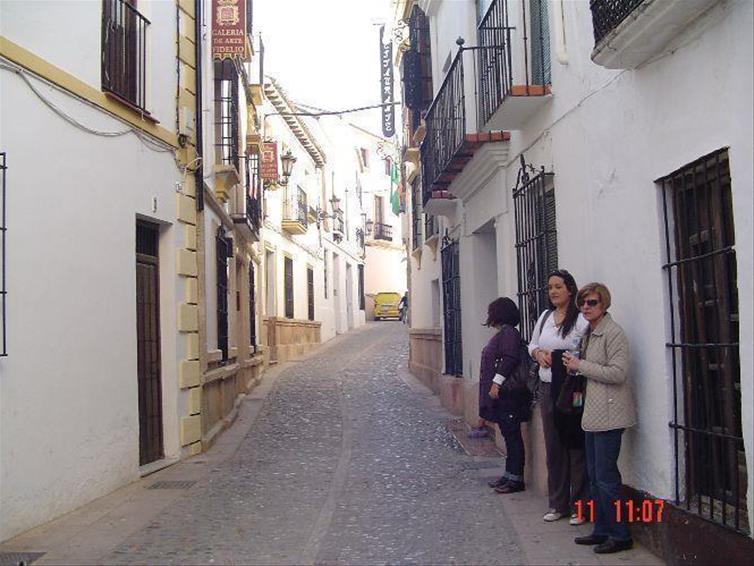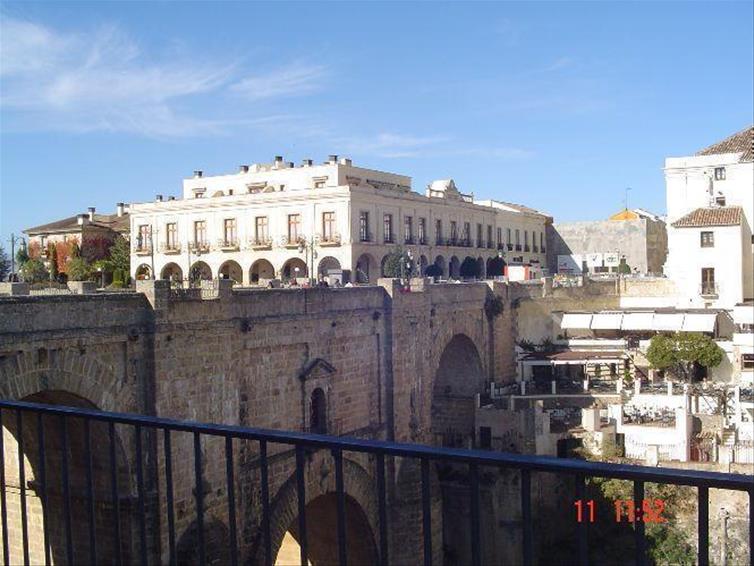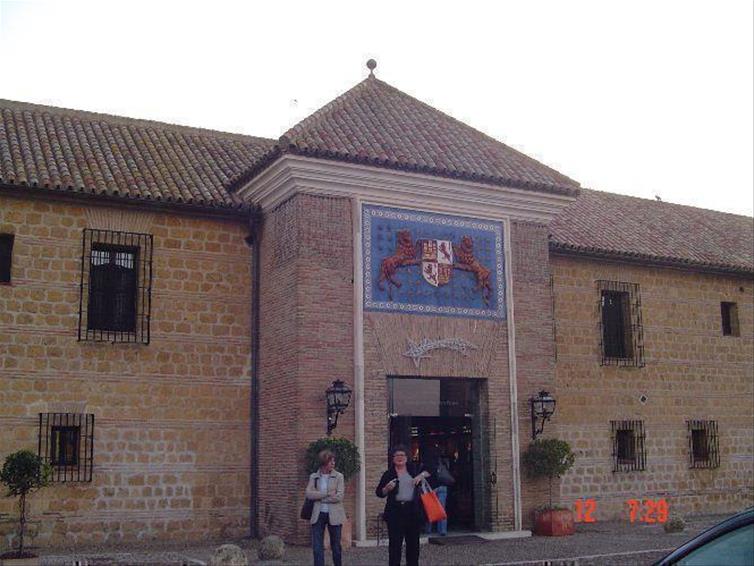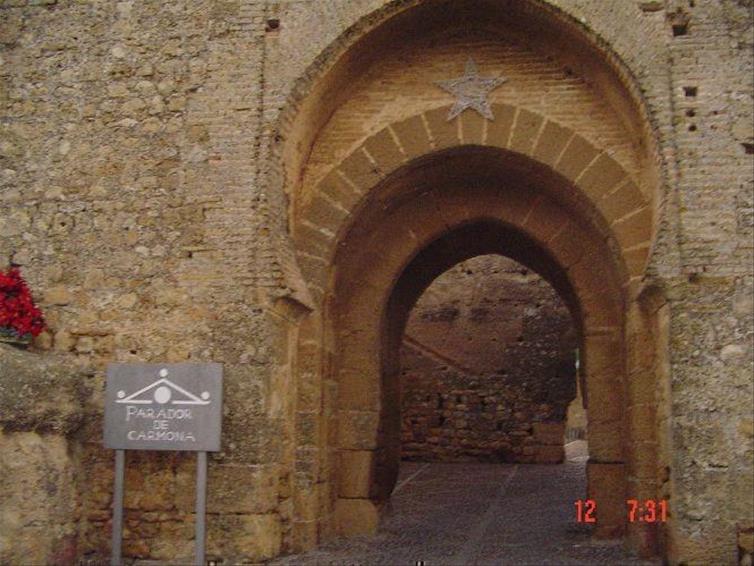 I've just spent 4 days in Andalucía and it's captured my heart. Day one was spent in Malaga city. Malaga is the gateway to the Costa del Sol and Andalucía and it's often overlooked – it's a beautiful city with a lot of history. I would recommend a couple days spent here to explore the city centre with its typical Andalucían architecture, the palm tree lined boulevards, the narrow cobbled streets and its own version of the La Alhambra called La Alcazaba Palace. Malaga also has a very beautiful Cathedral which is well worth a visit and the Picasso museum is a must if you want to find out about the famous artist. It's also got some great shopping with many UK high street names.
We spent the night at the Parador de Malaga del Golf. Paradors are a hotel network set up by the Spanish government. Most of them are situated in historical buildings and while the brand is consistent, each Parador has its own character and style. Parador de Malaga is a modern Parador with a Golf course – with it only being 10 minutes from the airport, its perfect for a short golfing break.
On day two I travelled for about 90 minutes to reach Ronda. Ronda is a hilltop village split in half by a gorge and connected by the Puenta Nuevo or 'New Bridge' which was constructed in the 17th century. Ronda is a lovely town, they have a museum situated in a beautiful old building and it's easy to stroll around looking at buildings that date back to the 16th & 17th Century. The Parador Ronda is situated in what used to be the old town hall and is perched on the edge of the gorge. It has spectacular views over the gorge and down into the valley and would be perfect for a romantic honeymoon. I had a lovely lunch at this Parador.
After lunch, I was on the road again – this time to Seville. Seville is well known for the Spanish American Expo of 1929. Lots of buildings that were constructed especially for the occasion still remain today. I didn't have long to visit unfortunately, I would definitely recommend at least 3 nights in the city. I also visited the Plaza de Espana, a beautiful building in the shape of a crescent, a reminder of its Islamic origins.
I stayed the night in the Parador de Carmona, a little village situated about 15 minutes outside of Seville. This was the most impressive hotel façade I have ever seen - it looked like a castle but inside still provided upmarket accommodation and great food.
Paradors are perfect for 40 plus couples who no longer travel with children and instead prefer to travel on their own or maybe with friends. They like the finer things in life, 4* properties with 24hr room service, excellent food and wine and great history.
My last full day was spent in Granada at La Alhambra Palace. La Alhambra was/is a city within a city and when it was first occupied by the Muslim's who conquered Spain, up to 6000 people were living within the Palace walls self sufficiently. They built a dam up in the hills and diverted the water into the Palace so they could grow their own food.I spent the whole day looking around the Palaces and gardens. It was very interesting and informative and is one of those places that needs to be ticked off the list.
I spent my last night at the Paradores de Nerja. Nerja is a small resort along the Costa del Sol with a lovely beach. The Parador is perched high above the beach with fantastic views out to sea. It's a modern building but the service is still consistent with all the other Paradores and provided a lovely end to a fantastic trip.