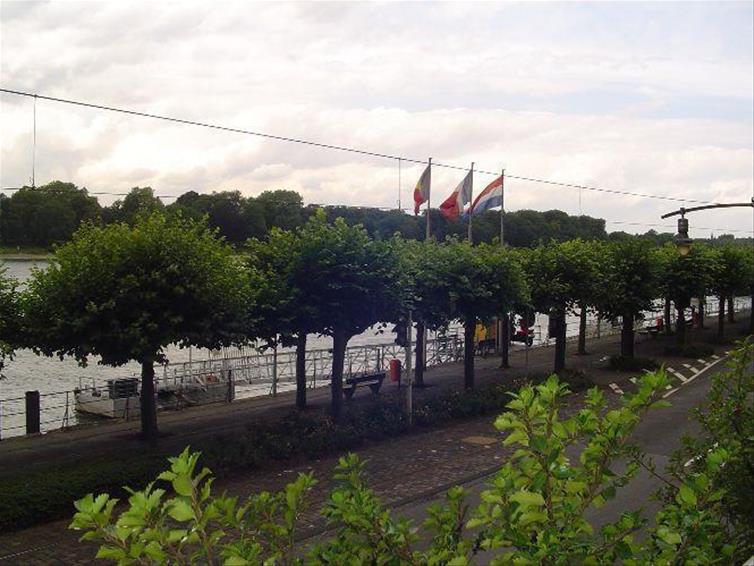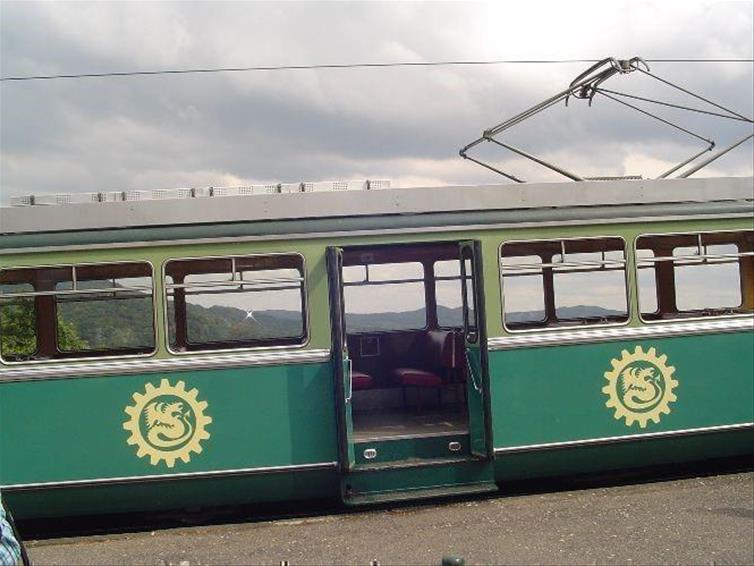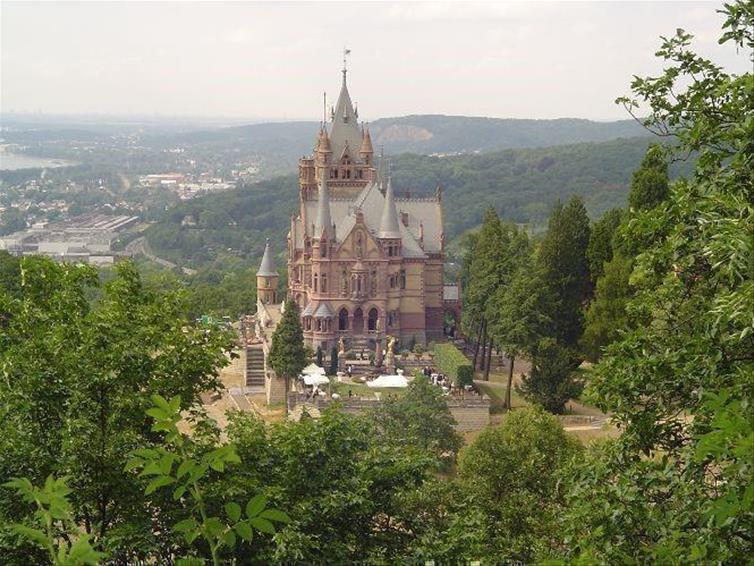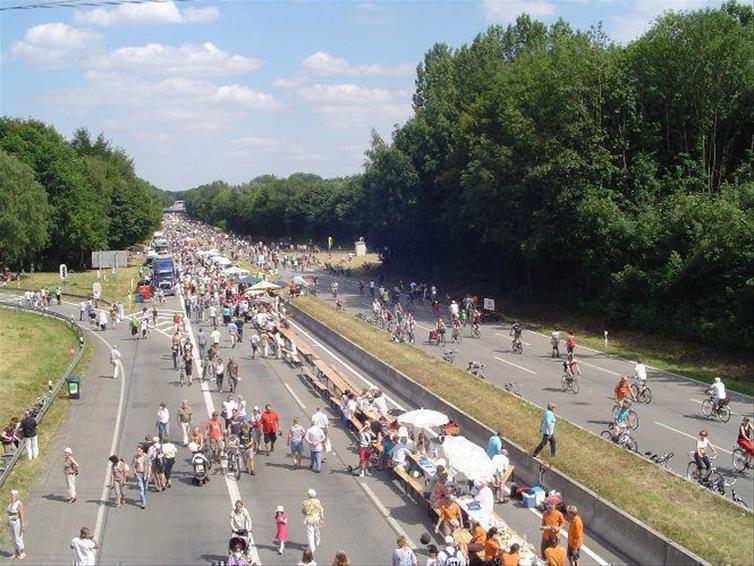 I've just had a lovely weekend in Germany and rather than flying, we travelled by rail.
We travelled 1st class on Eurostar from London to Brussels and then changed to the high-speed ICE train to Cologne. We left London at 08.27am and arrived in Cologne at 14.30pm and that's also taking into account the 1hr time difference.
The advantage of arriving by rail is that you're right in the city centre and so we took the 10 minute walk to our hotel – Maritim Cologne.
The hotel's atrium is beautiful, all glass which is spacious and light with shops and restaurants within. It's actually classed as being out in the open air by the Cologne authority and so smoking is permitted in atrium! Next morning we did a walking tour of Cologne, it's quite a flat city and quite compact so it's easy to navigate. We ended up at the Cologne Dome – a beautiful gothic cathedral which took over 600 years to build.
In the afternoon, we took a short taxi ride to Bonn and checked into the Maritim Bonn. This hotel has huge capacity for conferences with a large conference centre with various size rooms and break-out spaces. They also hold New Years Eve Gala dinner & dance every year.
From Bonn, we took the short journey to Konigswinter. This lovely town is situated on the banks of the Rhine and reminded me of being at the sea side. We had a lovely lunch, courtesy of the Maritim Konigswinter before heading to the foot of the Drachenfel Mountains where you take the Drachenfel Railway to the summit. It takes about 10 minutes to the top and you get wonderful views over Bonn, Cologne and the surrounding countryside.
About a third of the way is a wonderful stately home which is open to the public and while we visited, there was a wedding reception taking place in the beautiful grounds.
The following day, we took the train from Bonn station to Bochum with a quick change at Duisburg. We were here because of a one-off event whereby 60km of Germany's busiest Autobahn was closed off to traffic and picnic tables were placed out on one side while the other side was open to cyclists and skaters. It was a lovely hot day and an estimated 3 million people attended the event and there was a real party spirit with marching bands, choirs, musicians, chess clubs and even a group of ladies dressed in wedding dresses. We left Bochum around 12.25 and with an hour's connection Cologne, we were back in London around 6pm. I thoroughly enjoyed the trip and once on the train, it was very relaxing. One tip – just make sure you leave enough connection times between trains otherwise you end up dashing round train stations looking for your platform – but it's all good fun ?