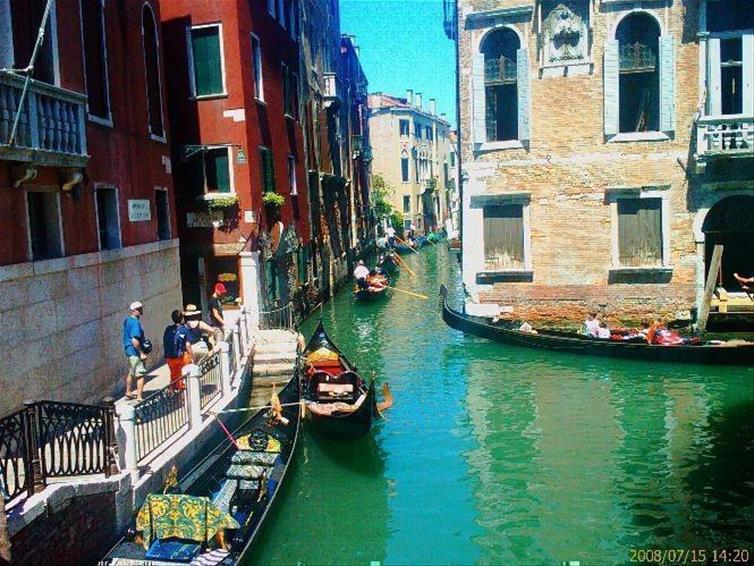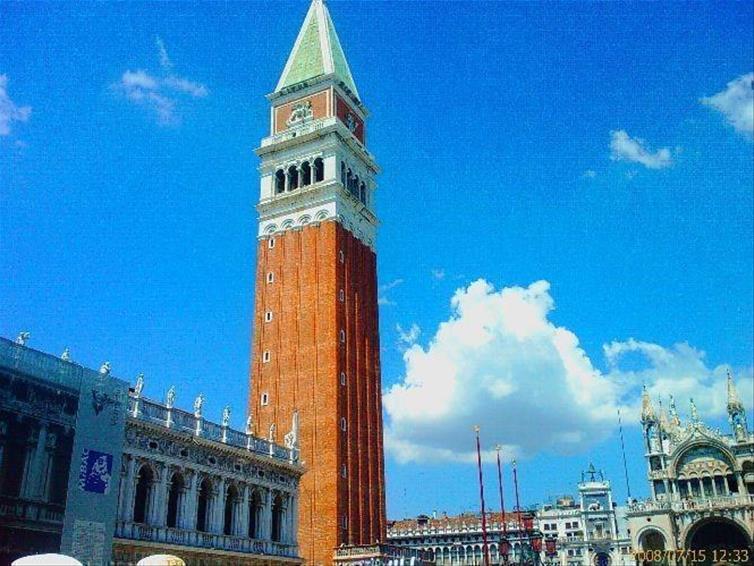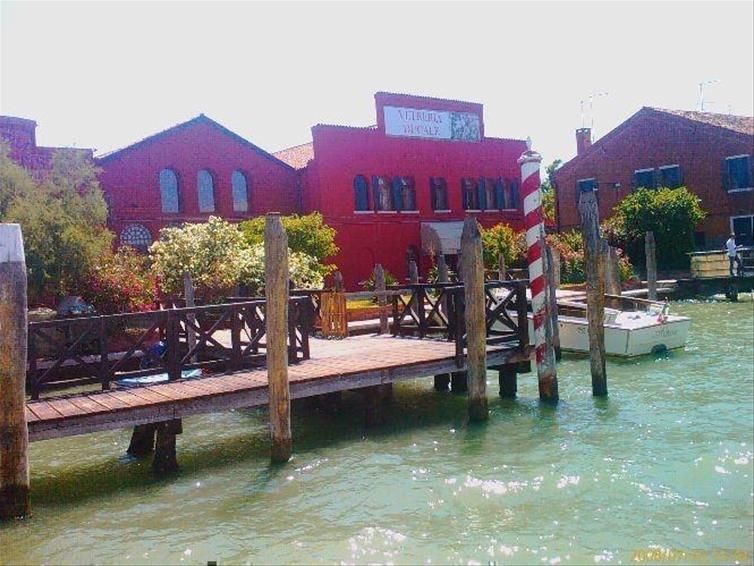 I'd never been to Venice but, as with so many places around the world, it was on my wish list so when I found some bargain flights with Ryanair I persuaded my husband and 6 other friends to part with their money and enjoy a day out with me.
I took a flight from Stansted to Treviso with Ryanair. I have to say, you do get what you pay for with Ryanair and that was very evident in the 'scrum' for the seats on board but on the plus side, they were on time and the set-up with the bus service into Venice is very slick. The bus costs 10 euros return and takes about 1hr from Treviso airport to the Piazzale Roma in Venice.
From here, we were accosted by a gentleman offering a free ride to Murano Island where we visited a glass making factory. There was an opportunity to buy some beautiful pieces at very reasonable prices.
We took a water taxi over to St.Marks Square and I just stood there in awe. This was a place I had seen countless times in magazines and on TV and now here I was, standing in it!
The trick to saving your pennies in Venice is not to eat in St.Marks Square but go off the square and onto the little side streets where you'll find plenty of restaurants and they offer 3 course lunches for between 14 and 18 euros, excellent value for money.
Venice is full of shops selling Murano glass jewellery, and masquerade ball masks and we strolled through all the side streets and through the Rialto Market, over bridges and down steps, lots of them, all the way back to the Piazzale Roma to catch the bus back to Treviso airport.
Doing Venice in one day was very tiring but immensely worth it, I thoroughly recommend it.