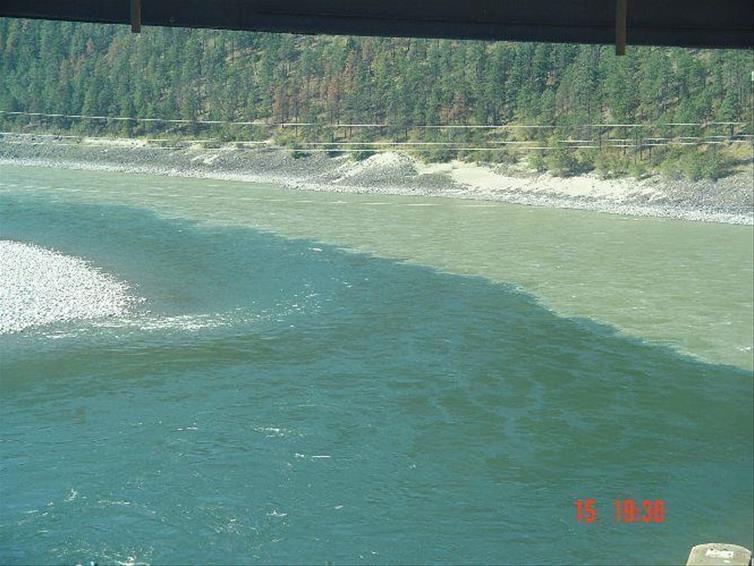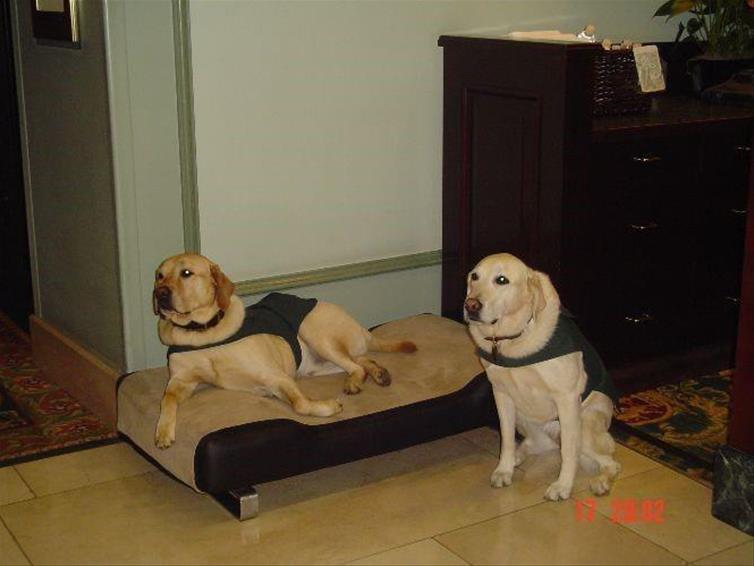 I flew from Heathrow to Calgary via Minneapolis with Northwest Airlines. I was impressed with NWA, the plane was modern and spacious and the crew were very friendly and professional.
After a long day, I eventually arrived at the Fairmont Palliser in Calgary. A majestic looking hotel, right in the heart of Calgary. This hotel is a good choice if, like me, you are taking the Rocky Mountaineer to Vancouver. The staff from Rocky Mountaineer set up a desk in the hotel reception and I checked-in there, deposited my luggage and it wasn't seen again until the next evening, in my hotel room at the Fairmont Vancouver. The Rocky Mountaineer is a great way to see the Canadian Rockies, the scenery is awesome. Unfortunately, I wasn't lucky enough to see any grizzly bears but I did see loads of bald eagles and mountain goats! Every so often someone would shout 'eagle to the left' and everyone would run to the left hand side windows to get a look and take photos.
It's 2 long days on the train so I would suggest taking reading material, cards, Ipod – after all, there's only so much scenery one can see! The train stopped at Kamloops where we transferred to a hotel for the night before continuing our journey to Vancouver the next day. By this time the train from Jasper was now joined to ours and we totalled 23 carriages!
I arrived in Vancouver early evening and transferred to the Fairmont Vancouver for 2 nights. Vancouver is a wonderful city, the air is so clean and fresh. A city tour is definitely recommended – we got all the information needed from the information office opposite the cruise terminal.
It was now time to join the cruise that would take me to Alaska. I joined Holland America's Ryndam. Holland America are known for their medium sized ships. The style is very elegant and the staff are extremely attentive. By the end of the cruise my waiter knew my favourite drink and they all made the effort to remember your name.
Alaska is amazing – it's hard to describe in words and really needs to be seen with your own eye. I saw Glaciers, snow capped mountains, waterfalls and the fin of a whale. Unfortunately, while there were many sightings of whales from other passengers, I was never lucky enough to be in the right place at the right time. I would recommend this holiday to people 50+ who enjoy the scenery at a relaxing pace. It's a once in a lifetime holiday and I'm so glad I was able to experience it.