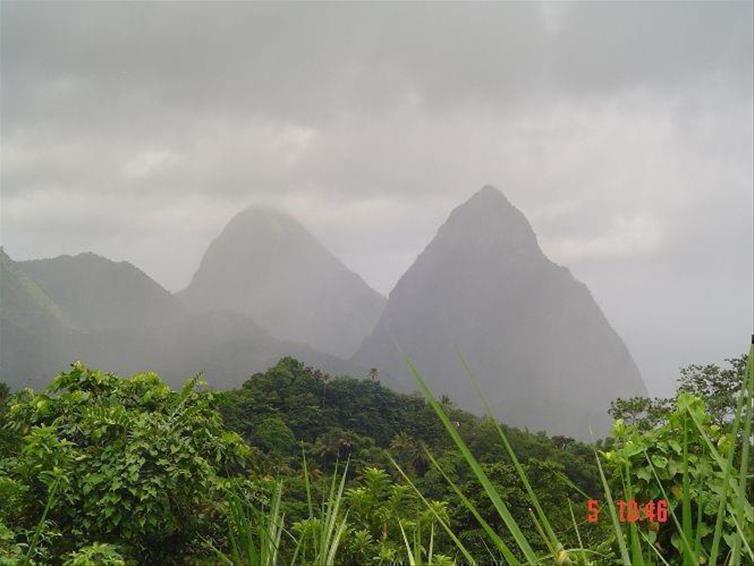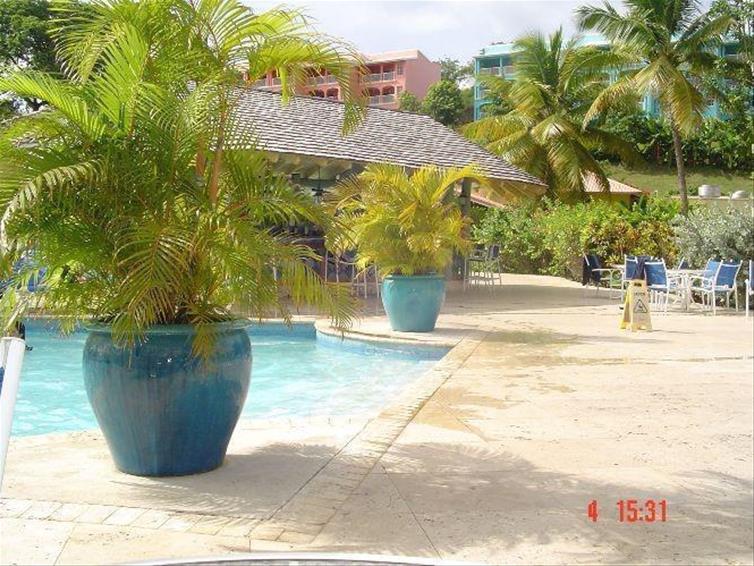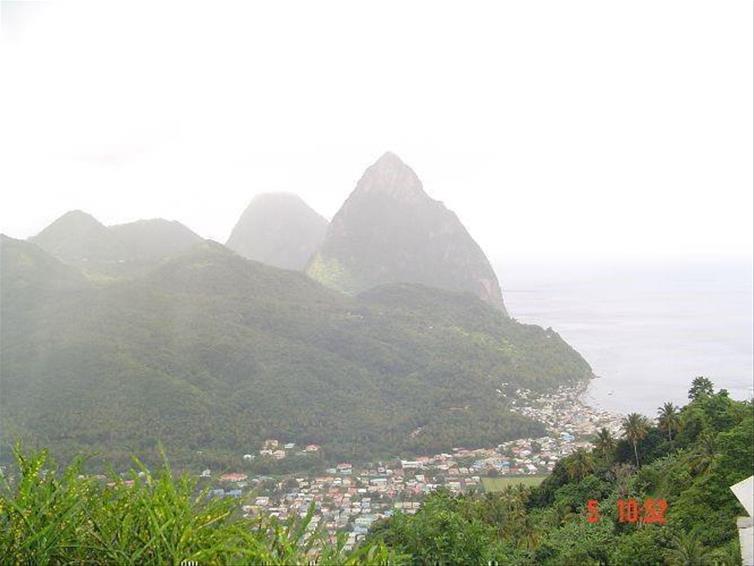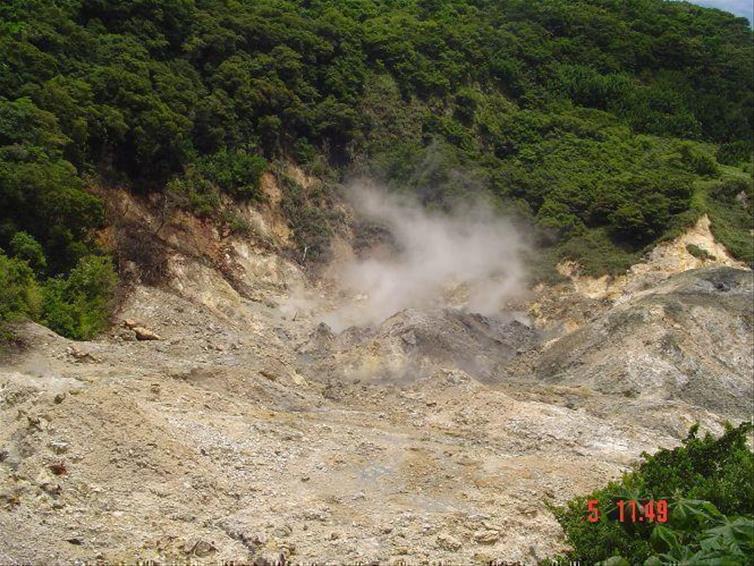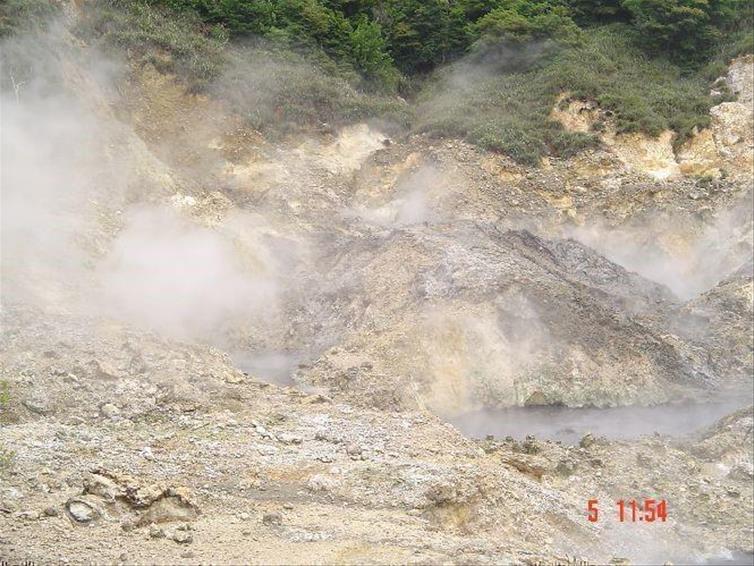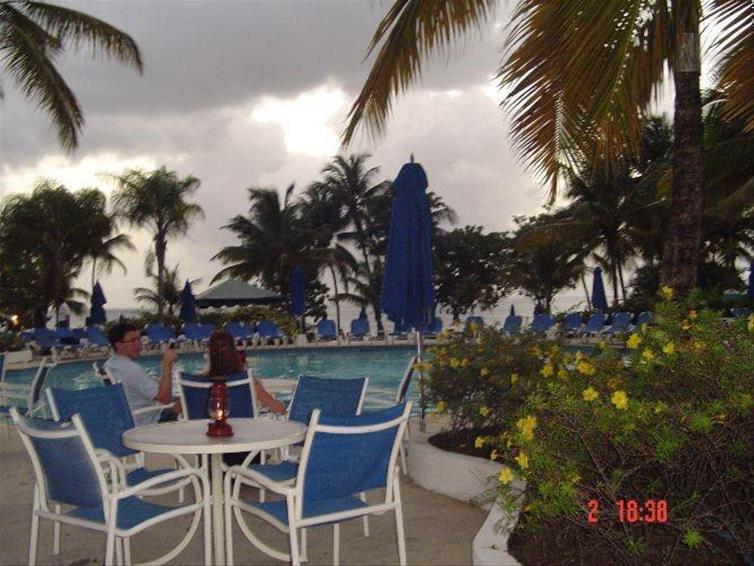 While holidaying in Grenada, my Mum and I decided to pop over to St Lucia for a few days.
We arrived at Vigie airport on the northwest coast, much closer to the main resorts on the island. If you're arriving from the UK you will arrive into Hewanorra which is a 90 minute drive from the resorts, but then I suppose you could use that as an excuse to take the helicopter up to the northwest and marvel at the Pitons on the way!
The Pitons are 2 conical peaks that rise almost vertically straight out of the sea for about 770 metres - remnants of volcanic activity that created St Lucia and most of the islands in the Caribbean.
We stayed at the Almond Morgan Bay resort about 15 mins from the airport and the capital, Castries. The hotel is set right on a wide private beach and is set out around a lovely pool area. Actually there are two pools, right next to each other but one is adults only which worked out really well.
Friday night is 'Fish Friday' in Gros Islet. It's about 5 minutes from Rodney Bay and its basically an open air 'jump up' with music and stalls selling food, drinks and handicrafts. You can party into the night but we stayed about 3hrs before heading back to the hotel.
Saturday morning we rode the local bus into Castries for market day.They have loads of outdoor stalls and also an undercover part selling freshly caught fish, herbs and spices, locally made souvenirs, fruits and vegetables. The place was bustling with lots of people and it was HOT!
On Sunday we hired a local taxi driver to take us on an island tour. We spent the whole day out with him and we literally saw the whole island. We started at Toraille Falls which is popular with tourists who like to swim in the pool formed by the waterfall. We then went on to enter the world's only drive-in Volcano! Soufriere Volcano looks like what you would imagine the inside of a volcano to look like - hot, smokey with bubbling mud springs. You have to pay to drive in but it's well worth it as you leave the road and make your way by foot to a vantage point which is directly above the volcano – it's an amazing sight.
The island roads are in fairly good shape but are very windy and mountainous so although the island is small, it could easily take the whole day to get around. The views are magnificent from most places on the island and the people are extremely friendly. There are some wonderful hotels within everyone's budget so I would thoroughly recommend St Lucia – I certainly hope to return one day!