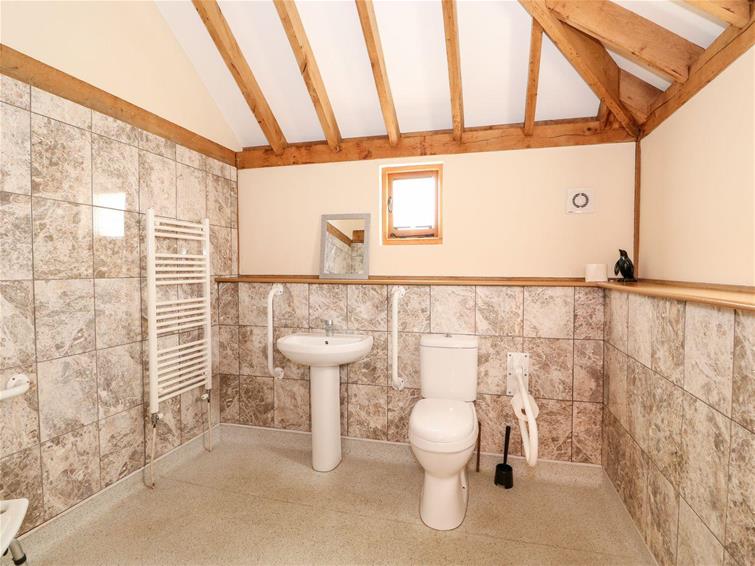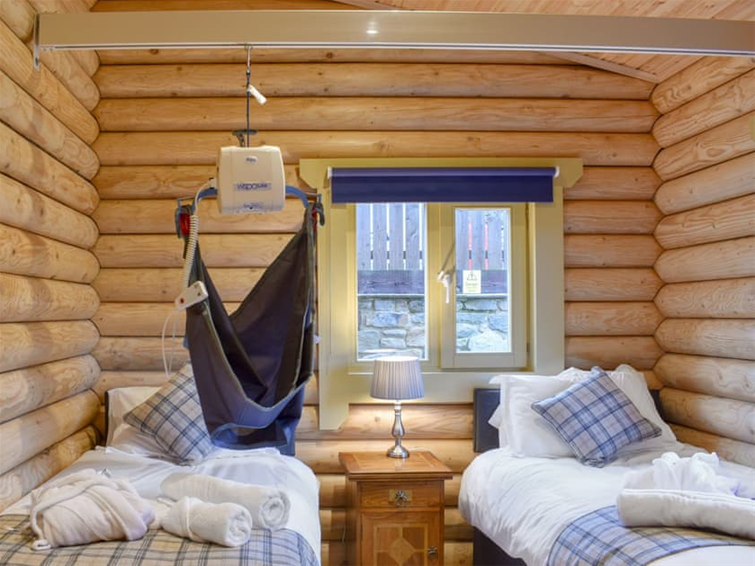 We all need holidays! Not just to relax and re-charge our batteries, but because having a break is good for our wellbeing.
In the past, if you had a disability or mobility issues, finding suitable holiday accommodation could be tricky. But over the past 20 years things have improved enormously and the choices range from luxury hotels to self-catering cottages and Bed & Breakfasts. Some cottages and lodges have been specifically adapted for wheelchair users and offer a host of options such as lowered kitchen counters, electric beds, hoist rail systems, and large wet rooms. Many others offer accommodation that includes things like higher chairs in the sitting room and bathroom adaptions such as raised toilet seats and shower stools.
My clients – Mr and Mrs Dixon – hadn't had a break in several years and were longing to get away. Air travel was out of the question, so they asked me to help them find a cottage in the UK, ideally somewhere near the coast. Their particular requirements included a wet room with a seat, plenty of grab rails, an access ramp and wide doorways.
In my first conversation with them we focused on sorting out the essentials from the nice-to-haves. I felt it was really important to understand what they were looking for so they didn't end up settling for second-best. I wanted them to have a wonderful time, wherever they went.
My search narrowed things down to four locations. Each of the options was in their price range but some had more facilities than others. In the end they chose a cottage in Norfolk, a county they had enjoyed visiting years ago. And although the distance from their home wasn't huge, they decided to treat themselves to an overnight stay in a good hotel as well.
As Mrs Dixon said: "The hotel you found for our first night away was lovely and they looked after us very well. It was a wonderful way to start our holiday. And we were delighted with the cottage too. It was extremely comfortable, with everything we needed and a shop nearby. Each day we explored somewhere new and then found a good pub or restaurant for our evening meal. We've both come home feeling really relaxed."
Of course, self-catering might not be your idea of a break, and if you would prefer to stay in a hotel there are plenty to choose from; whether you are searching for luxury or something a little more modest, and whether you are looking for a city centre location or a country house hotel.
As Mr and Mrs Dixon's holiday proved, the starting point was to focus on the essential requirements versus the nice-to-haves before beginning the search. And that's why the help of a travel professional can make all the difference. So, if you have specific access and mobility requirements and want to arrange your perfect holiday, please do get in touch with me.