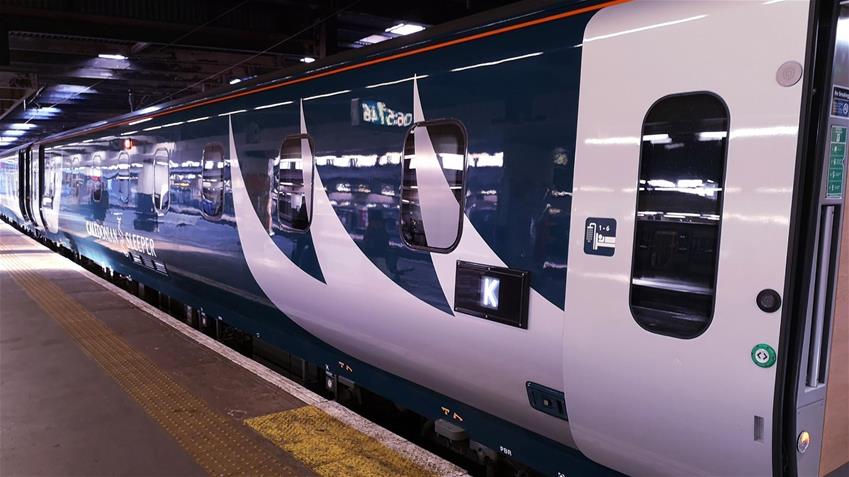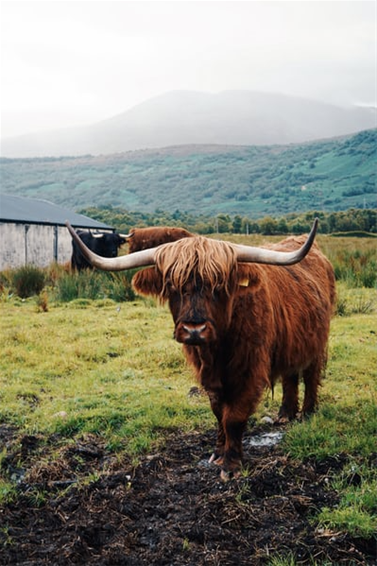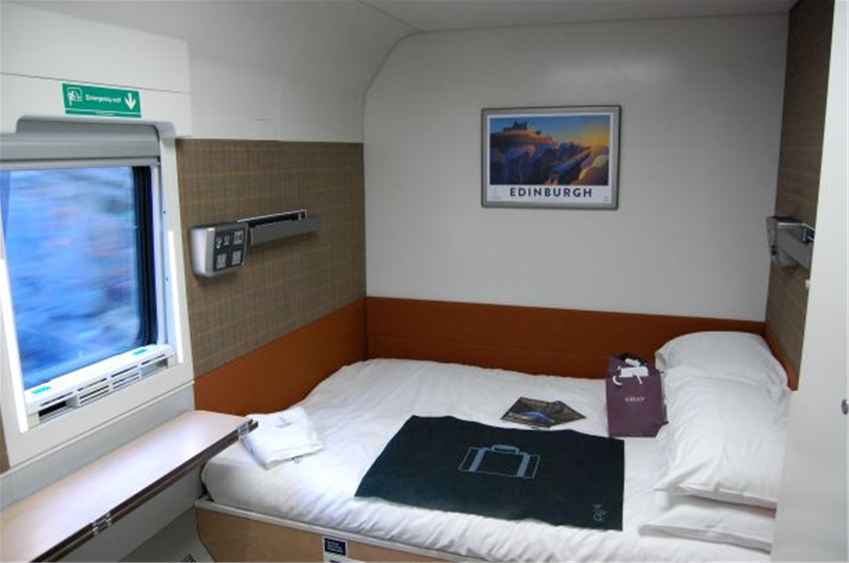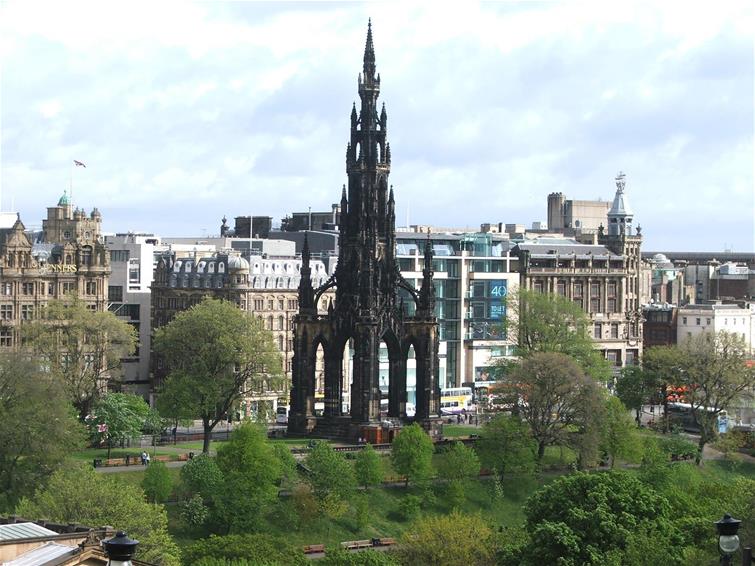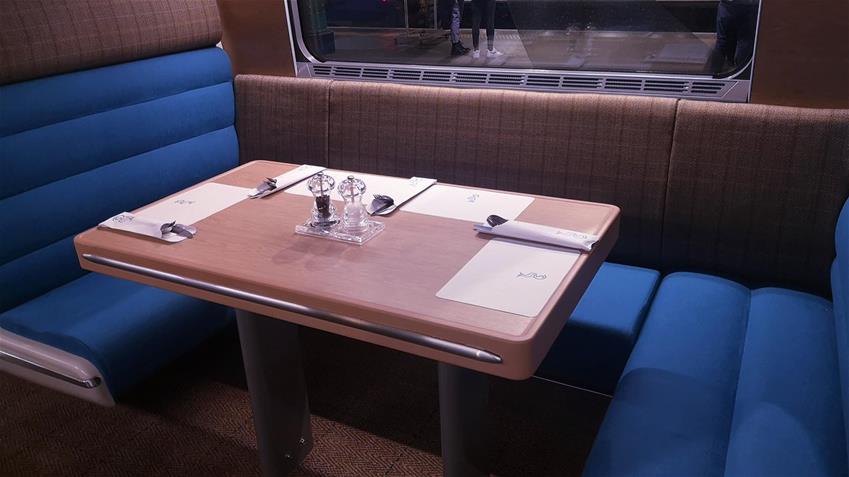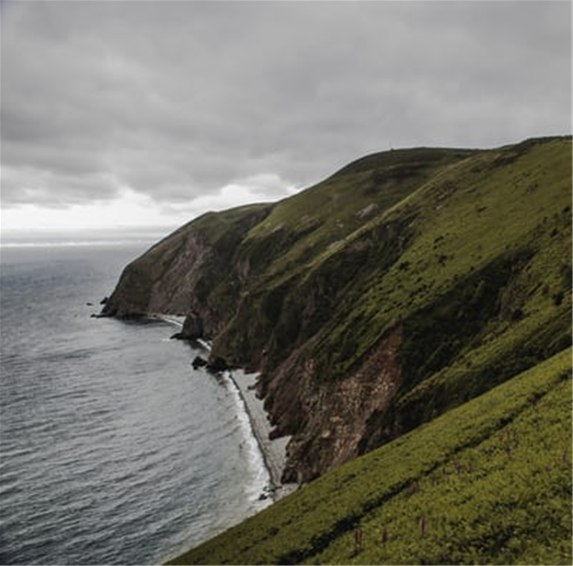 In 2019 lots of people were excited to hear about the new Caledonian Sleeper service between Scotland and England, which offers passengers a really comfortable journey with some extra luxuries. Then the coronavirus pandemic arrived and the idea of overnight train travel seemed pretty impossible.
For two of my customers it was the wait that was the worst. They had booked their trip last year planning to see a bit of the Highlands of Scotland and then finish with a weekend at the Edinburgh Festival. The Festival was cancelled in April, so they had to hold their nerve to see if they would be allowed to travel in August, or would get their money back.
In fact, the trip went ahead although some of their arrangements had to be changed. But they were completely won over by the Caledonian Sleeper service, and after their return we had a chat so I could find out more.
They told me: 'We were warned what restrictions to expect, so we planned accordingly. Instead of enjoying supper on the train as we left London, we ate before boarding. The biggest blow was not being able to enjoy the Scottish scenery while having breakfast in the Club Car the next morning. That was something we had really been looking forward to. But it wasn't to be.'
There were, in fact, no catering services on the train. As passengers boarded they were asked if they wanted a bacon roll for breakfast (or a Vegan roll) and these were collected from a station café when the train made a stop on its way to Fort William. My customers solved the issue of no hot beverages being provided by taking a thermos flask with them, and said the bacon rolls were delicious.
So, what about the sleeper? They had booked a Caledonian Double cabin, with en-suite shower and toilet which they judged 'excellent'. The bed was very comfortable, the space well organised, and there were lots of charging points for phones, laptops etc. And as the temperature in London hit 36o on the day they travelled, the air conditioning on the train provided a blissful respite.
Of course there was no welcome from a Steward or anything in the way of service during the journey. But waking up in Scotland the next morning was as exciting and wonderful as they had expected.
I asked if they had any tips to offer and they had one: 'Don't use the shower unless you are desperate. Far better to keep the en-suite dry!'
Coronavirus has changed so much of this journey but my customers still loved the experience and say they will definitely use the service again.
If you would like to chat to me about the Caledonian Sleeper or other train holidays, give me a call. Even in the current situation there are options you can consider.