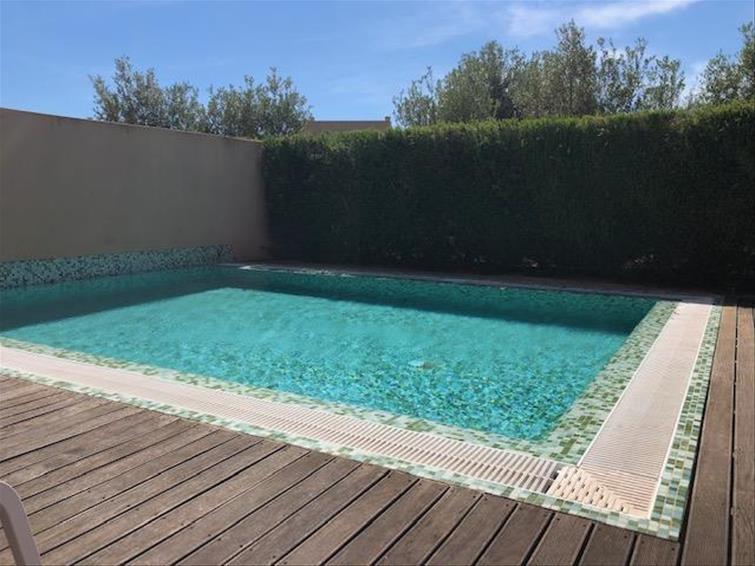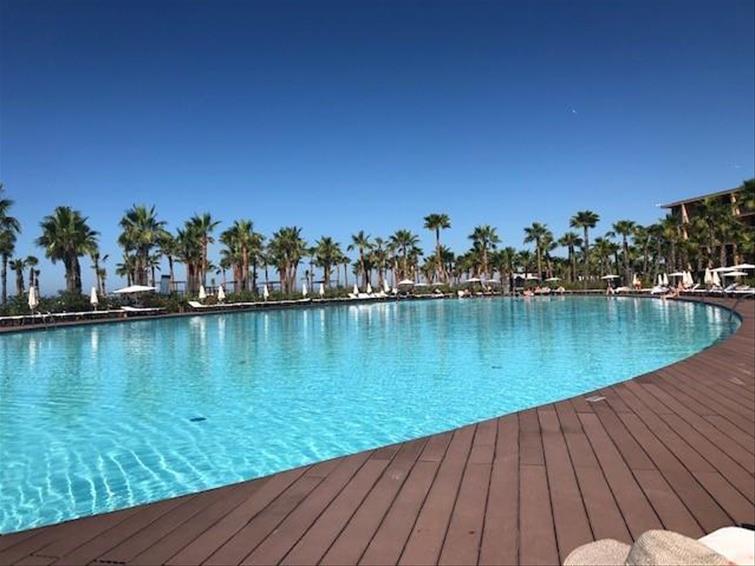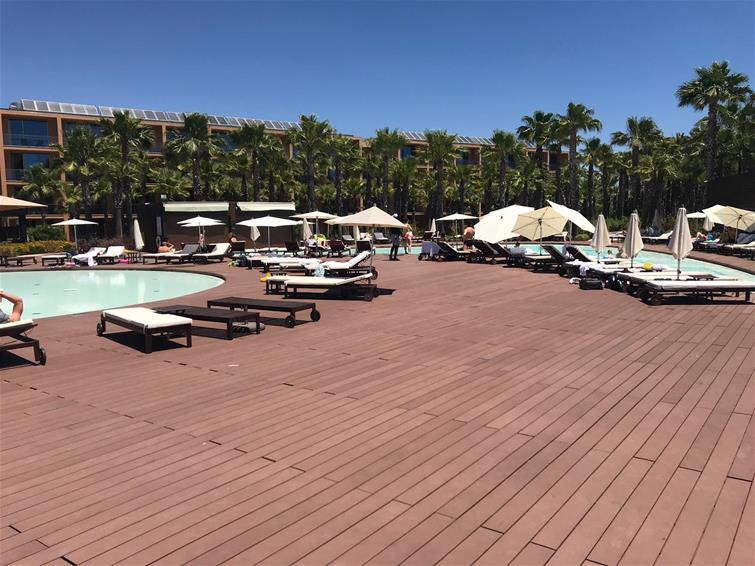 Myself and 4 friends have just got back from Vidamar Resort Villas in Albufeira.
We were celebrating my forthcoming big birthday (I am still only 39 1/2 so it doesn't count yet!)
From the airport, it is 40 minutes in a taxi, much easier than using the transfer coach that stops everywhere.
The villa we stayed in had 3 bedrooms and a private pool. It was perfect for the group and so well equipped you could easily go self-catering.
There is a supermarket 10-minutes' walk away that sells everything and Albufeira Old Town is only 10 minutes in a taxi, costing around 15 Euros each way.
We spent most of the time around the pool and then out into Albufeira in the evening.
If you want to hire a car, you have an underground car park that you can access from your villa so the car is kept cool, not out in the sun all day.
Was a great place for a group of people and the hotel is 5* so the restaurants, pools and bars were really good and very reasonable.
Highly recommended! Now for the rest of the celebrations this year!!