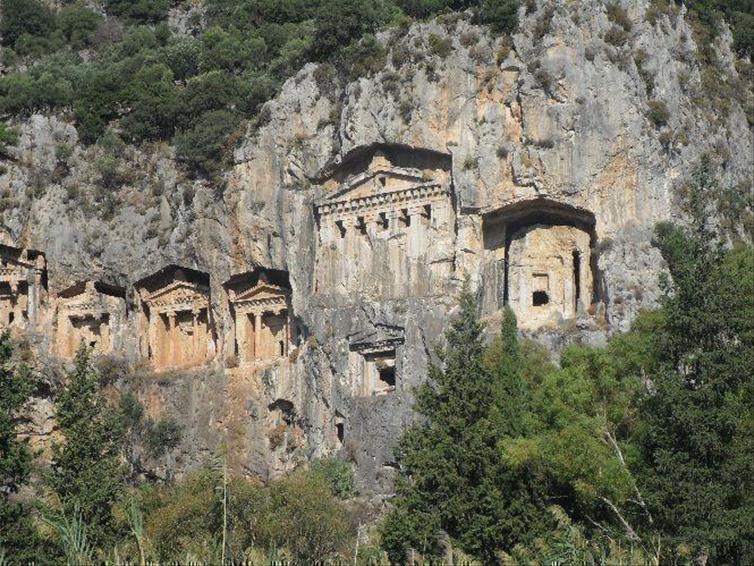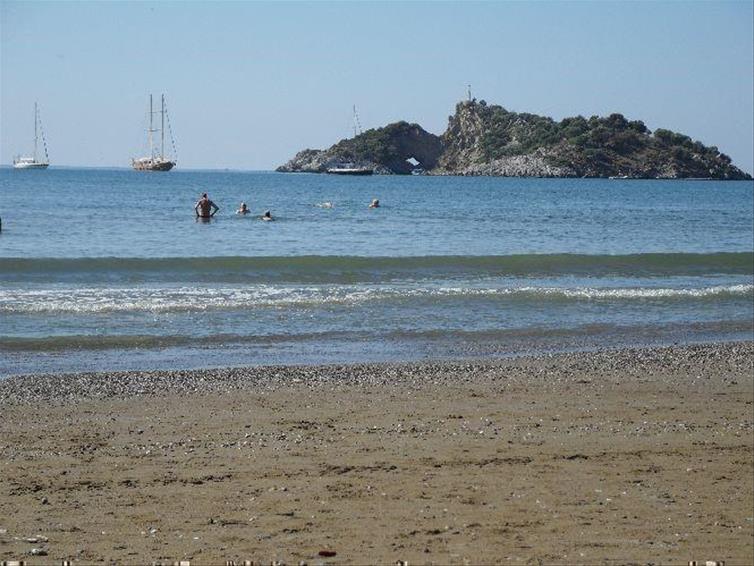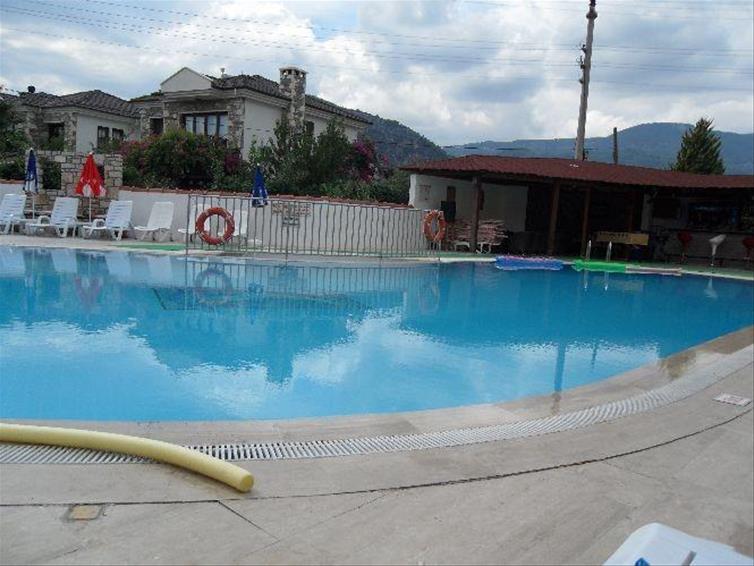 In October 2011 we went on a family holiday to Dalyan in Turkey. I have sent many people to Dalyan, however never stayed there myself. I had been on a day trip to the mud baths before but that was it.
We flew with Jet2 Airways from East Midlands, they were very good and the service was great. No delays! The taxi transfer from the airport was around 30 minutes, so perfect with a 2 and 5 year old!
We stayed at the Sahin Apartments. The apartments are family run and are quite basic but very clean. The staff and owners are so friendly. They cannot do enough for you!
Whilst we were there our youngest son turned 2. I had emailed the apartments to let them know, just in case they could do something. They were amazing! We had birthday cake, balloons, fire works! It was lovely!
The bar and restaurant at the apartments is very good. The food was some of the nicest we had! There is a Turkish Spa at the apartments which people all over the resort come to because it is one of the best!
As Turkey is not yet in Euro it is still very cheap compared to the Euro countries.
In the resort centre there are loads of restaurants, I did not realise the resort was so big! A mixture of restaurants so can cater for every taste! The restaurants by the river were very nice although a bit nerve racking with a 2 year old!
We went to the beach, which you have to go by water taxi to get to. This takes around 40 minutes but it is a very relaxing and pretty journey. The beach is sandy and has everything you need there - bar/toilets/snacks. Nearby are the mud baths too.
We stayed for 7 nights and would recommend the resort to anyone. There are loads to see and do! Easy to get around, all the locals were really friendly but not too over powering.
A really good resort for everyone!