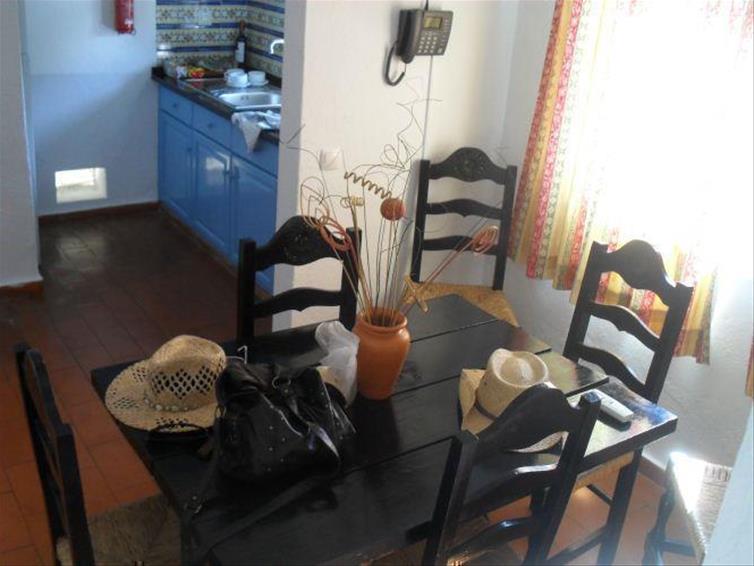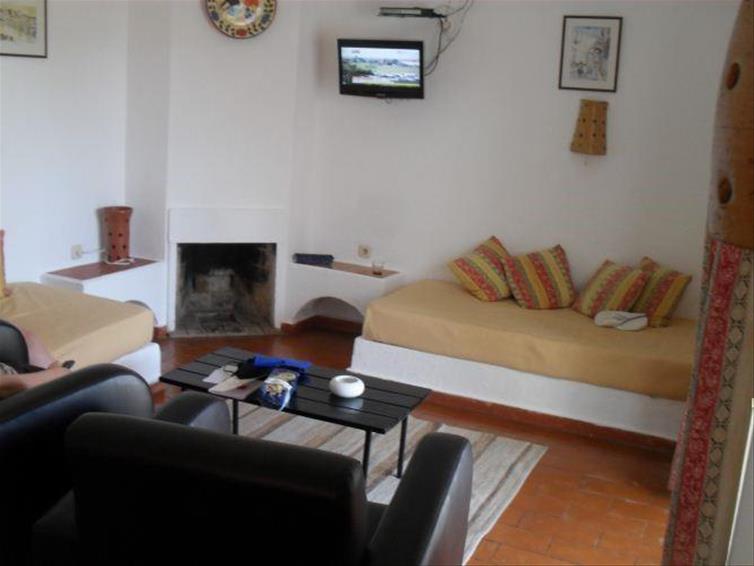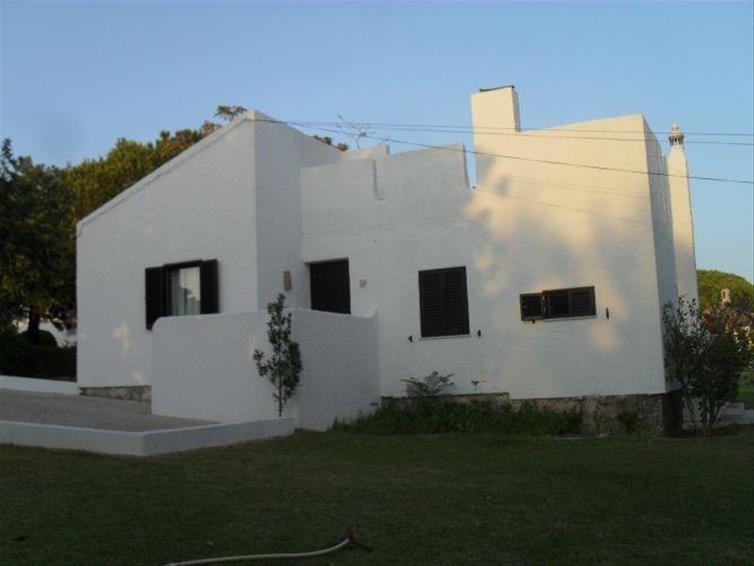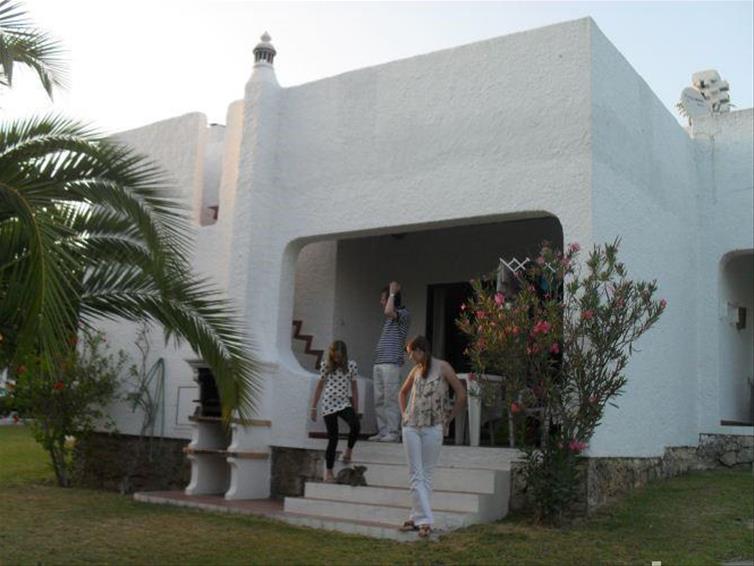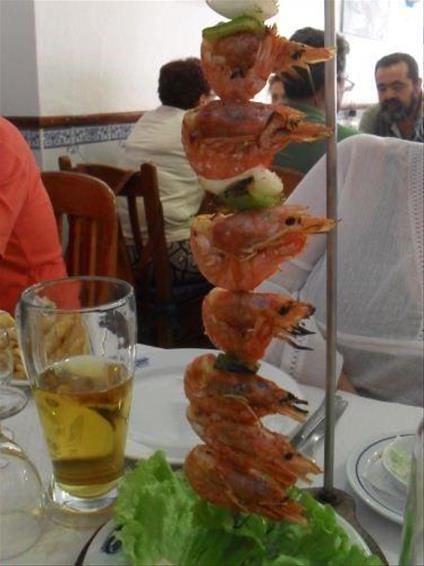 In my many years of travelling I had never been to Portugal, but after many recommendations from fiends, we decided to try it out. We purposely chose the quieter, less developed, resort of Cabanas de Tavira which has fewer tourists.
The resort is only a 40 minute drive from Faro airport, located on the Ria Formosa Natural Reserve. Due to its location, development is not allowed which means that the area is open and free from high rise buildings. Cabanas does not sit directly on a beach, but a fun, two minute boat ride takes you to the most wonderful 7km white sand island beach. Once on the beach, all you can see are the dunes and the water – it really is beautiful!
The (very small) town itself has a cobbled road lined with cafes and restaurants. During the day the town is quiet, but in the evening it becomes a vibrant centre with people eating out in the cafes and restaurants. There is also a wooden boardwalk that stretches along the front...a lovely place for a gentle stroll. From here you can catch little boat trips that will take you for tours around the Nature Reserve. We did this one day and were lucky enough to see a flock of flamingos flying overhead which was amazing! You can also take pleasant walks along the coast and past the 17th century fort of São João da Barra, to discover lots of interesting flora and fauna – interesting for children and adults alike.
We stayed in the Pedras da Rainha complex, which is a large 'village' of apartments and villas, set in beautifully landscaped gardens. There is large pool, pool bar, restaurant and small supermarket on the complex, with plenty of grassy areas to sunbathe or find shade. We were allocated a fantastic villa with two large bedrooms, bathroom, lounge/diner and fully equipped kitchen (all with air conditions which I would definitely recommend!) There was also a big terrace area with outside barbeque and an enormous roof terrace with shower and fabulous views across the grounds!
We stayed on a half board basis but most of the other residents were self-catering and so the restaurant was often very quiet. Due to the small number of guests eating, the choice of food at the buffet was minimal, but there was enough to suit us all and the food was well cooked. Breakfast was basic with no hot food. If you are a food lover then I would recommend staying on a self-catering basis and taking advantage of the wonderful restaurants in the town!
One day we chose to take a taxi into nearby Tavira. This is a very traditional, Algarvian town and we had a lovely time strolling around the little streets and along the river, stopping once or twice for a drink and some lunch in the pavement cafes. There is a very picturesque Roman bridge and at least 20 churches to explore – perfect for anyone looking for a bit of culture.
From Cabanas, it is also easy to reach one of the many Waterparks that the Algarve offers. We visited 'Slide and Splash' which was a brilliant, full day out with enough slides and pools to keep everyone happy! Perfect if you are taking children with you!
We fully enjoyed our visit to the Eastern Algarve and would certainly recommend it to other families. There is enough to do to keep children entertained but, by staying in the quieter and more remote town, it is also perfect for couples who like a quieter type of holiday.