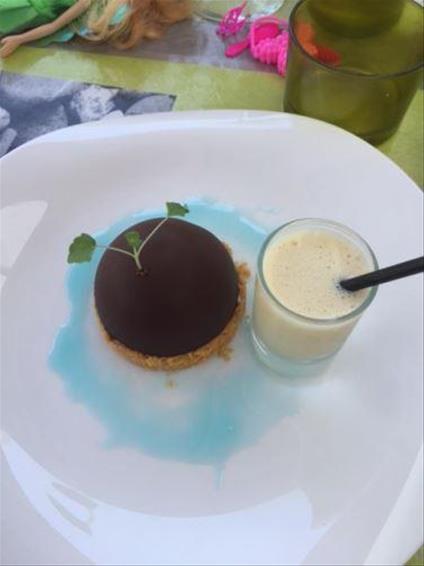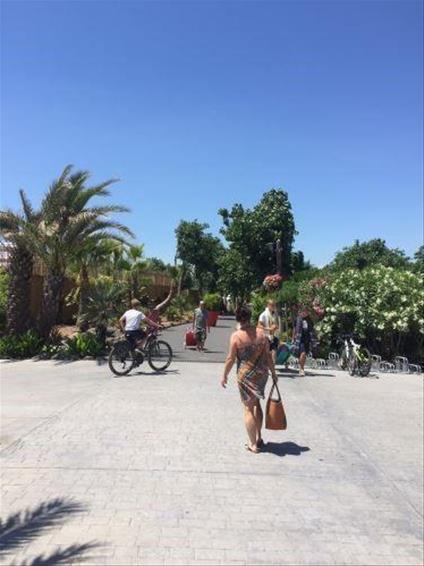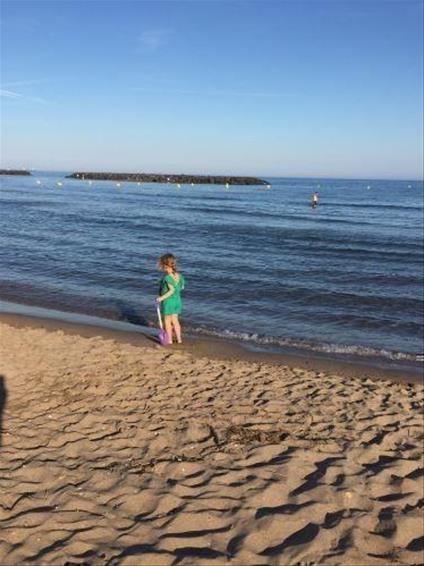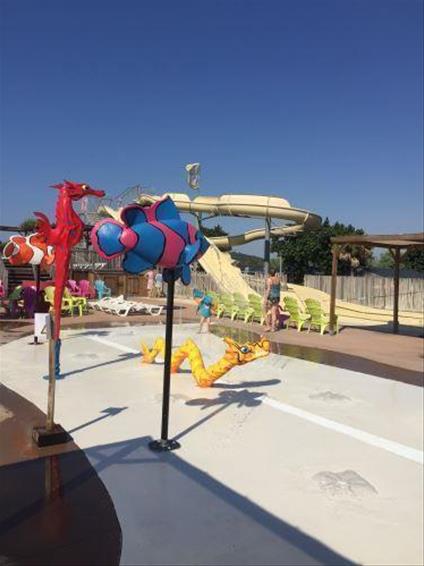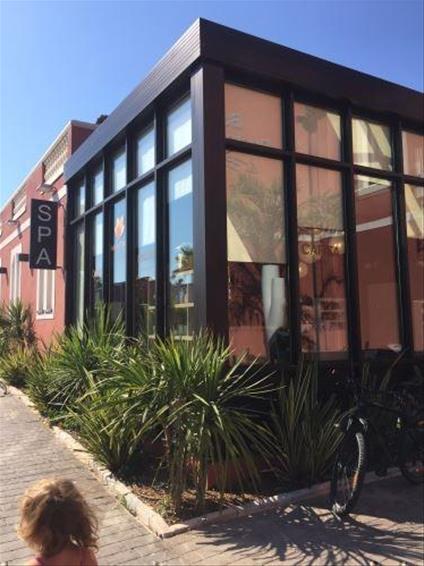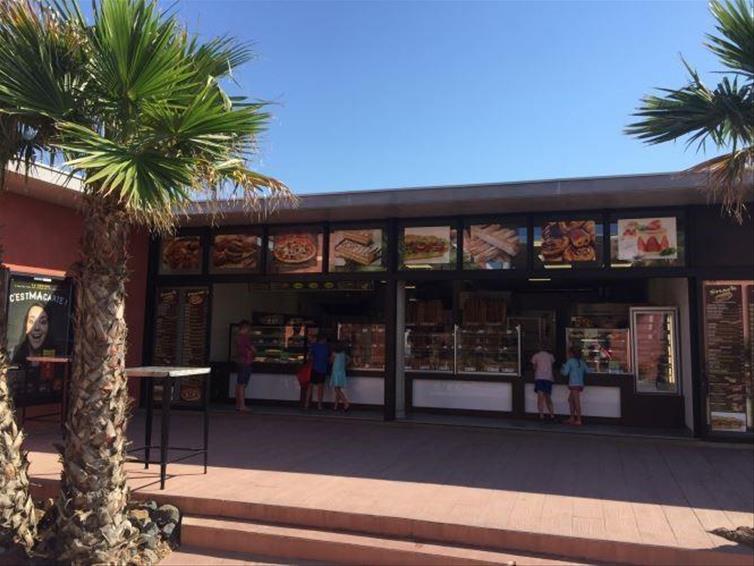 In June I took a short Eurocamp break on the Med at Marseillan-Plage in the Languedoc-Roussillon region of south-west France. It was great to get away for a few days! Eurocamp has a wide choice of locations in Europe (over 180 sites in 13 countries and islands, including France, Spain and Italy). One of the advantages of Eurocamp is that you can arrive and depart on any day of the week and there is no minimum duration. We stayed for four nights from Friday to Tuesday. We flew to Carcassonne where my parents picked us up, but there are other airports nearby at Montpellier and Nimes, with Beziers (19km) being the nearest to the site.
Eurocamp has plenty of campsites next to the sea, and this influenced our choice of Marseillan-Plage where we stayed at the four-star Beach Garden site which had direct access to a wonderful sandy beach and to the blue waters of the Med.
On site were a magnificent lagoon-style pool and a 33 metre pool. There were waterslides and a children's pool with water-shooting fish and dragons. My 4-year-old daughter loved it! We were also free to use the pool complex just down the road at the Beach Club site but we were happy where we were! Our site, at Beach Garden, had a spa and kids' clubs, playgrounds for children, and various sports' facilities. There was something available for all age-groups.
Eurocamp has a wide range of well-equipped accommodation to choose from, including holiday homes, tents, lodges and bungalows. We stayed in an excellently equipped mobile home with a covered terrace, barbecue, etc. The air-conditioning was excellent and we needed it, as the temperatures were in the 80s!
On site was a really good boulangerie where we bought delicious crusty baguettes for our breakfasts and picnic lunches. It also sold pizzas. Although there were supermarkets within close driving distance we used the site supermarket for our provisions as we were only there for a few days. We had a couple of meals out, one just down the road from the site and the other at a restaurant in the wine-growing village of Florensac just 20 minutes away. The site has a bar where we sat drying off in the sun and drinking cold beers and rosé wine after our swims. It also has a restaurant with views over the pool and the sea. Perhaps we will try the restaurant next time!
There are interesting places to visit in the locality. Marseillan, just down the road, is a pretty portside town. We also visited Vias where we had a swim and looked for shells at Vias plage. Sète and Agde are also great places to visit. There is an aquarium and forest adventure trail at Agde. There are pretty wine villages inland. The Canal du Midi, a UNESCO World Heritage site, goes into the sea at nearby Marseillan. The Canal is great for cycling along and for boating trips.
All in all we had a great short break with Eurocamp in this lovely part of la Belle France!