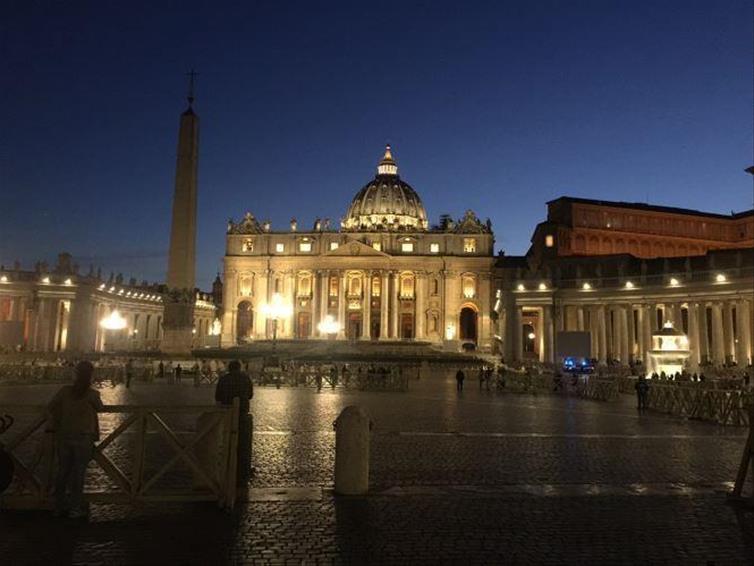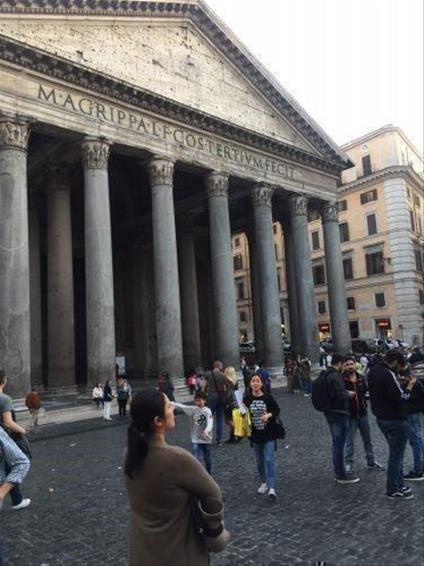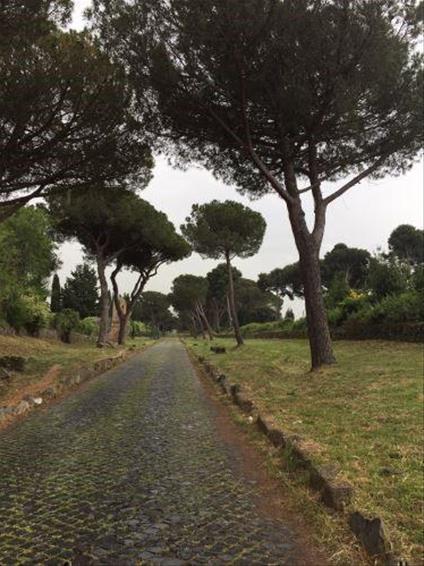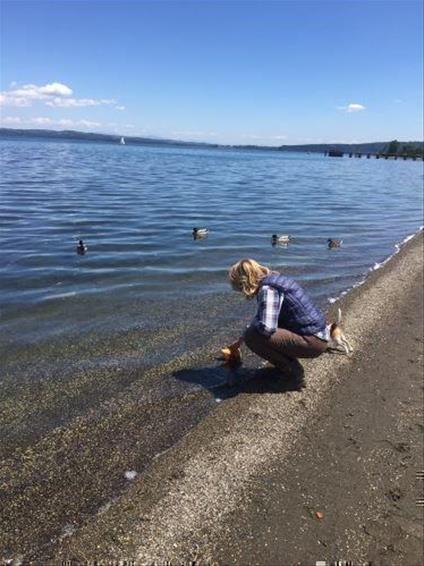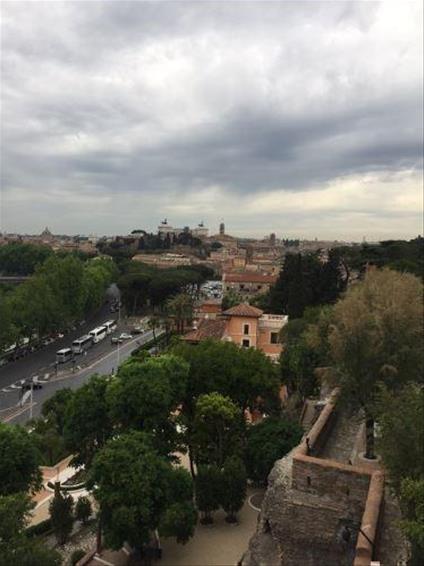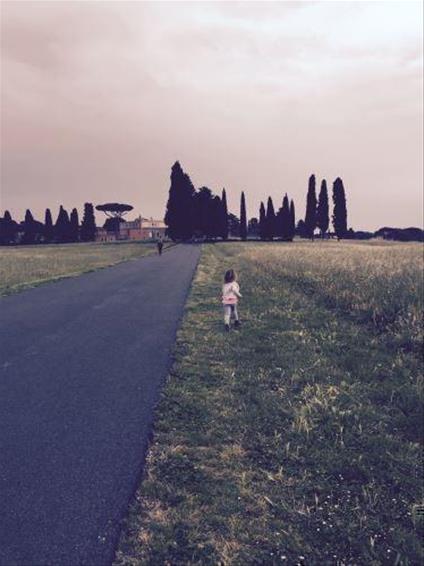 In May I spent a fantastic few days in Rome. It is a buzzing and energetic city where classical ruins and early Christian churches stand alongside Renaissance palazzos and Baroque fountains. Its attractions are endless. They include, for instance, the Colosseum, the Roman Forum, the Borghese Gallery (with one of the finest art collections in the world), the Vatican Museums, the Sistine Chapel, the Spanish Steps, St Peter's (the largest church in Christendom) and the Trevi Fountain. Most of these are within walking distance of each other. Eating out, shopping and nightlife are also great. Its Mediterranean climate is also a plus factor.
On our visit, we visited one of Rome's best-known attractions, the Pantheon. It was hard to believe that this Roman temple to the gods was nearly 2,000 years old and that its huge bronze doors were original! We took a short walk from the Pantheon to the famous Piazza Navona with its three fountains, the most impressive being Bernini's fountain of the Four Rivers. It was great to sit there in the sunshine with an Aperol spritz, a delicious Italian cocktail, and soak up the atmosphere. Rome is full of hidden gems, and not far from the Pantheon we came across the beautiful Church of Sant'Ignazio di Loyola. Its frescoes are breath-taking, particularly those on the ceiling with its optical illusion of a 'dome'. It made a great substitute for the famous Sistine Chapel which we did not have time to visit. We must do that next time!
We also spent an hour or so in the beautiful Giardino degli Aranci (Orange Garden) on the Aventine Hill with its wonderful panoramic views over the city, particularly towards St Peter's. It is a tranquil leafy place. Nearby are the beautiful church of S. Sabina, and, in the Piazza dei Cavalieri di Malta, the famous keyhole view of St Peter's.
On our way back to Ciampino Airport we travelled along the famous Appian Way, constructed in 312 BC to move troops and goods swiftly between Rome and the south. Its semi-rural feeling was a contrast to the buzz of the city.
If you have the time it is worth taking a trip out of Rome to visit the many other interesting places, such as Ostia Antica (Rome's former port and town which has been excavated to give you a real sense of what life was like in an ancient Roman town) and the ancient Etruscan tombs at the UNESCO World Heritage sites of Cerveteri and Tarquinia in northern Lazio. We were lucky enough to get the opportunity to visit beautiful Lake Bracciano, a huge volcanic lake about an hour's drive to the north of Rome. It is excellent for swimming and even has its own steamer which crosses the lake between Bracciano and Trevigano. Tom Cruise and Katie Holmes were married at Bracciano Castle which overlooks the lake.
Eating out in Rome is great. There is a vibrant café life and there are excellent restaurants. If you like pizzas, pasta and ice cream this is the place to come! We had an excellent meal at Sagra del Vino da Candido, a family-run restaurant offering traditional Roman cuisine. This was in addition to the wine, cocktails and delicious coffees we had sitting out in the sunshine.
If you would like me to arrange a holiday for you in Rome, then please do contact me. Travel Counsellors has a wide range of holidays on offer both in Rome and in other parts of Italy. If you have half the fun I had, then you will have had a super time!
Ciao!