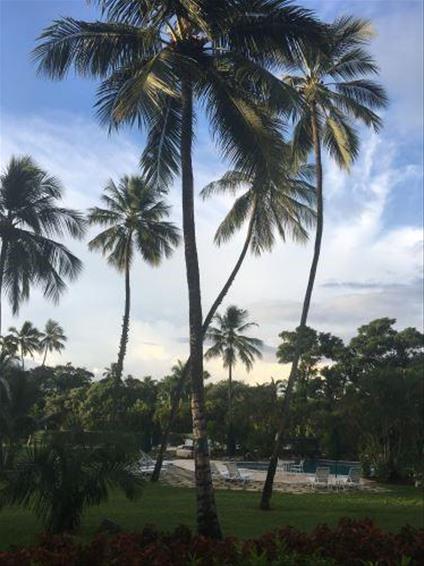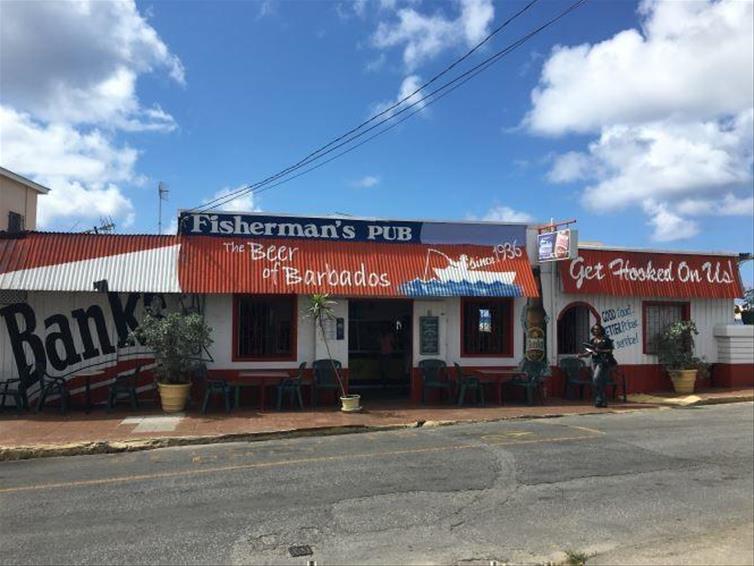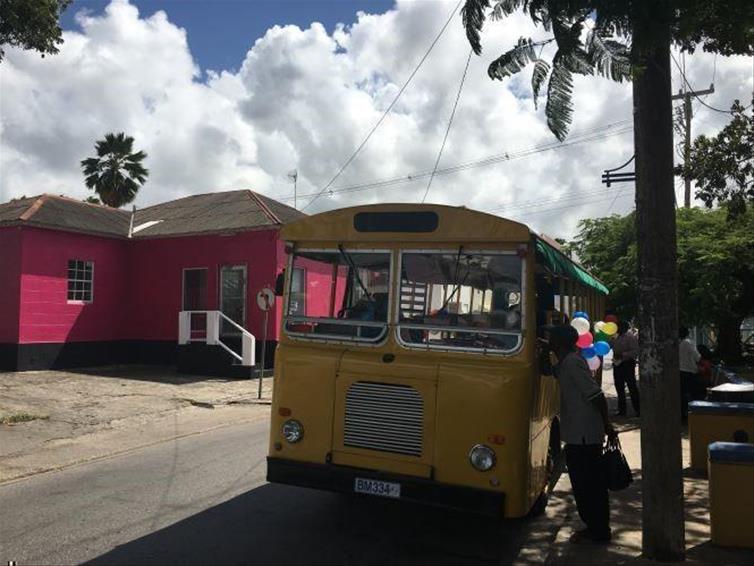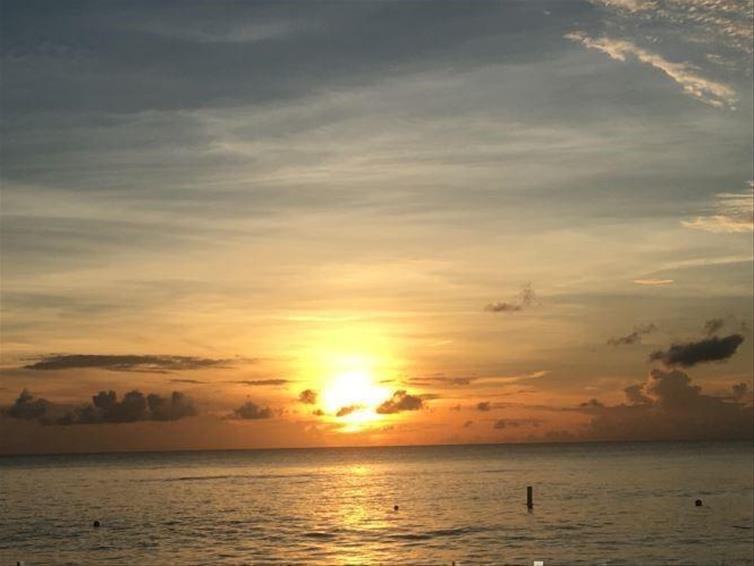 We are lucky enough to have visited Barbados before but it's always great to revisit a tropical island, especially in the dark dismal winter month of November!!
Our flight with British Airways was at 11.15am and we decided that rather than get up at the crack of dawn that we would treat ourselves to a pre-night stay at the Sofitel Hotel. I really would recommend this as it really started our holiday off in style! We booked parking for 10 nights and the hotel stay and drove up leisurely the night before, enjoyed a fabulous dinner and a couple of glasses of wine and a great night's sleep before wandering over to the terminal at 8.30 the following morning!
We enjoyed far too many in-flight movies and landed an hour earlier than expected, which was great and were met at the airport and transferred to our apartment.
We stayed at Glitter Bay on the West Coast, in a spacious 2 bedroom ground floor apartment with direct access to the beach. It was perfect! When we visited in 2015 we stayed in the same apartment and one afternoon we watched turtles hatching under our sun loungers, we weren't so lucky this time!
It is very tempting to spend all day every day lounging on the beach, but Barbados is such an easy place to get around and I would recommend that you try the local buses, so much fun!!
We visited Harrisons Cave, a crystallised limestone cavern reached by tram so even if you are not a great walker you will see stunning stalagmites and stalactites' that have crystallised over hundreds of years, they are lit in the darkness and sparkle beautifully!
The sea really is as beautiful as those picture postcards, clear aquamarine blue, like stepping into the bath! You must take a boat or catamaran trip to swim with turtles, it really is unmissable! We were collected from our apartment and driven into Bridgetown by a local who pointed out lots of interesting things along the way. We spent the day visiting several different dive sites where we were given snorkel masks, life jackets and flippers and a guide went out with bread to feed the fish. We saw lots of fish, but even better, we swam with the turtles!! Such an amazing experience and rounded off with a rum punch on the return journey!!
Driving is easy in Barbados as they drive on the same side of the road as us, so if you are feeling brave you can hire a car! The East side and West side of the island are so different, you could be on the coast of Ireland or Scotland when you see Cherry Tree Hill, Bathsheba and Scotland District!
Eating out is amazing, our favourite restaurant is Lone Star, but equally Jus' Grillin' does amazing ribs!! Barbados is not cheap, everything has to be imported to the island and the prices do reflect this! We are those people who love to visit a supermarket wherever we are in the world and the local store in Holetown, Masseys stocked lots of Waitrose products, just in case you are missing home!
My husband played a couple of rounds of golf at Apes Hill and the Westmoreland, he said that they were stunning courses and populated by lots of green monkeys!!
Barbados really is a paradise island and I would recommend it for all age groups as there is so much, or so little to do!! We will be back one day, but in the meantime, if you'd like some help planning your Barbados trip, please get in touch with me!!