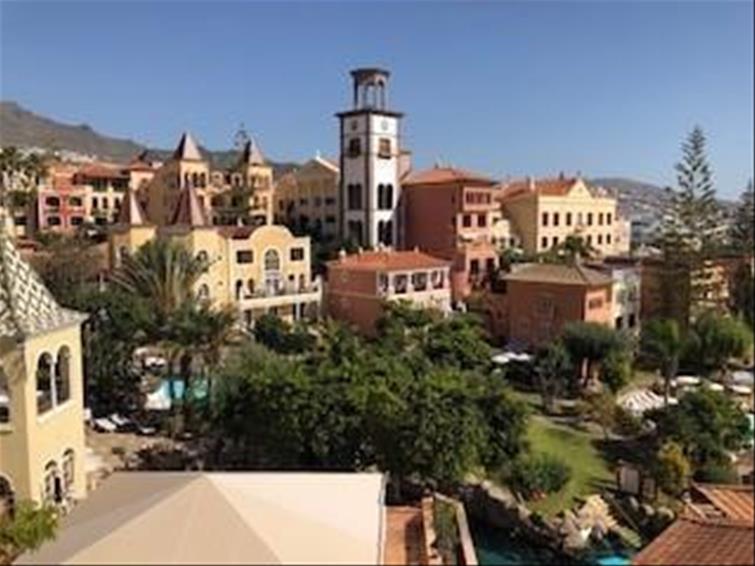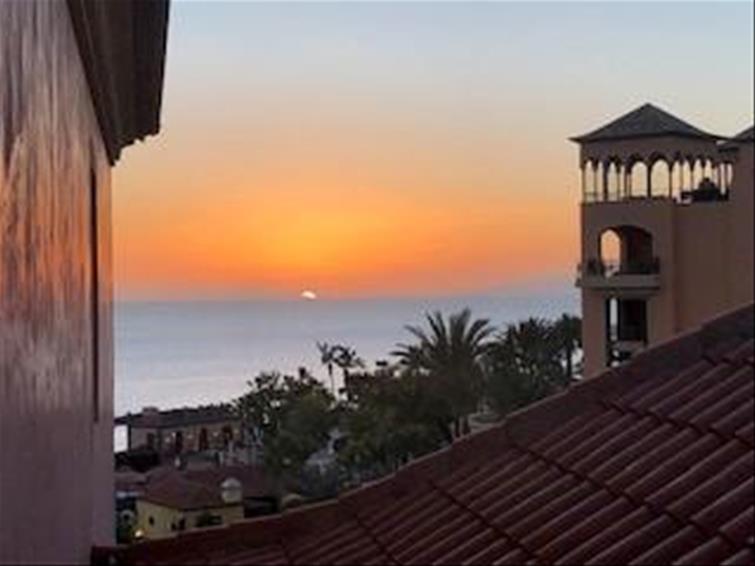 We took the opportunity to try a few hotels in Costa Adeje in February. I have never been the biggest fan of Tenerife due to thinking it was all a little bit British! We found some gems and I was proved so wrong.
We stayed in Bahia del Duque, possibly the most beautiful hotel in the area. The service was first class, the views stunning, and the food was great. It was also a great location to access the main promenade and walk as far as you wish.
We walked along to the lovely little fishing port of Caleta, where you have a choice of high-priced restaurants mixed with lovely little basic restaurants serving great tapas. It's a lovely area to sit and people watch with a Sangria!
We also stayed at the opposite end of Adeje, closer to Las Americas. This was busier and lots more bars and restaurants but another great location for walking and stopping off for a cold glass of wine and enjoy the views.
The cost of eating and drinking out was cheaper than I expected and watching the sun set behind La Gomera was just lovely. Adding it to the list to bring the family.....