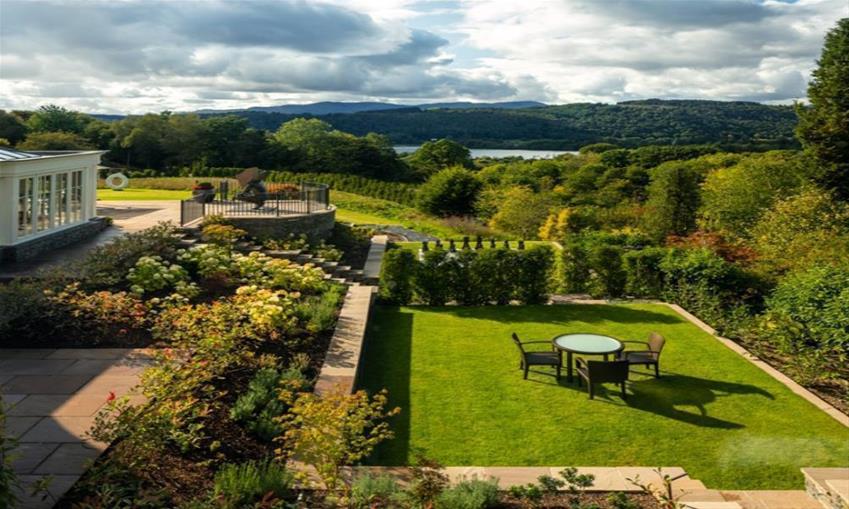 Are you wanting to stay in the UK this year and wondering what options you have for a great break?
Holiday lodges, cottages and holiday parks - there are thousands of such options to choose from. You can choose to stay in our beautiful countryside and enjoy lovely walks, great views, explore quaint villages and towns. Maybe you want to take the dog? Plenty of accommodation will allow pets.
You might prefer to stay near a beach, enjoying the fresh sea air, stay in a cottage or maybe a holiday park with activities for the family. I can help find something with great self-catering facilities, or somewhere close to a choice of eateries.
We can find the right accommodation for you to fit your budget and make sure it has the facilities or the tranquillity you wish for.
Theatre Breaks
Why not let us arrange for a lovely weekend break including your transport, accommodation, theatre along with any excursions you may want to tie in. We can arrange afternoon teas, special meals, zoo visits, museums and so much more.
Rail
You can actually have a beautiful steam rail journey in the UK to try something completely different. See our glorious countryside without having to drive, and if you prefer not to travel via coach.
UK Cruising
We have some amazing cruises that sail around the British Isles. You can choose the right itinerary for you and we use a selection of cruise lines, so you have plenty of choice according to your budget, preferred routing, formality and excursions. Maybe you would prefer to Captain your own boat. There is a great selection to suit two people or many more and you can explore the rivers yourself.
Relaxation
We can recommend some beautiful hotels in the UK for a relaxing break. If you'd like us to help arrange any meal reservations, spa treatments or tours, we'd be happy to help make your trip extra special.