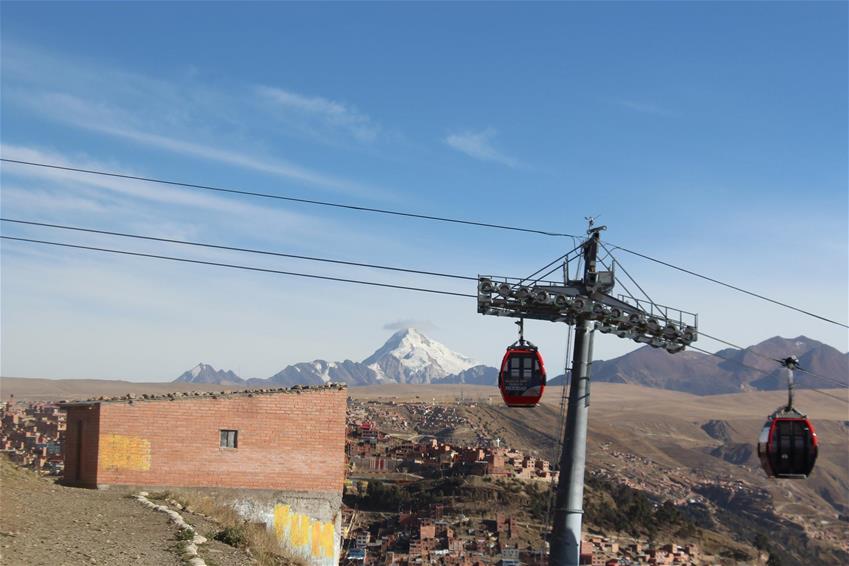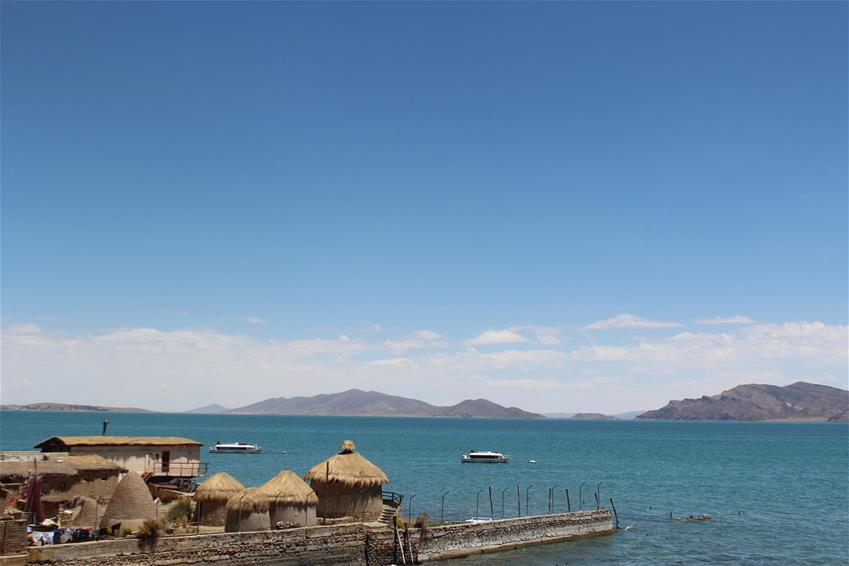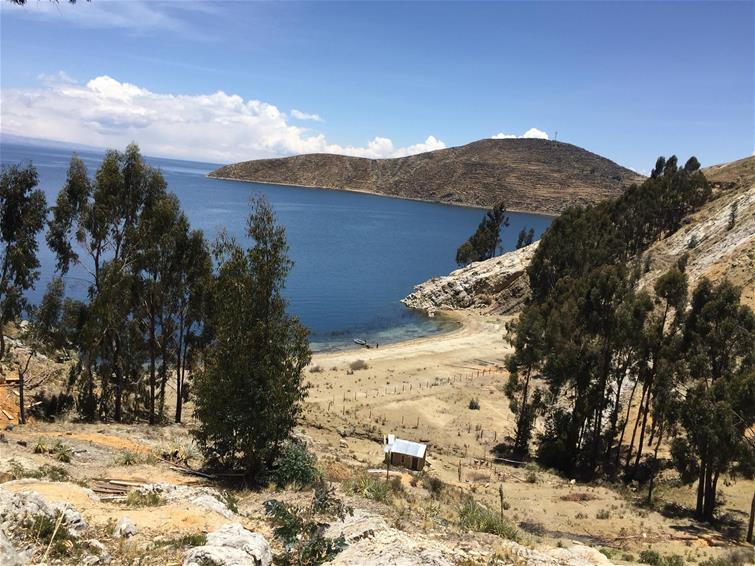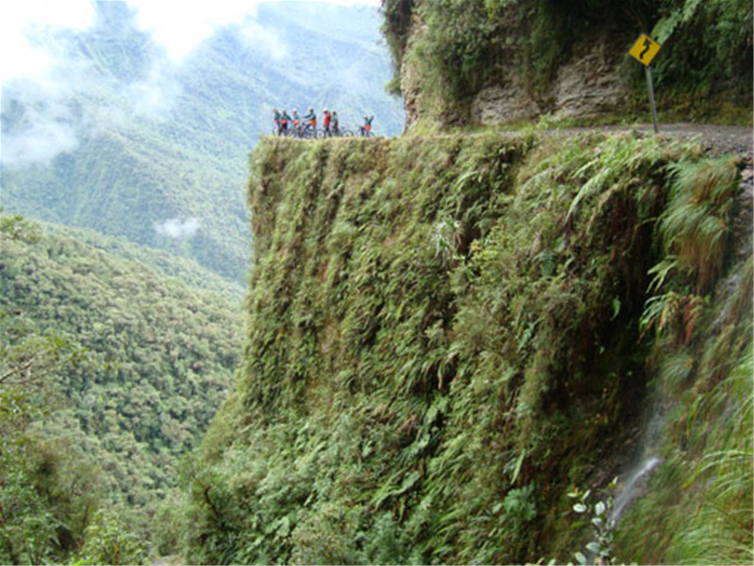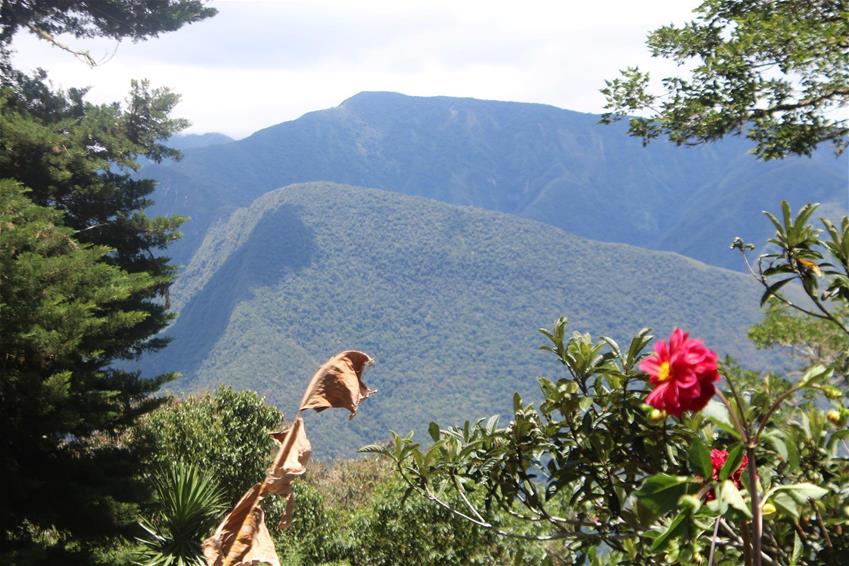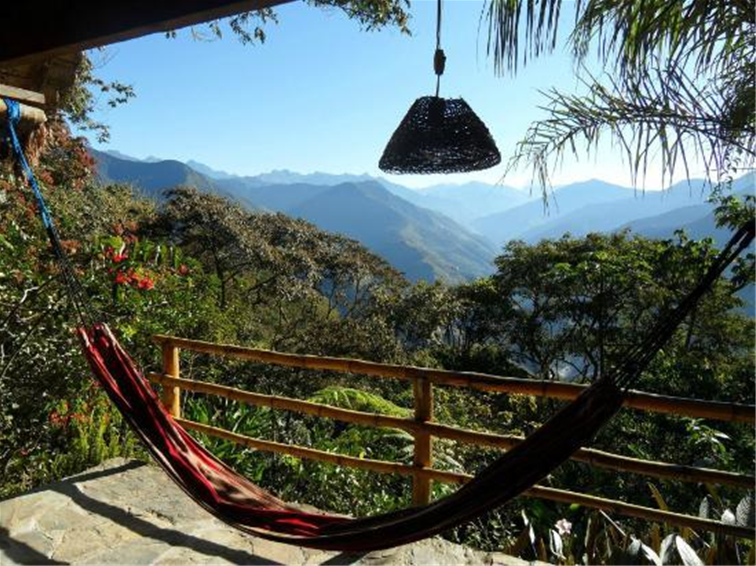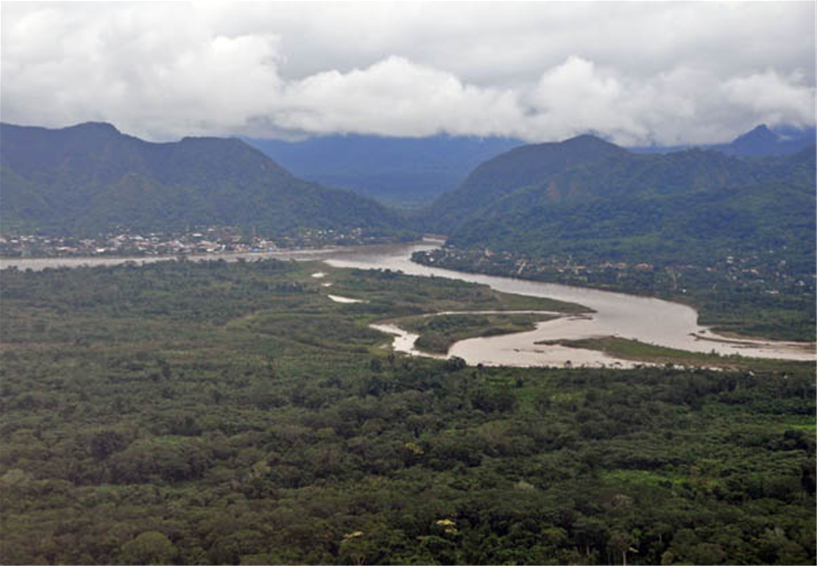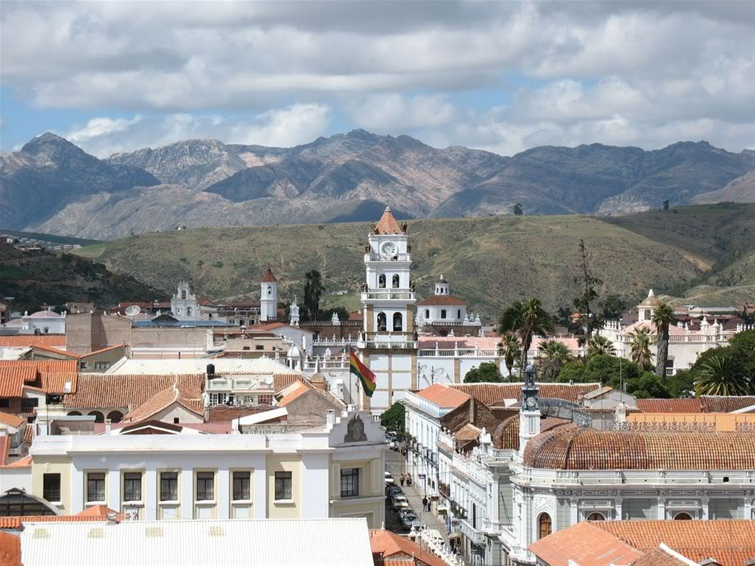 For many years I was fortunate enough to have a job that involved travelling to some of the world's most incredible places. My role was to set up educational experiences for young people in the developing world. I would travel around on public transport and set up volunteer projects, treks and activities checking their safety and suitability. The people I met, the sights I saw and the hospitality I experienced will never leave me and Bolivia was one of my most loved countries.
If you are searching for the real South America, it doesn't get better than Bolivia. As the continent's most indigenous country, Bolivian street-life explodes with South American flavour; an indigenous culture which is alive and well, well preserved colonial cities, ancient relics and modern Latino vibes . A country of pure superlatives, its contrasting scenery provides a feast for the adventurous traveller. Snow-covered Andean peaks, crazy coloured salt lakes, lush cloud-forests and the steamy Amazon can all be a base for wildlife spotting, culture vultures or adrenaline junkies.
Here are some of the highlights.
Salar de Uyuni – perhaps Bolivia's most unmissable highlight. Take a 3-day 4WD tour through this breathtaking, other-worldy landscape from Uyuni. The Salar de Uyuni is the world's highest and largest salt flat, but as well as miles of flats and various buildings made out of salt, you'll also see volcanic lakes dotted with pink flamingos, geysers, hot springs, a train cemetery, and an island full of Cacti – this is no normal trip! A 2-3 day trip is a must do for your Bolivian itinerary. Food and accommodation are usually included, but be warned that accommodation on a standard tour is in basic stone lodges and temperatures can get below zero at night during the winter months (June-September), warm clothes are a must!
La Paz –With a location as jaw-dropping as Rio and a culture arguably richer than most Latino cities, Bolivia's de facto capital is the beating heart of the Andean nations. The sprawling city of La Paz climbs the sides of a giant natural bowl and the snow-capped peak of Mount Illimani loom on the horizon. Spend time wandering through the cobbled alleys, up and down the hilly streets wondering at the beautiful colonial buildings and churches, watching the local life unfold. Take a ride on the world's highest and longest urban cable car, "Mi Teleferico". The views from the cable car platform in El Alto are nothing short of spectacular.
Death Road cycle –career down Bolivia's infamous "Camino del la Muerte" on a mountain bike taking in the stunning views along the way (just don't look down!). The trip starts in La Paz where riders are driven an hour to the La Cumbre high pass at 4800m. From there its a 4-5 hour cycle down to Yolosa at 1100m. From Yolosa you can either head back to La Paz or hop on a bus to Coroico.
Lake Titicaca – the jewel in Bolvia's crown and another must-see on Bolivia's list. Backed by snowcapped peaks and home to ancient Incan islands, the highest navigable body of water in the world simply glitters. Take a boat from Copacabana (which later gave its name to Rio's more famous version) to ancient Isla del Sol, and take a hike around it's Mediterranean landscape and Incan ruins. If you have the time, do as the crowds don't do and spend a night here. The birthplace of the sun does not disappoint. Corioco – Bolivia's centre of 'chillaxing' is a mere 2 hours from La Paz by minibus (micro). Soak up the heat, swim in your hostel pool and take in the beautiful views. If you're feeling a little more active you can hike to waterfalls and natural pools or fly over the tree tops of the tropical forest (www.ziplinebolivia.com). For animal lovers, La Senda Verde animal sanctuary is a must (www.sendaverde.com).
Rurrenabaque – known as "Rurre", and located in northern Bolivia's steamy Amazon basin, this is Bolivia's slice of the jungle for travellers. The bus ride from La Paz is long, bumpy and hair-raising (18-20 hours) making flying in the attractive option for most (45 minutes from La Paz on a small plane). This tiny town is crammed with hostels, tour agencies and western cafes. Jump on a boat to a multi-day jungle adventure, or simply sway in your hammock soaking up the atmosphere.
Sucre – the constitutional capital is without a doubt Bolivia's most beautiful city. A UNESCO world heritage site, whitewashed buildings and colonial squares abound. An overnight 12-14 hour bus journey on a near decent road makes Sucre a popular stop for backpackers as does its pleasant year-round climate and easy-to-breathe air.
Potosi – one of the world's highest cities at 4090m above sea level, Potosi was once the wealthiest city in the Americas and the seat of the Spanish mint. It's Cerro Rico or "Rich Hill" was the site of the infamous silver mines, the horrendous conditions of which can still be experienced today. On a more cheery note, the city has fabulous churches and colonial architecture which are worth the short flight from La Paz.
When to go
Bolivia has just about every climatic zone – high altitude destinations can get down to arctic temperatures, whilst the Amazon basin can be stiflingly hot. November to April are the rainier months leaving winter time (May to September) as the most desirable time to travel. During this time you generally find blue skies and sunshine at high altitude, with cold nights, and hot weather at lower levels.
Getting Around
Air Bolivia is a massive country and road journeys between some of the sights are long. Domestic flights can save you long, bumpy journeys. Regular flights operate between Bolivia's major cities.
Car A private car and driver for shorter journeys is recommended and can be arranged by your travel agent.
Bus If you are an independent traveller Bolivian buses will provide you with an adventure and a huge insight into Bolivian life. Overnight journeys can be done on the more luxurious "full cama" buses and shorter journeys either by coach-style buses or minibuses. Bus companies vary greatly between routes and companies and even within companies sometimes, so its best to talk to other travellers at the time. For longer journeys always buy your tickets at the bus station where you can check out all the companies running the route you want and compare. A good general rule is to go for the most luxurious option available since this will be cheap in Bolivia and likely to get you the most comfortable ride!