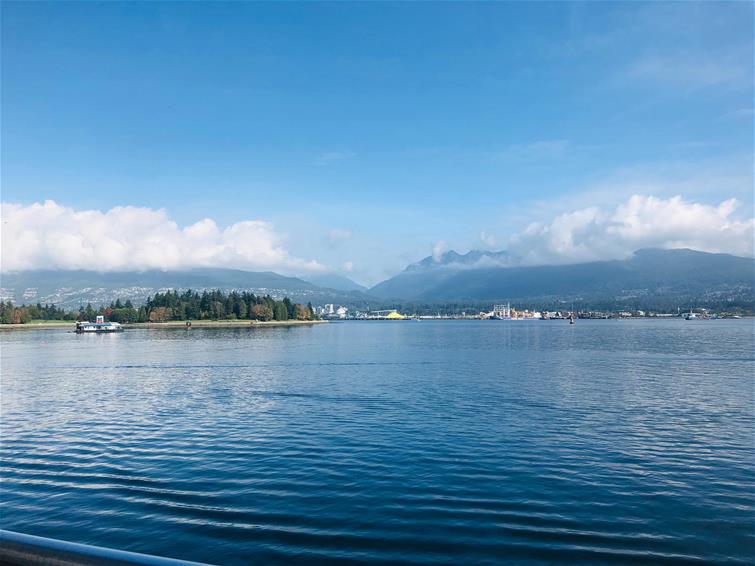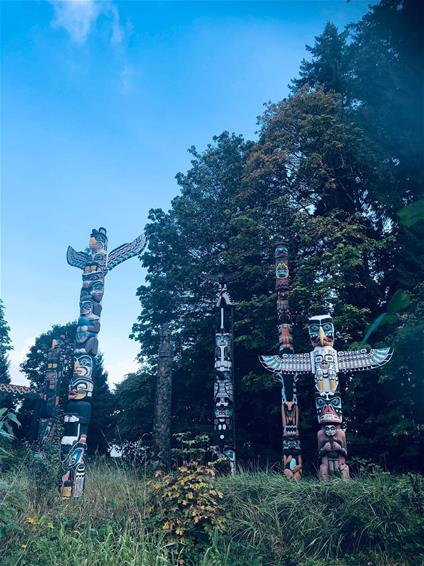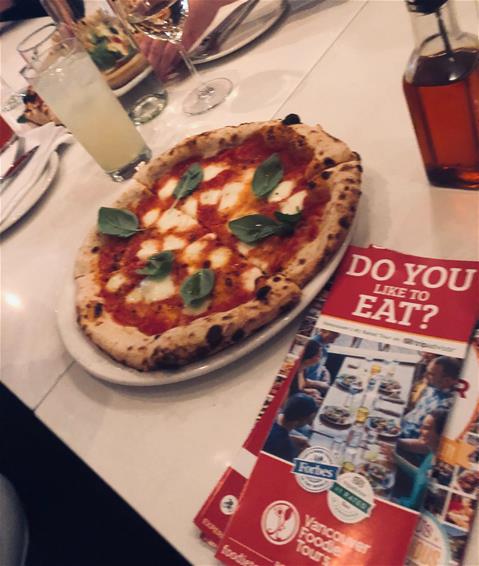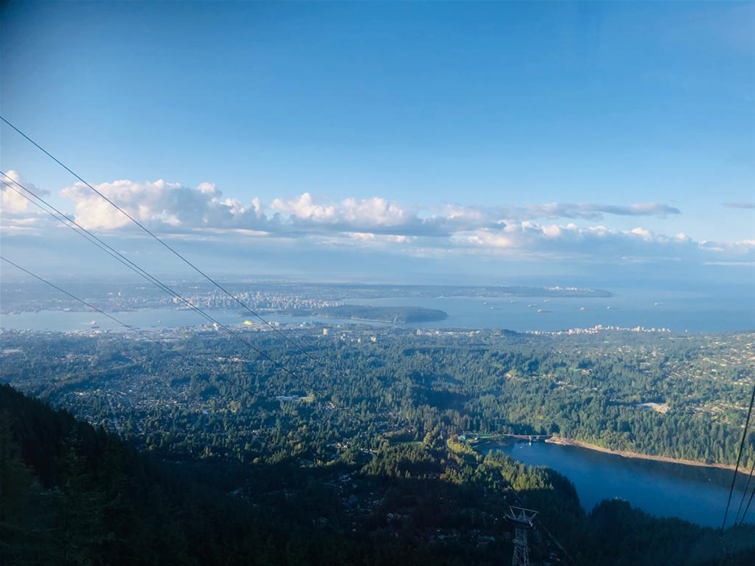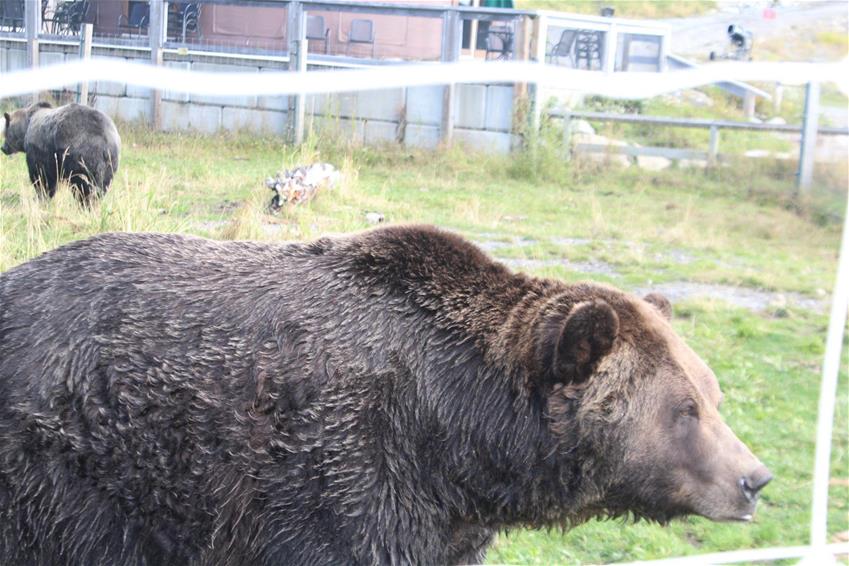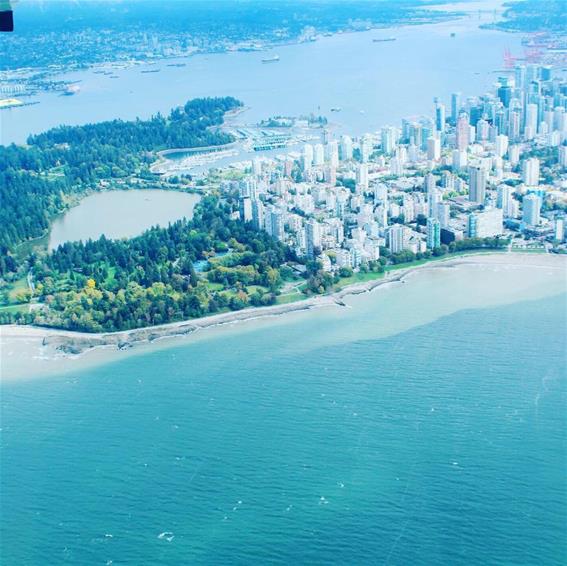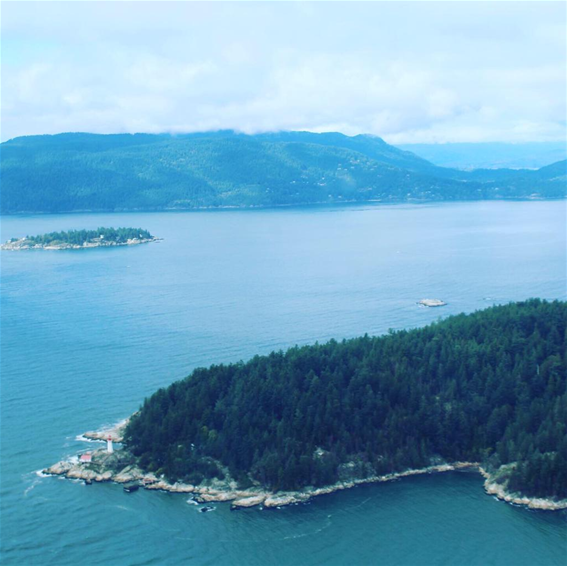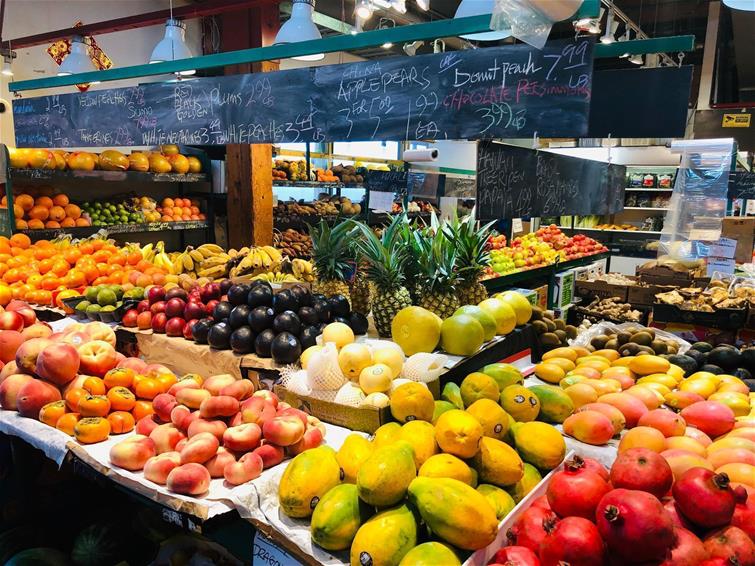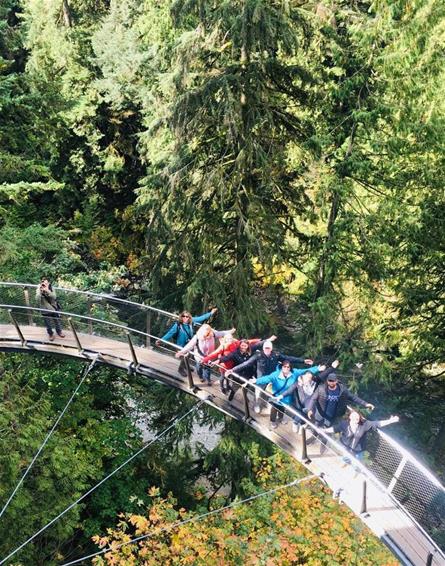 Vancouver rates as one the world's top cities on just about every count. A vibrant, cosmopolitan metropolis with diverse and distinct neighbourhoods, it is framed by spectacular scenery. Mountains, forests and blue sparkling waters characterise a stay in Vancouver not to mention the incredible wildlife opportunities. Here are a few reasons to put Vancouver on your bucket list!
STANLEY PARK
A quintessential city sanctuary, Stanley Park offers a window to some of Vancouver's best scenery where the mountains meet the Ocean against a perfect cityscape. A mere 5 minutes cycle into the park and you can also be deep in the temperate rainforest which fills its interior, lush evergreen forest 150,00 trees a lake and lots of wildlife. There are 27km of trails around the park as well as an open-air swimming pool, beaches, restaurants, outdoor theatre, gardens, lakes, horse and the Totem Poles which give a great introduction to First Nations history. Cycling around the sea wall with a guide brought the city and its history to life for me.
FLYOVER CANADA
Right next to the cruise ship terminal, this flight simulator 4D experience is impressive. After strapping yourself into airline-style seats, you are suspended before a 20-metre spherical screen. You fly, feet dangling, over Canada's most awe-inspiring scenery and experiences. Watch the Rocky mountaineer snake through the mountains, fly over snow-capped peaks, the prairies, rainforests, dazzling cityscapes, and coastlines. A collective "gasp" can be heard from the passengers as we fly over the edge of a cliff, all instinctively pulling our legs in and then we even feel the sea spray on our faces. T
GASTOWN FOODIE TOUR
I freely admit to being no foodie, but the food in Vancouver is something to behold. Named by Conde Nast as one of the world's top food cities, beyond the vast array of cafes and restaurants on offer there is a sort of food appreciation vibe to the streets. Vancouver is a huge fusion of cultures and thus it seems like almost every type of food on the planet is here in some form – from food trucks to high-end fine dining and everything in between. Gastown is Vancouver's most historic neighbourhood as well as housing its most trendy dining spots. A foodie tour of Gastown involves a wander around with a local guide who brings the area's history to life. After dark, the lamp-lit streets take on a slightly edgier but vibrant feel. You then get to sample several restaurants, having a course in each. Don't miss the typical Canadian foods such as Poutine (chips, cheese and gravy type mix) and Vancouver specialities such as the Japanese hot dogs, sushi rolls and dim sum.
GROUSE MOUNTAIN
Just 20 minutes drive from the city lies the leafy suburb of North Vancouver, where tall trees tower over every house and lakes & mountains are in every vista. Grouse Mountain, the tallest peak in the area, is home to a veritable mountaintop playground in both summer and winter months. We ascend on the Skyride Gondola to 1250m and survey the incredible views. A low mist hangs over the miles of forest stretching as far as the eye can see and the city skyline and harbour sparkles in the distance. However there is a lot more than views at the top of this peak, hike the Grouse Grind trail or take a casual walk around the top, visit the wildlife refuge and meet the rescued bears, watch the lumberjack show, ogle the views from Observatory restaurant, take the chair lift to the peak, fly above the trees on the mountain zip lines or take in a show at the Theatre in the Sky. In winter you can ski, snowshoe snowboard, ice skate and sledge and there is also a winter lights trail. Grouse Mountain's resident bears Grinder and Coola are 2 orphaned grizzly bears, rescued as cubs and now living life to the full in their 5.5-acre habitat. Breakfast with the bears involves having your breakfast in a Yurt with a viewing platform looking right over the bears stomping ground and hearing all about their history, life and different personalities whilst you watch their morning feed. Top Tip: Get up to the top before the crowds with the Breakfast with the Bears experience. Take the free shuttle from Canada Place.
HARBOUR SEAPLANE
What better way to see Vancouver's picturesque harbour than from the air. Bob along the water then soar above the skyline before heading over to Vancouver Island. The tops of the skyscrapers are soon replaced by miles of glistening waters, islands, inlets, forests and deliciously wild beaches. From above you can appreciate Vancouver and Vancouver Island for its raw beauty.
GRANVILLE ISLAND
Back in the 1900s Granville island was home to factories and sawmills but after regeneration its now a food lovers paradise, with a famous covered market packed with fresh local produce, baked goods, local artisan crafts and a food court. Vancouver's foodie locals shop here and its also now one of the important cultural districts with theatres, art galleries, workshops. You can reach Granville via bus, car/bike or via the cute little tug ferries (Aqua bus) which run from Yaletown every few minutes. Top Tip: The False Creek ferry has lots of interesting stops up and down the inlet and is worth a trip in itself for the great views of downtown and the harbour.
GOURMET COOKING CLASS
Granville is home to some of Vancouver's top dining spots such as Edible Canada and the Blue Hat Bistro where you can do a gourmet cooking class run by the Pacific Institute of Culinary Arts (PICA). As I said, I am not a fan of seafood at all so it was a somewhat difficult moment for me when we arrived at PICA and discovered that we would be making Moules Mariniere! I am proud to report I did succeed in my cookery endeavour. The bonus is that you get to eat what you have made in the beautiful setting of the Red Hat Bistro next door.
CAPILANO BRIDGE
Not far from Grouse Mountain is perhaps Vancouver's most infamous attraction. The original 1880s bridge was made of hemp rope and cedar planks, today's 450ft bridge is suspended using steel cables strong enough to hand a 747 on, and its dramatic canyon views are not for the faint-hearted. Walk the Cliffwalk, a 300ft walkway attached to the cliffs of the canyon and suspended above the river, or take the Treetops trail for a birds-eye view of the rainforest. Top Tip: Being one of Vancouver's most popular attractions the bridge gets crowded, head there for the opening time to get the most out of your visit.