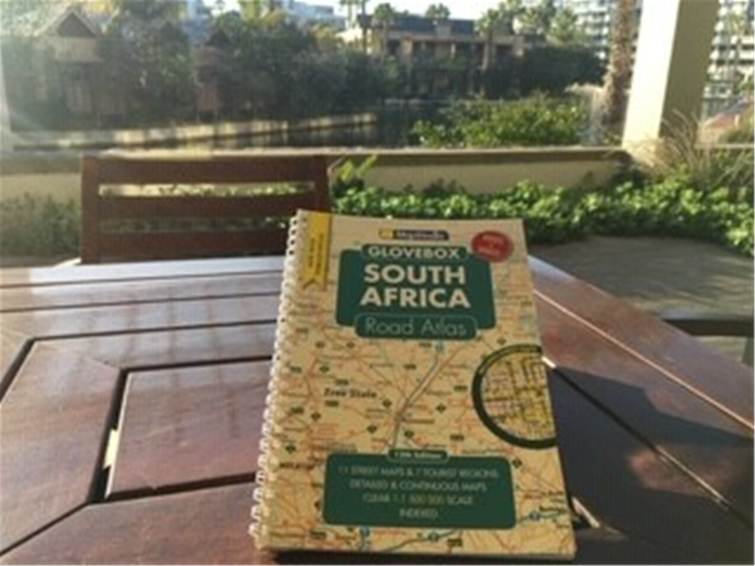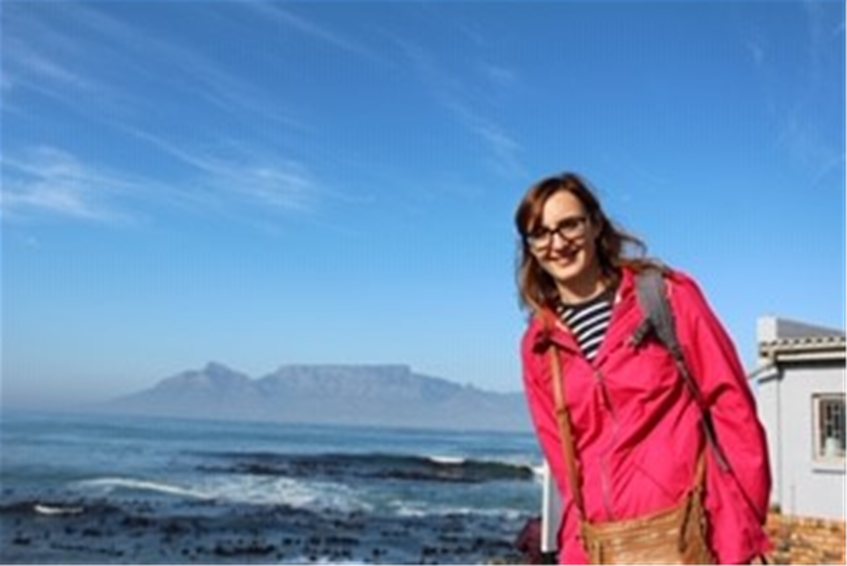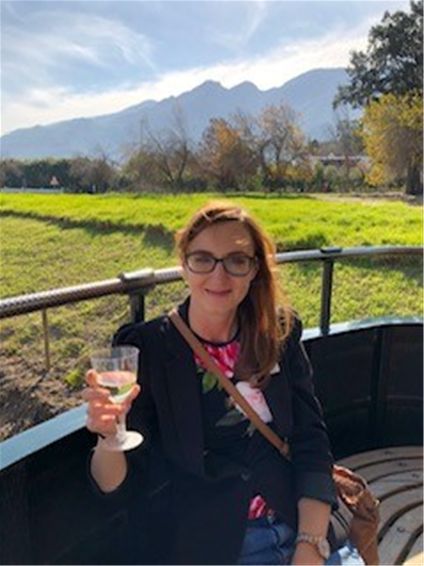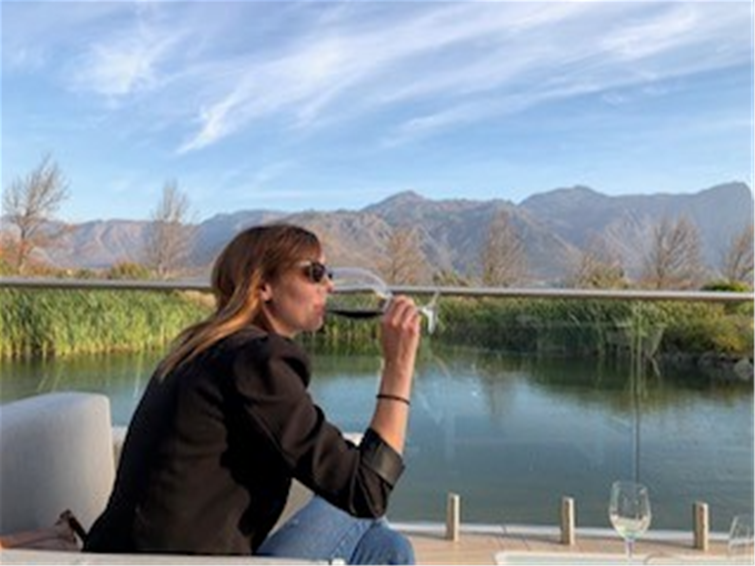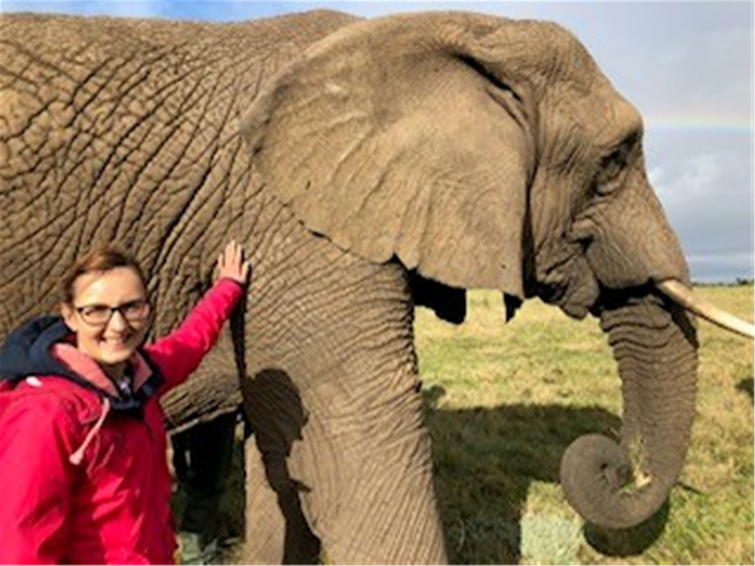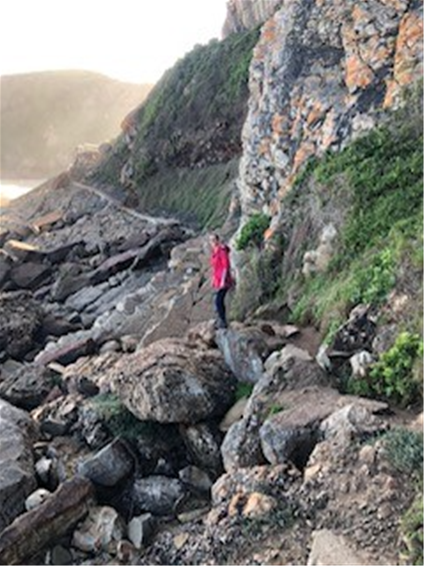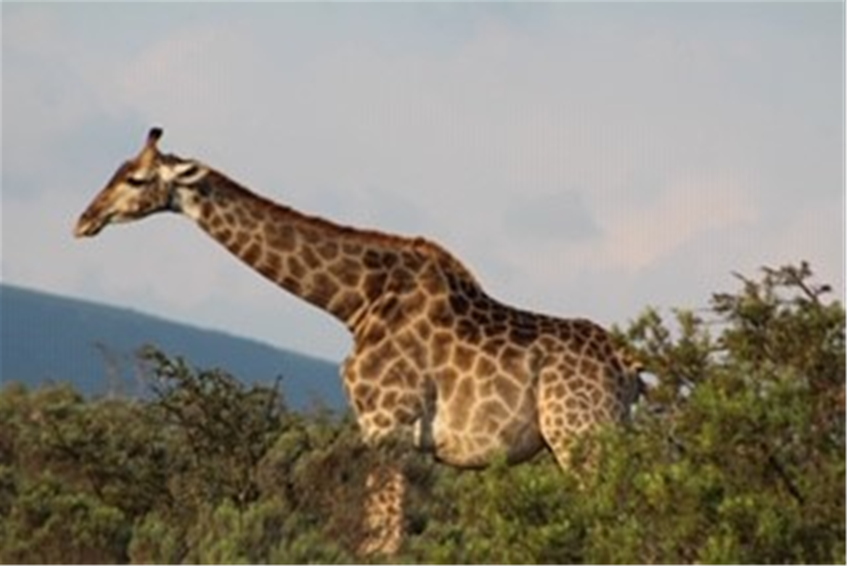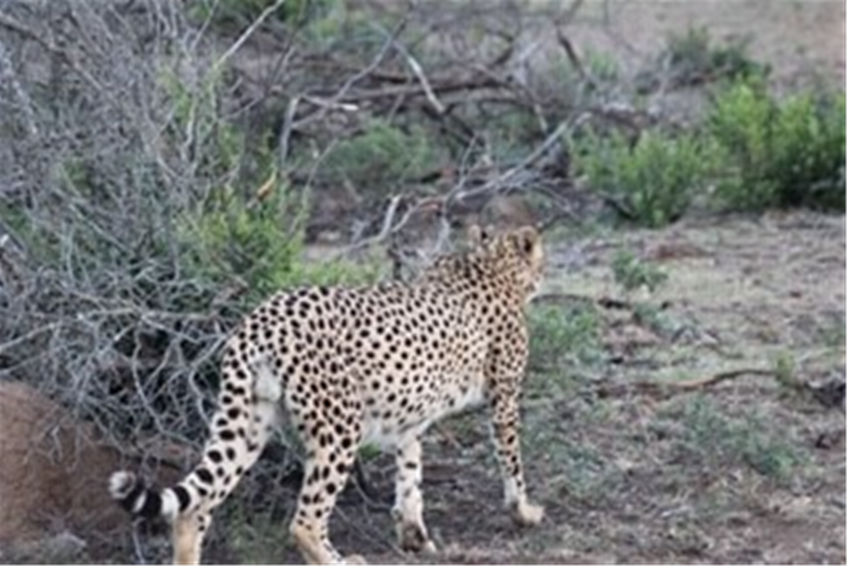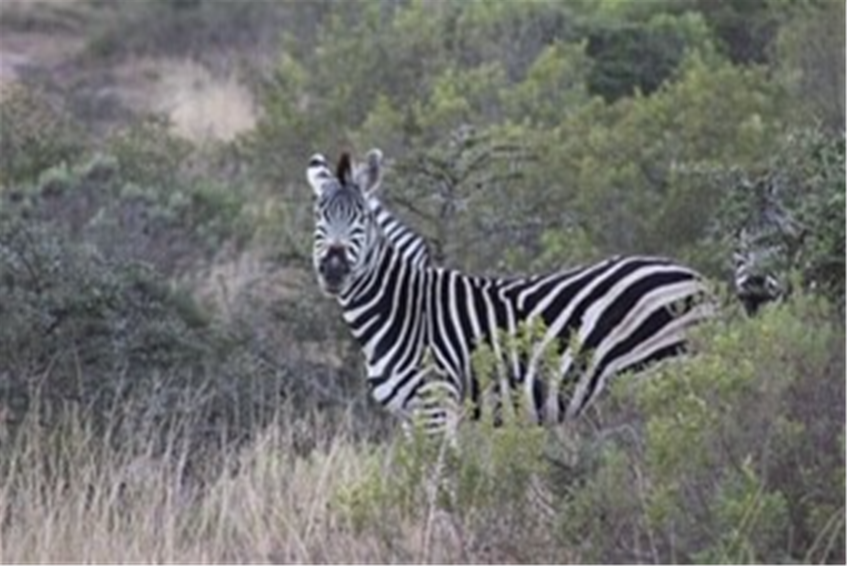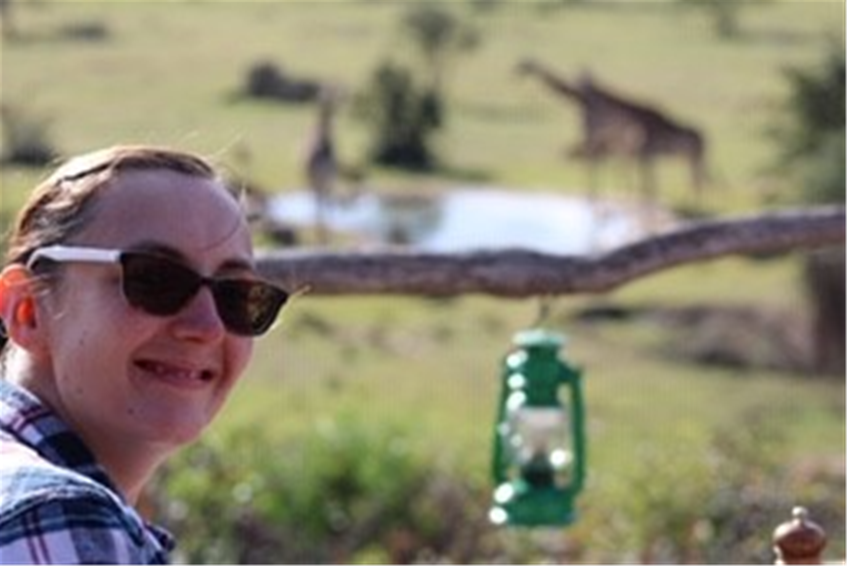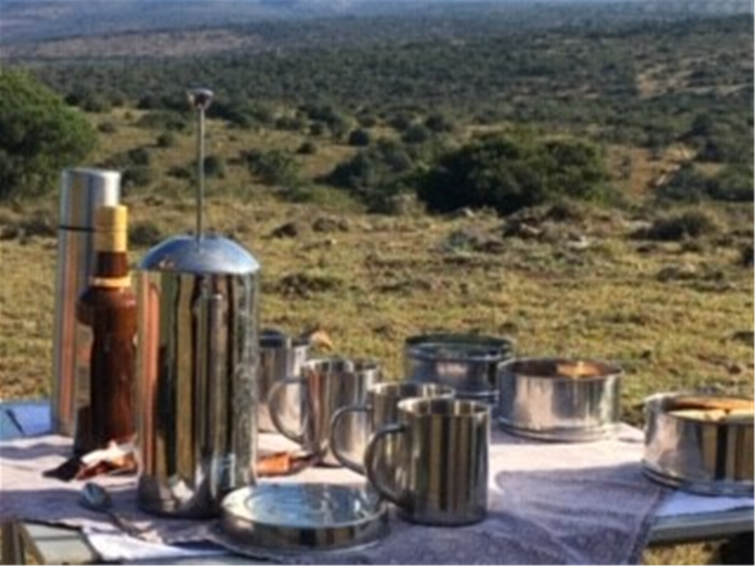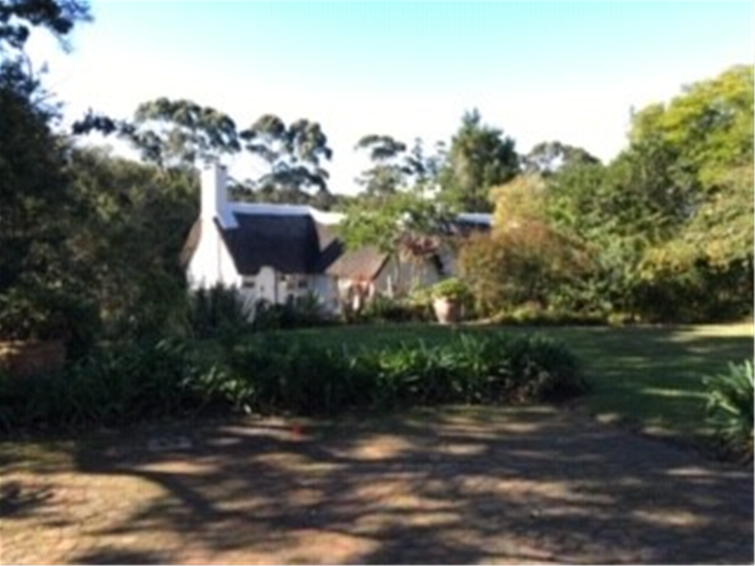 A safari holiday has been on our bucket list for a while, but it never seemed to fit in with any plans we had. For 2019, I decided that this was the year. We needed a good road trip and, although there are many different routes I was considering, South Africa stayed at the top; so, planning commenced and before we knew it, we had booked our South African adventure.
This is the route that we chose to follow: Cape Town > Franschhoek > Knysna > Pumba > Tsala
We took direct flights from London Heathrow to Cape Town with British Airways – 11.5 hours later we were in Cape Town. We pre-booked a private transfer to take us to our accommodation as a car isn't really required. Taxi rides or sightseeing busses are plentiful, also the easiest way to get around.
Cape Town is brilliant! We stayed at the LawHill Luxury Apartments located right on the V&A Waterfront. Fantastic access to shops, bars, restaurants, and city attractions. As it was a very clear day, we decided once we had checked into our apartment that we would head straight up to Table Mountain. The weather in Cape Town changes very quickly, meaning the cable cars close, so it is best to do this as soon as you can. A taxi journey to the cable car depot and then we were on our way up. HINT: The cable car rotates as it journeys up to the top of the mountain. It doesn't matter where you stand as it will turn a full 360°
We also pre-booked our tickets across to Robben Island. A 60-minute ferry journey takes you across to the island which is known for being used as a prison, leprosarium, psychiatric hospital and military defence post. In the twentieth century, black opponents of the apartheid regime, sentence to long sentences, were interned there, including three future South African presidents (Nelson Mandela, Kgalema Motlanthe and Jacob Zuma).
The Victoria & Alfred Waterfront is one of Africa's most visited destinations and attracts 24 million people every year. It's setting, in the oldest working harbour in the southern hemisphere, is simply spectacular; it has Table Mountain as a dramatic backdrop as well as extensive views of the ocean, city bowl and the mountain peaks of the Hottentots-Holland Mountains.
TOP TIP - The Old Power Station brought power to the Cape Town dockyard, blazing a trail for trade in Cape Town and the African continent. Today, this powerhouse of innovation is still generating bright ideas through the V&A Food Market. We showcase 42 of the finest local products and offer a platform for small business to launch trend concept food stores and bars alike. You can sit indoors when windy or quayside for sundowners. It's the place to be for those seeking an eating experience with a vibrant atmosphere, plenty of variety at affordable prices.
Cape Town is a beauty of a city - extremely friendly people, with some very precious landmarks and place for all the family.
Next stop for us was Franschhoek. Our rental car was promptly delivered to our apartment, meaning we didn't have to lug our cases around to find the depot. We decided to take a little trip south of Cape Town first to Boulders Beach – home to the African Penguins! This roughly takes 2 hours to get to, but it is a fab day out for all the family. Parking was easy to find and free of charge – HINT: you will need to tip the parking attendants for looking after your car (you decide the tip as no set amount).
On to Franschhoek – home of the winelands! Here there are so many different wine estates to try at your leisure. A handy winetram with different routes will drop you off and pick you up, allowing you to taste a variety of wines along the way. Many have a restaurant so you can always stay longer to experience their food too. Franschhoek is a smaller town, with a great number of shops, restaurants, cafes, art galleries and market stalls. For sure, it is one to add to the list when considering a South African road trip.
Where did we go next? Situated along the Garden Route at Knysna, staying on the Leisure Isle, we checked into Amanzi Island Lodge. It is incredible! Three nights in Knysna meant we could really go off and explore the area. Bike rides, to kayaking, to National Reserve walks but the emotional highlight was walking with orphaned/rescued elephants. See these amazing animals up close and personal was a once in a lifetime experience.
Leaving Knysna behind saw us travel along the garden route to Pumba Private Game Reserve. This private reserve allows the free roaming of the animals, which then doesn't make it feel like a UK safari park experience. Although, you do have to remember that you are visiting their habitat & if they want to be seen they will! We were extremely lucky as on our first game drive we saw a giraffe giving birth - quite an experience to watch! Then to have the cheetahs walk alongside the Land Rover was just jaw dropping. We saw a family of elephants, white lions, a pride of lions with the baby cubs, hippos - the list is endless. We did an extra experience of walking with the white lions, while they sat a mere 200 meters away from us! TOP TIP: opt for a Bush Lodge, the number of animals that come through here during the day, it was busier than the M25!
As this trip was so unbelievably busy, we opted for a short stay at the Tsala Treetop Lodges and WOW we were not disappointed. A stay in the treetops was the perfect, relaxing way to end this road trip. The peaceful location means you really can escape and enjoy nature at its best. HINT – Two-Bedroom Villas are located above the treetops looking down – not for the faint hearted!
Overall our experience of South Africa is one we will never, ever forget. Everything was perfect and this destination, well and truly stole my heart!