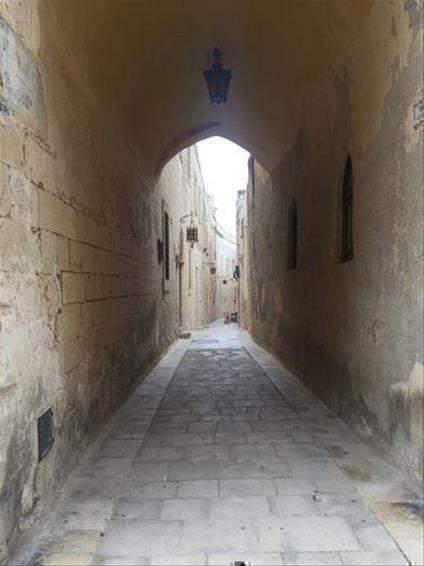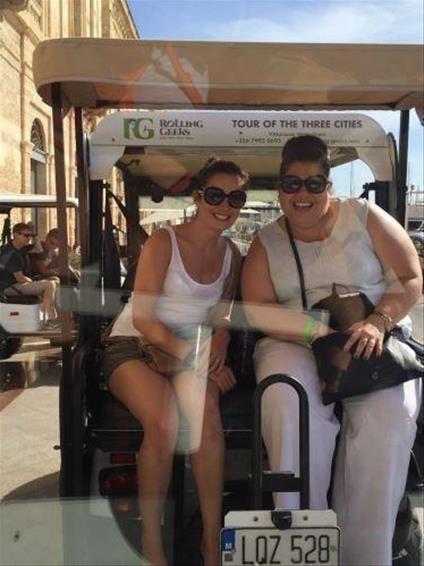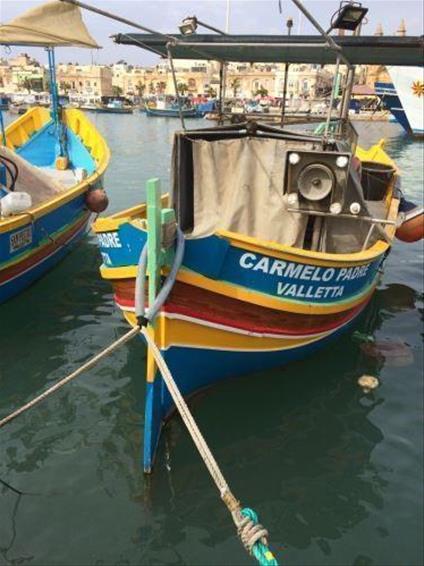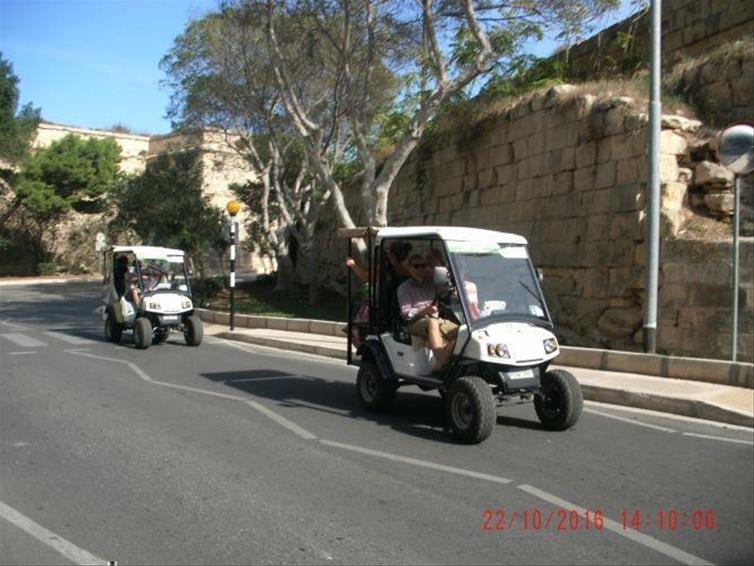 I visited Malta and Gozo at the end of October with a group of fellow Travel Counsellors. Having never visited either of the islands before and having some preconceptions about these destinations, I was looking forward to seeing what they had to give. The trip was hosted by the Malta Tourist Board and our itinerary was packed with a diverse selection of heritage sites, activities and seeing a lot of the islands.
On our first day, we were whisked off to Medina, the original capital city of Malta. This city is surrounded by fortified walls and once inside you could spend hours wandering through the streets absorbing all of the history and culture that it contains.
We spent three nights in Malta in the tourist resort of Qawra. We were overlooking the bay and there are a good selection of bars and restaurants to pick from on an evening. A walk along the promenade would take you to the Malta Aquarium which is a great place to visit. We stopped here for lunch on our last day in Malta and for a tourist attraction, were amazed at the quality and selection of food they had to offer.
The highlights for me of our stay on Malta were the time we got to spend in Valetta and the Three Cities. Valetta is the new capital of Malta and this was due to the position of the Grand Harbour in the city. Valetta was designed like a chess board so the streets are all straight and run parallel to one another. Valetta is a great place to spend a day visiting cathedrals, museums and watching the world go by with a glass of wine! There are plenty of opportunities for you to shop within the city and a vast selection of English shops. A walk up to the Upper Barrakka Gardens is where you will have a great view over the Grand Harbour and the Three Cities. Valetta is a UNESCO World Heritage Site and is the 2018 European Capital of Culture. I will certainly be recommending Valetta as a city break following my visit.
The Three Cities are made up of Vittoriosa, Senglea and Cospicua. More history of the country can be found here and you could spend another half a day wandering through the streets soaking up the culture. Don't miss out on seeing the Couvre Porte; a complex system of gateways through which you could gain access to Vittoriosa. A stop at Don Berto's restaurant for lunch with views overlooking the harbour is a great way to spend an hour or two in the sun while having some great food. The portions were huge here; something that seems commonplace throughout Malta and Gozo; so be sure to arrive with your appetite.
Our afternoon within the Three Cities was spent exploring them all on Rolling Geeks. The Rolling Geeks are golf buggies fitted with a tablet that acts as a sat nav as well as your own personal guide. Whilst following the route through the Three Cities, the table explains the sites you are passing and even suggest where is a good spot to stop for a drink or take a photo. The tour we took lasts approximately 2.5 hours depending on how often and long you stop. You can do a longer tour which adds an hour onto the time and this one takes in the SMART City, TV Studios and the only beach in Valetta. The view of the Grand Harbour you get when doing this tour is outstanding.
On our final morning in Malta, we visited Marsaxlokk. This fishing village is home to a market on a Sunday and with a scattering of coffee shops close by it is a great place to visit. Whilst the aptly named Pretty Bay does everything to live up to its name, there are gas works just offshore that you may find disappointing. That being said, the brightly painted fishing boats, sitting on the bay, really do make up for this.
If history is your thing, then Malta certainly is a destination that I would recommend you visit. Please contact me to discuss what this island has to offer in further details. Don't miss out on reading my separate blog on Gozo.