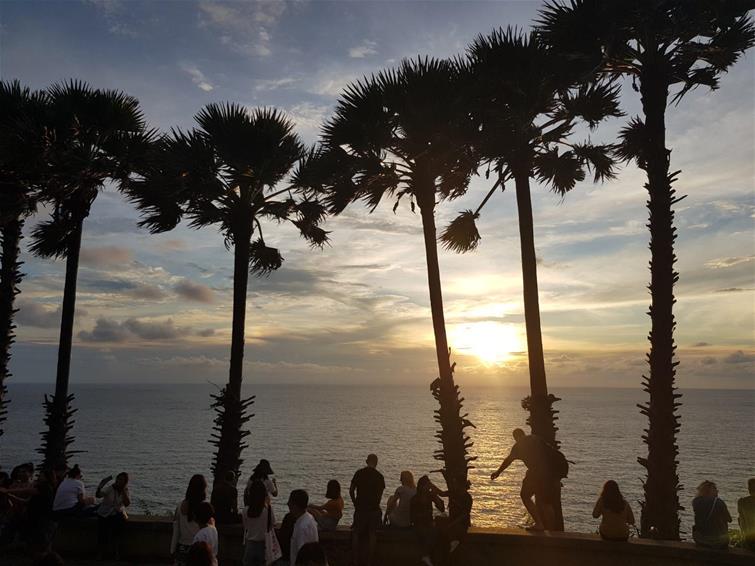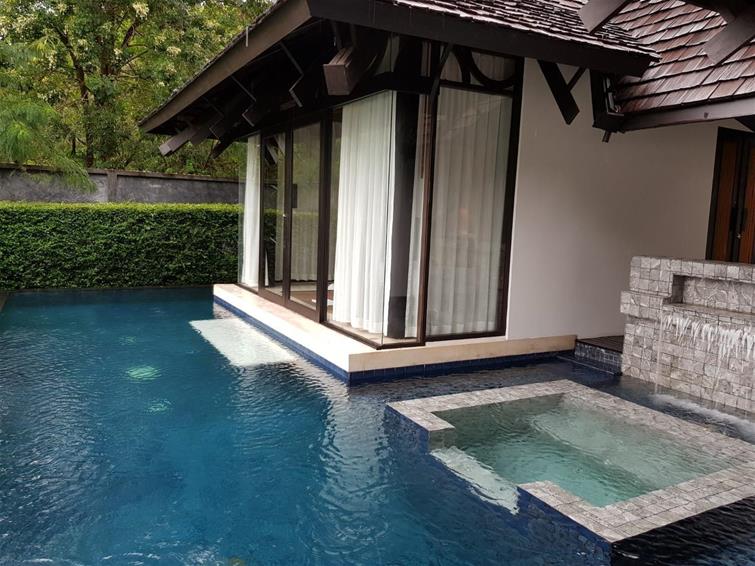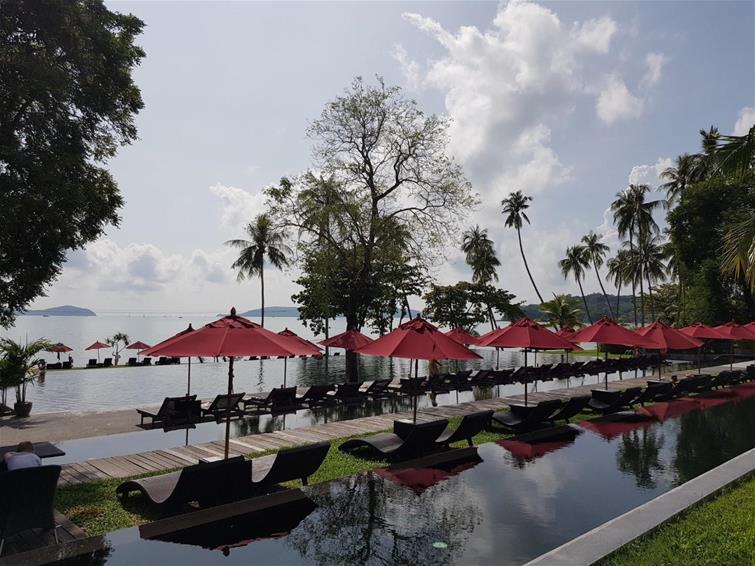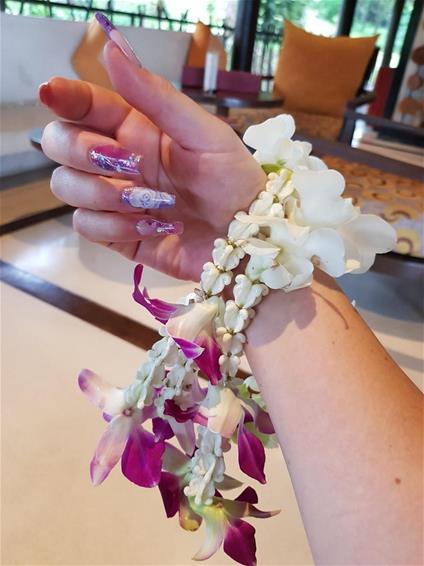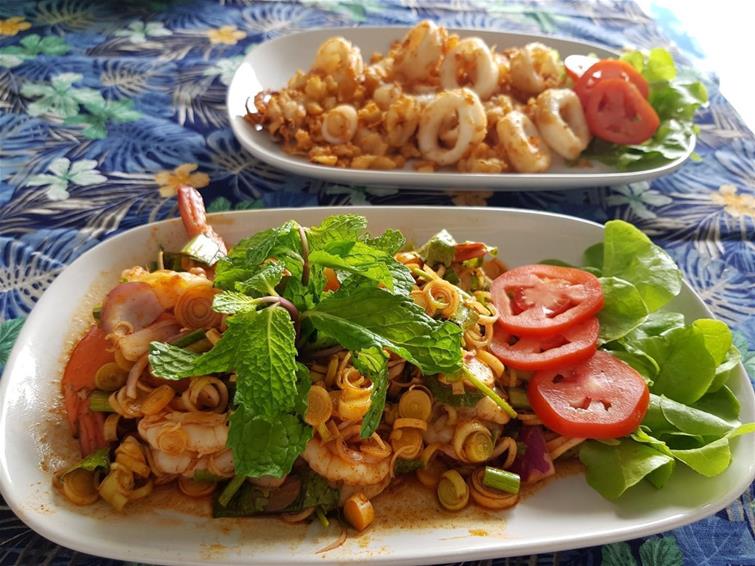 November saw me take my first trip to Thailand. This beautiful southeast Asian destination is around 13 hours flying time from the UK and, with direct flights to Phuket available, wholly manageable with children. There is a multitude of places to visit in Thailand on both the mainland and the myriad islands, making it a perfect island hop destination. As I was travelling with my husband and two-year-old, we decided to opt for a two-week twin centre trip in Phuket and Koh Samui.
Accommodation
Phuket is Thailand's largest island and served by its own airport. We stayed in the southeast of the island, close to Rawai, at the stunning Vijitt Resort. A luxurious and comfortable resort, accommodation consists mostly of pool villas of varying sizes, where each has its own beautiful infinity pool leading direct from the bedroom, some with a jacuzzi and private garden. On our arrival, we received a traditional Thai welcome with flower garlands for me and my daughter. There was a well-appointed kid's club and the resort was extremely child-friendly, all the while offering sumptuous 5-star standards. A special touch for me was the child-specific bathroom products provided alongside the toiletries for grown-ups. A real hit for us!
Vijitt has its own private beach with beautiful views over nearby islands. It's tidal, but this doesn't detract from the beauty of this place. It's ideally located for day trips to Banana beach on Ko He and Racha island. The famous James Bond Island is still doable from here but will require quite a bit of travel and a longer day.
Location
This corner of Phuket is tranquil, picturesque and authentically Thai. Think street food stalls and local markets just outside the resort. Compared to the west coast – Karon and Phatong beaches, for example – with its broad tourist appeal of big brands, such as Hard Rock Café and Starbucks and packed with high rises, the southeast coast provides a local flavour, amazing value for money and is incredibly open and friendly.
Our local beach to Vijitt Resort was Rawai Beach. Thailand is famed for its lush, breath-taking white sandy beaches. Rawai certainly wasn't the prettiest beach but, again, it felt local and not spoilt by tourism. It's a fishing beach and we could see the fish, freshly caught, taken from the boats and delivered directly to the beachside restaurants, ready to be hand-selected by diners. We also enjoyed watching some of the lively lobsters trying to climb into neighbouring tanks much to the disdain of the restaurant owners who had sorted them by size. As you'd expect, a large proportion of the food on offer is fish, super-fresh and with so much to choose from in many different restaurants. Peanuts feature in pretty much every dish, and while it's possible to request no peanuts, I'd be wary if I had a peanut allergy because they are literally everywhere.
Not to be missed
During our time in Phuket, our favourite place was Promthep Cape. It's the southernmost tip of the island and displays the ultimate in sunset views. The local resorts provide shuttle buses every evening and busloads and carloads of people descend each evening to catch the magnificent sight. It can be busy but absolutely worth it – there's good reason it's the most photographed place on Phuket.
Our week in Phuket seemed to quickly come to a close and before we knew it, it was time to pack up and head for destination number two, Koh Samui. More of that in my next blog! But we loved Phuket. The food at the Vijitt Resort was exceptional, the people we met were warm, open and welcoming and it is a truly beautiful corner of Thailand.