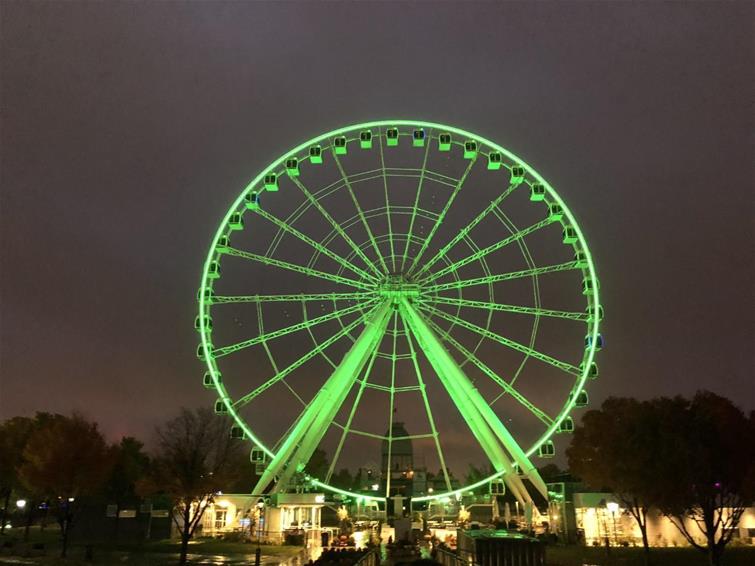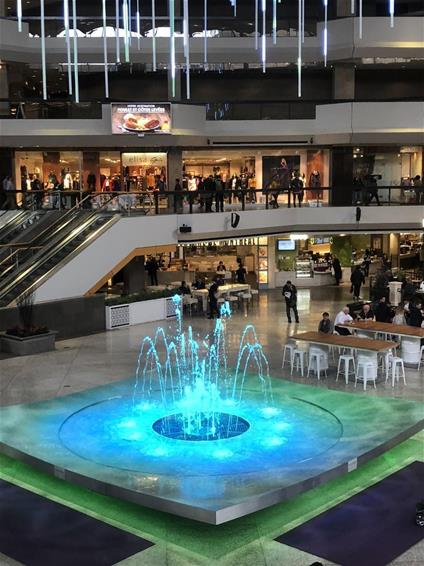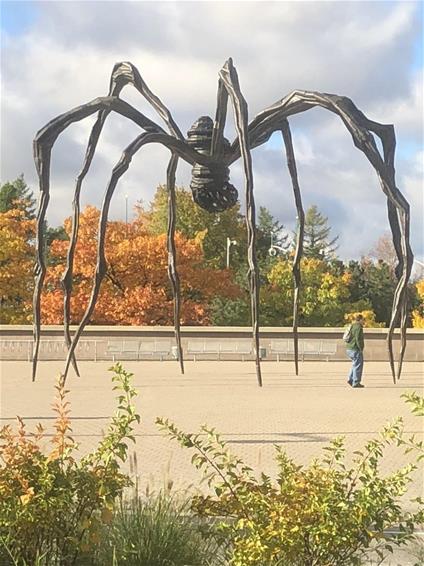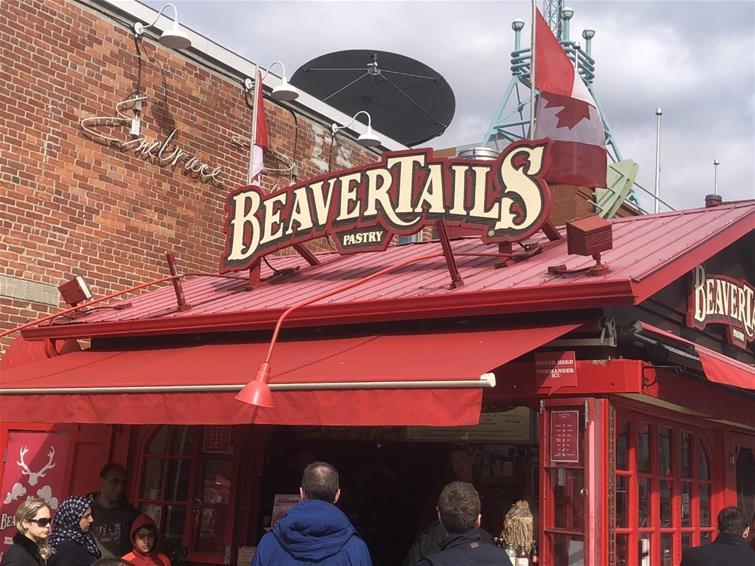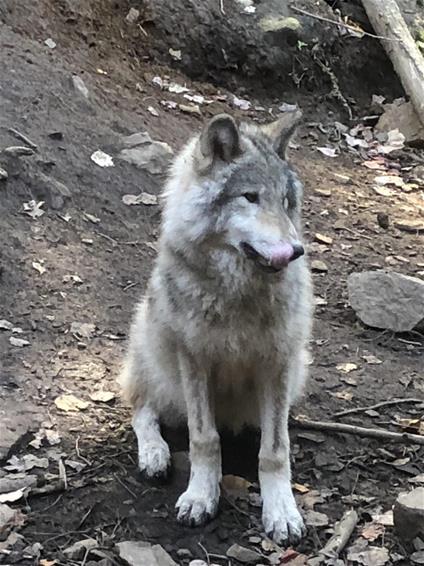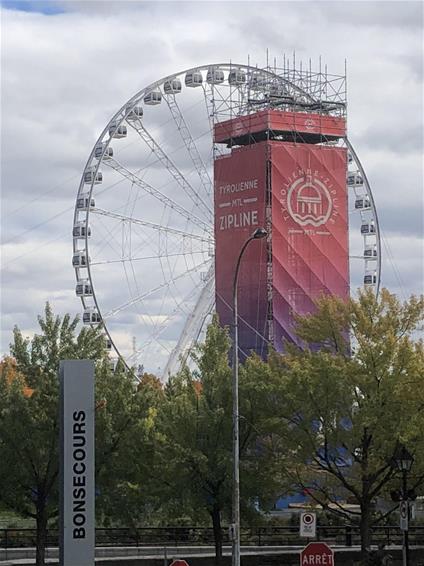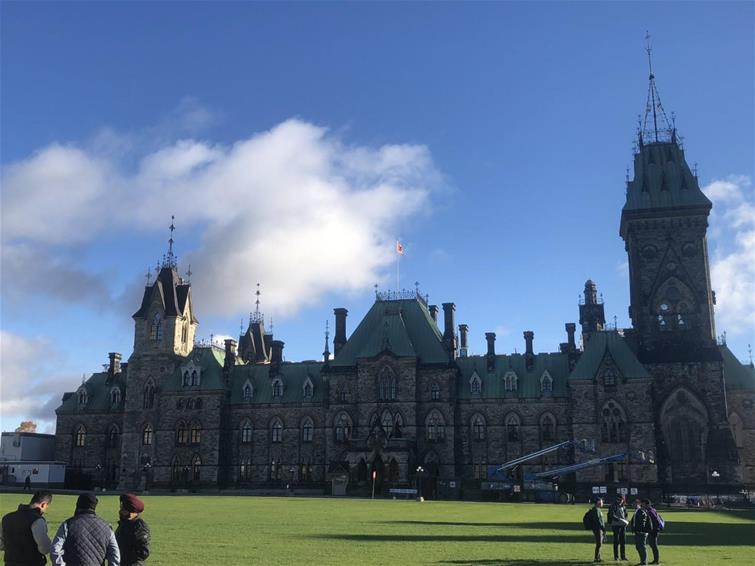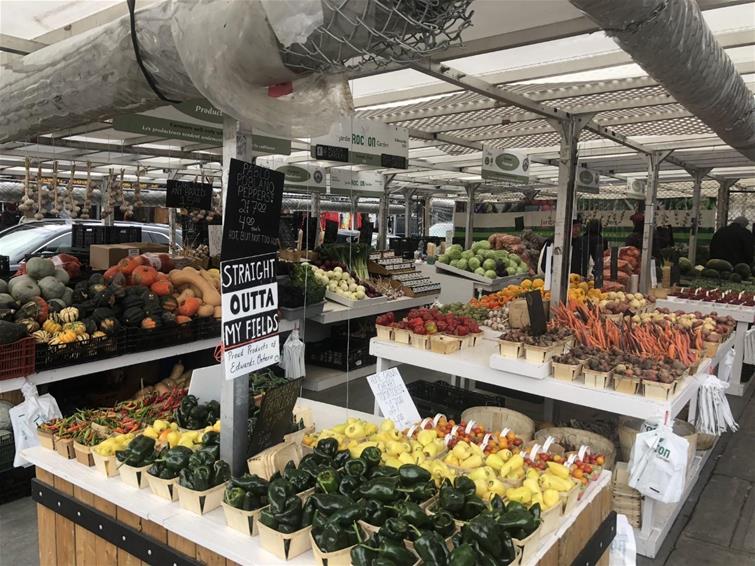 The second half of the trip focused on Quebec.......
A short distance outside Ottawa is Wakefield Mill Hotel & Spa. Imagine a place so serene, yet so conveniently close to Canada's capital. First built in 1838, the Wakefield Mill Hotel & Spa is now a charming, four-star country boutique hotel surrounded by the splendid Gatineau Park and the picturesque village of Wakefield. It offers 42 unique guest rooms, a dining room specializing in fine cuisine québécoise, The Heron Room Bistro restaurant, a full-treatment spa with outdoor massage tent, two outdoor hot tubs and swimming pool, as well as a cosy fireplace lounge.
Not far from here is the stunning Nordik Spa-Nature. Located at the entrance of Gatineau Park, only 15 minutes from downtown Ottawa-Gatineau, Nordik Spa-Nature is a relaxation haven. Focusing on treatments and rituals inspired by Scandinavian countries, Nordik Spa-Nature offers a truly reviving experience surrounded by nature. Nordik Spa-Nature is the largest spa in North America.
This evening was spent across the river from Ottawa at the Best Western Plus Gatineau-Ottawa Hotel it offers an incomparable panoramic view of the national capital, the BW PLUS Gatineau-Ottawa is in the heart of Gatineau-Ottawa region.
Today was another one of those days that you don't forget in a hurry, a visit to the beautiful Parc Omega where you can follow a winding 15-km road through this 890-hectare wildlife park (the only one of its kind in Quebec) and observe wild animals in their natural habitat. You'll see bison, wapiti, bears, fallow deer, white-tailed deer, moose, wild goats, wolves, and more!
If brunch is your thing then a visit and stay at the Fairmont le Château Montebello is a must, conveniently located halfway between Montreal and Ottawa, the world's largest log castle truly represents what you would expect of a "true Canadian experience". Beautiful surroundings and year-round activities offer over 40 exciting adventures. Lunch is served in the most spectacular and largest log cabin of the world, each of the recipes is filled with simplicity and freshness, offering many varieties of flavours and colours where regional recipes prevail.
If those two experiences weren't enough then you must visit the sugar shack Sucrerie de la Montagne where the family that own it make it a wonderful experience. These traditional log cabins are set in a 120-acre maple forest attached to a sugar shack that holds demonstrations of maple syrup production.
Overnight tonight is at the Château Vaudreuil, a stone throw from Montreal. This waterfront hotel offers tranquillity, breath-taking lake views and charming French castle ambience. The 116 suites capture the essence of simple elegance and charm in a beautiful natural setting. Surrounded by 25 acres of meticulously landscaped gardens and grounds at the edge of Lac des Deux Montagnes, Château Vaudreuil is only 45-min from Montreal.
If you want to understand how Canada developed then a visit to the Exporail, Canadian Railway Museum helps. Established in 1961 the museum maintains the largest collection of railway equipment in Canada with over 140 pieces of rolling stock.
Our last stop on this whistle stop tour of Quebec is at Fairmont The Queen Elizabeth Hotel in Montreal and one of the best views of the city can be had opposite the hotel from the Observatoire Place Ville Marie where you can see Montreal from the top! A unique viewpoint of the city, 185 meters above ground.
The Old Montreal district is lovely neighbourhood, plenty of restaurants to choose from and you can Take a seat in La Grande Roue de Montréal for an unforgettable experience. A panoramic view 60 meters high, with a breath-taking view of the river, Old Montreal, downtown and the mountains!
The final day before flying home was spent exploring this beautiful city and worthy of a visit are: -
Golden Square-Mile - Once home to Canada's Anglophone, predominantly Scottish, upper class, this beautiful neighbourhood—named for the square mile it covered—is lined with gorgeous Victorian homes, leafy parks and trees and a plethora of architectural masterpieces.
Mont-Royal – The Mountain - A true forest in the heart of the city, Mount Royal Park is a popular spot among Montrealers.
Westmount - Bordering the western edge of downtown, Greene Avenue has a typically British aura, with red brick sidewalks adorned with magnificent flowers.
Outremont - The Outremont neighbourhood of Montreal conjures up images of beautiful parks, large, tree-lined streets and dreamy mansions. It is also a great neighbourhood for a culinary outing with friends or family or a day of shopping in its chic boutiques.
Wander along Bernard Street and Laurier Avenue West in Outremont - Both of these arteries are renowned for their French cachet and their many boutiques. Gourmet shops and bakeries selling fine chocolates, fresh breads and local cheese also dot the streets, while their array of restaurants and cafés are the perfect place to indulge and linger.
We crammed a lot into 6 nights, and it was worth it. I left Canada with some amazing memories and can highly recommend visiting each destination for an amazing experience.
I hope you've enjoyed reading this and if you'd like me to tailor make your perfect trip to Canada please don't hesitate to get in touch.
For more inspiring holiday ideas and offers please visit and like my Facebook page - https://www.facebook.com/DavidAshworthTC/