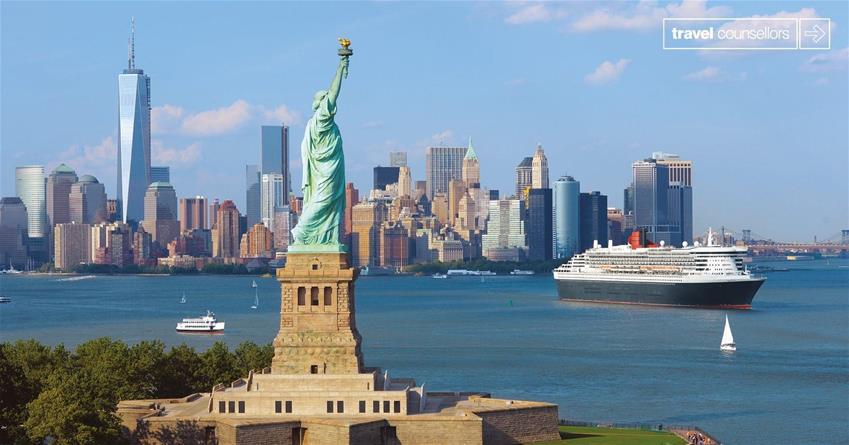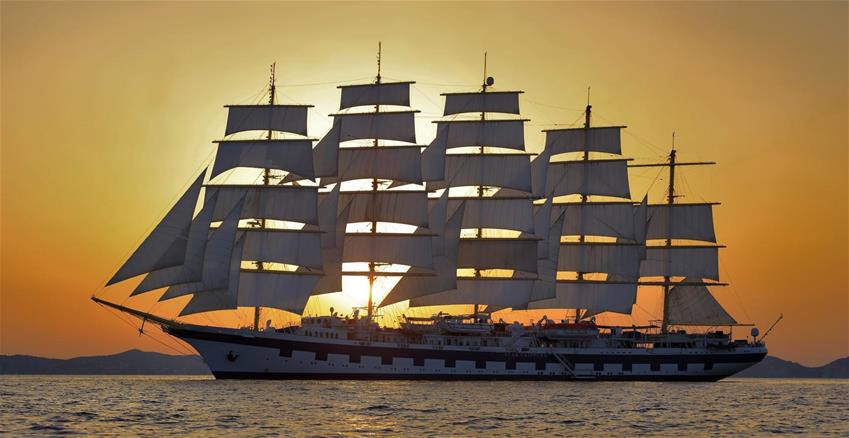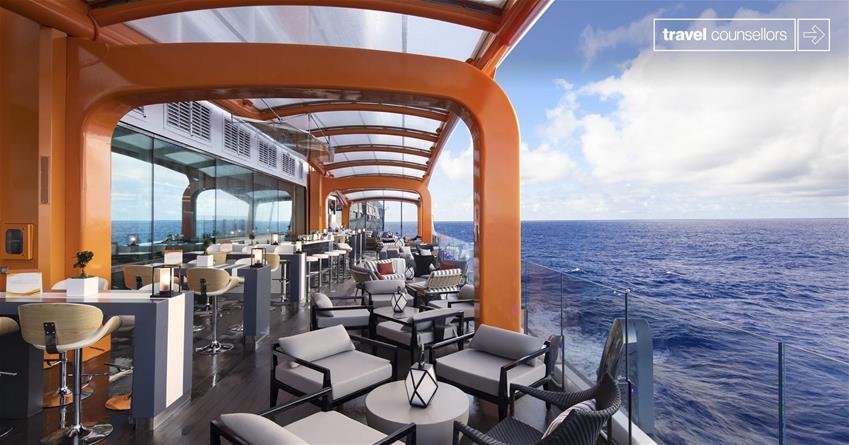 I shared my first cruise experience on my web page last year. It was our first cruise as a family and we had our reservations about whether cruising was right for us. So, how do you choose the right cruise for your first time? Well, let's drop the word 'cruise' from the equation, it takes the pressure off a bit, we are simply planning your "holiday" and we need to make sure we choose the right one for you.
Have a think about what you enjoy doing on your holidays. Do you usually go for a "fly and flop" holiday? Do you normally choose an all inclusive, holiday village-type property? Do you love to embrace the culture, taking in the sights and sounds of the local area? Are we looking for something to keep your active teenagers happy, or somewhere to relax after a busy week exploring the Florida them parks?
Cruising has evolved so much over the years and I can genuinely say that there is a cruise out there for everyone. The internet is a great place to start, though it is a minefield; after all, your idea of holiday heaven could be someone's holiday hell!
So, let's start with the basics - who is going?
Increasingly, we are finding "multi-generational" families travelling together, so we need to keep everyone happy, from the toddler to the grandparents. Most cabins accommodate 2-4 people, with the children on Pullman beds or a double sofa, though by booking early, we can often secure two interconnecting cabins with a door between the two. There are also some cruise lines with larger, 2 bedroomed or duplex suites, perfect for a multi generational family (or of course, we could find that the grandparents like their own space and will opt for a cabin elsewhere on ship!).
Is it a "no fly" cruise from the UK or would you rather fly to your departure port and cruise from there? If you are sailing from the UK, you avoid the usual stresses of airports and baggage concerns, though if you are cruising towards Spain/Canaries or the Mediterranean, then expect some rough sea at the Bay of Biscay. If you usually experience travel sickness, then take some anti nausea tablets for the first day, you soon pass the rough sea and sail into beautiful, calm waters. It's also a good idea to opt for a midship cabin - this is right in the middle of the ship and therefore experiences the least movement. Remember, this is not a cross-channel ferry! The ships are fitted with stabilisers and you won't experience the motion you would expect on any other type of boat, so don't be put off by this. A no fly cruise would also include more days "at sea" - where you're not visiting any ports en-route to your first destination. Bear this in mind if you only have a week's holiday in mind. A fly cruise is perfect for those needing a shorter cruise, or would like to add on a pre or post cruise stay. Cruise and stay is popular in the Mediterranean, where we could have a beach stay in Italy or Spain, before cruising to the Mediterranean or in the Caribbean, where we could experiences the vibrant city of Miami or theme parks of Orlando, before cruising around the Caribbean islands.
What sort of ship should I choose? Now this is the important bit! EVERY ship is different and ships also have their own star rating, so have a think about what you enjoyed most about your last holiday. Was it the vast array of restaurants, plentiful activities to keep the children entertained and fantastic choice of all inclusive dining? Or did your last holiday offer a more laid back pace of life, with a relaxed atmosphere and beautiful scenery? What standard of hotel most appeals to you? Do you enjoy dressing for dinner, or going with the flow and eating where and when you wanted? Do adult only areas appeal? Do you enjoy fine dining, art, cultural lectures or top class entertainment? Do you want to cruise on a smaller, more intimate ship, or do you love the idea of the larger ship packed with facilities and entertainment? Increasingly, we are seeing ships that cater for a mixture of guests, such as MSC, who offer a brilliant range of 4*+ ships, with their own luxury "yacht club", offering a premium service, for those wanting the best of both worlds.
As a Travel Counsellor, with access to many different cruise lines, I can guide you through the different types of holiday on offer and as I get to know your likes and dislikes, can recommend a suitable cruise line, ship and destination for you. I'm a CLIA (Cruise Lines International Association) member too, which means I have the certification and expertise to know what cruise is right for you. We have ships accommodating under 200 to over 6,000 passengers, exploring all 7 continents, so as I mentioned before, there really is a cruise for EVERYONE out there.
All you need to do is contact me for a friendly chat and I'll find the right one for you! Call 01257 752560.