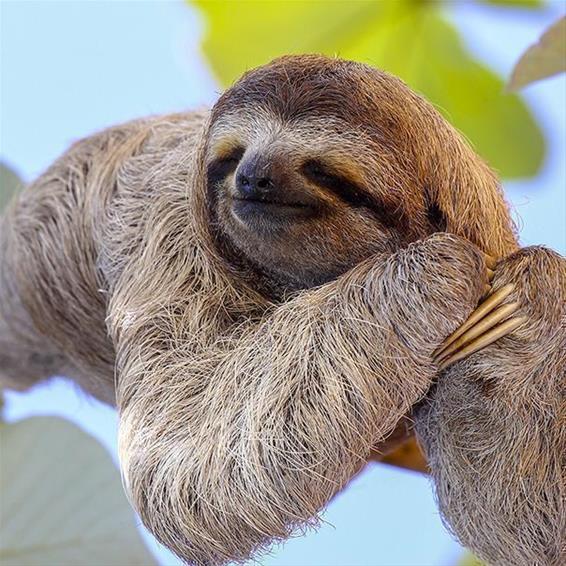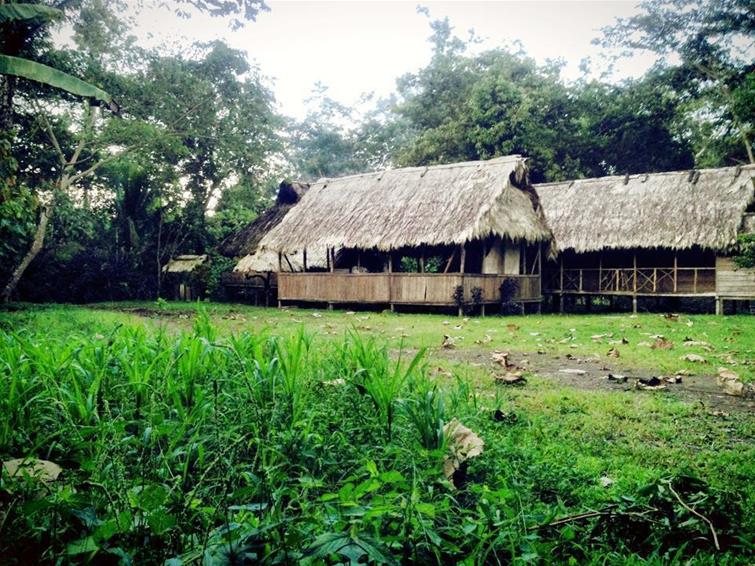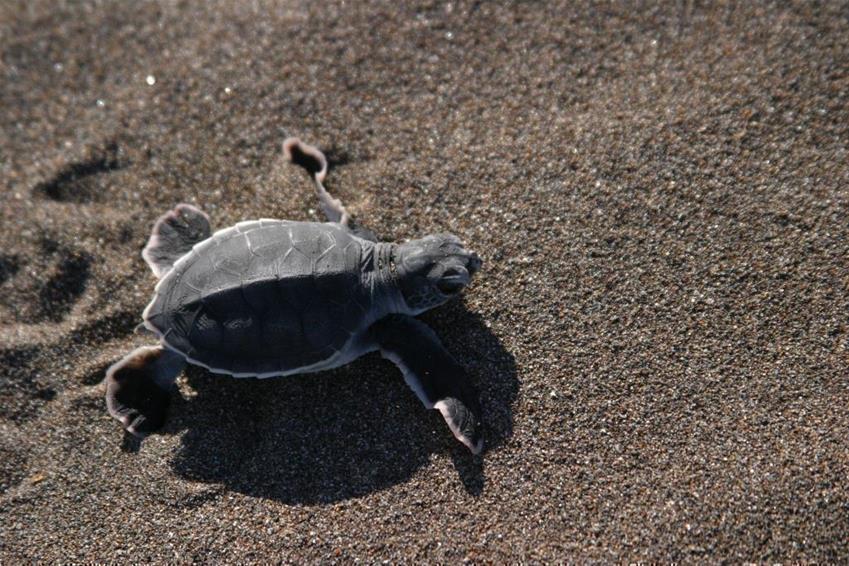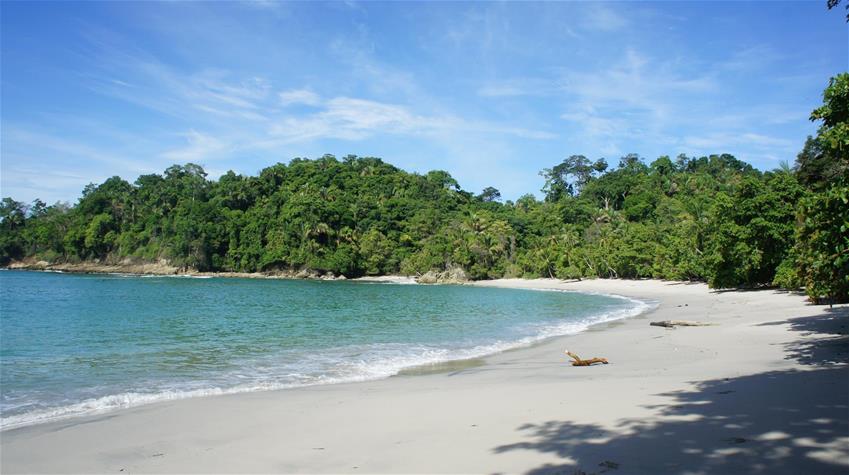 Costa Rica has been a firm favourite for families, honeymooners, adventurers, for yoga retreats and even the fly and flop holidays for a good few years now. It's no wonder since this stunning country has such a lot to offer. Pristine beaches, dense jungles, adrenaline pumping activities, fascinating wildlife and some of the most stunning hotels and lodges to relax in after a day of exploration. Here are some of my favourite parts of Costa Rica and why you should consider including these highlights in your travels there...
Wildlife
Costa Rica's wildlife might not be lions, elephants and tigers, but it is still impressive wildlife. From Blue-Jean frogs to sloths to sea-turtles to colourful quetzals, there is so much to see and admire while on holiday in Costa Rica. Be sure to plan your holiday at the right time of year though as there will be better months to travel if there are specific birds, wildlife or sea life you're keen to get a glimpse of. One of my favourite animals during my own travels must be the sloth, they have such gorgeous, loveable faces!
Nature
The landscapes of Costa Rica alone make this country an easy choice for a holiday. With towering volcanoes and dense jungles, sparkling sandy beaches and mystical cloud forests, there is something truly different everywhere you go in Costa Rica. I loved the jungles where everything from the tiniest frog to the largest crocodile to the loudest Howler monkey came together to offer an incredible experience. One of my favourite places on my own travels there was the Tortuguero Rainforest.
Culture
Holidays in Costa Rica are not particularly well known for their cultural aspect, but if you are keen to experience all sides of Costa Rica then spending time on the Caribbean Coast is just as important as soaking up the sunshine on the beaches of the Pacific. While in Costa Rica, I visited one of the few locally led initiatives creating sustainable opportunities within one of the minority tribes near the Caribbean coast. The project is led by the ladies of the community with the aim of creating jobs locally within the forest so that the children growing up don't feel that they must leave to find a job. They also aim to educate visitors about their culture, looking after the forest environment and how they have used rubbish that they have found in the village, forest and river as craft materials.
Food
Costa Rica has such a wide variety of food and drink. If I was to be asked what foods remind me of the country, I'd probably have to say Gallo Pinto (regional chicken and rice dish), Tilapia (local fish), Chocolate and Coffee. That aside, if travelling with your family and needing to have access to food your children are more used to, then not to worry. You'll find Japanese fusion food, Argentinian steak houses, Italian restaurants and much, much more. My favourite meal while on my travels in Costa Rica was in Santa Elena, Monteverde where my guide for the day took me to a small local cafe off the tourist track. I don't speak much Spanish, but with my guide's help I was able to enjoy a simple meal of tilapia and rice, which was absolutely delicious.
Accommodation
The variety of accommodation available in Costa Rica is vast, from simple traditional jungle huts to stunning tree top hideaways and much, much more. There is incredible diversity in the accommodation options that there really is something for everyone. What does join most of the properties in Costa Rica together, is their love for the environment and their people. Of any destination I have been to, Costa Rica is one that is on a positive path when it comes to both sustainable and responsible travel.