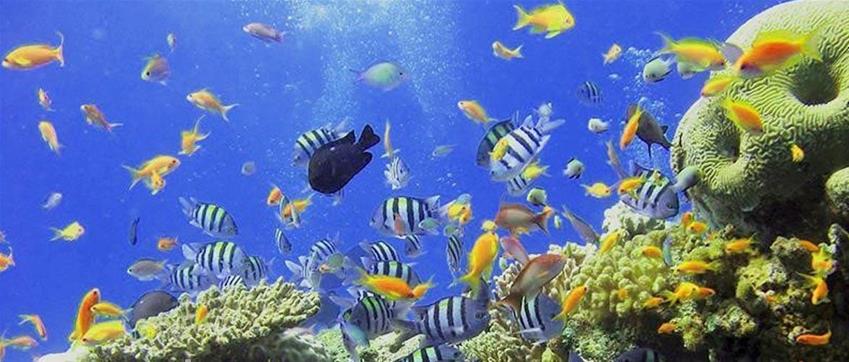 Guadeloupe, where most of the Death in Paradise series is filmed, is an amazing Caribbean Island. I have recently worked on an enquiry for a big fan of the programme, but Guadeloupe has something for everyone, whether you love the show or not. It truly offers a fabulous holiday experience.
From snorkelling and diving in the breath-taking Jacques Cousteau Marine Reserve, to rum tasting, exploring Banana Plantations, hiking and trekking by the majestic La Soufrière volcano, visiting the Carbet Falls (Les Chutes du Carbet), and island hopping. These are just a few of the array of activities on offer. Not to mention the beautiful beaches! Spending a few hours wondering around the food market in Basse-Terre is well recommended, you might even be taught how the make their famous recipe of Chicken Columbo!
Bars and restaurants are plentiful, and the island is very easy to drive around so car hire is recommended. It is French owned and is part of the EU so if you want to stay connected you can still use your normal mobile without incurring extra charges!