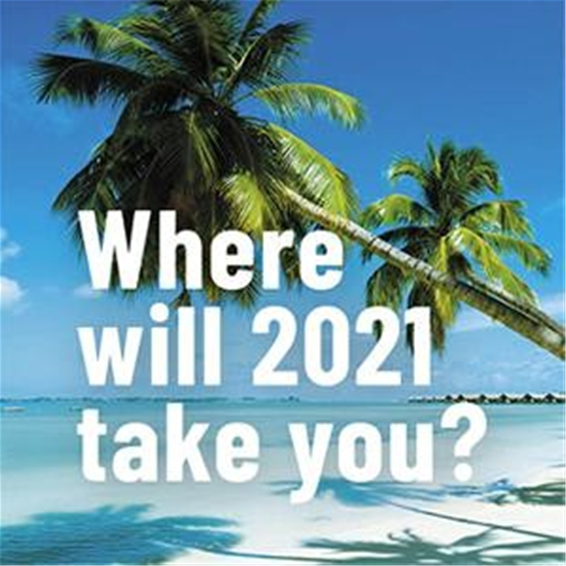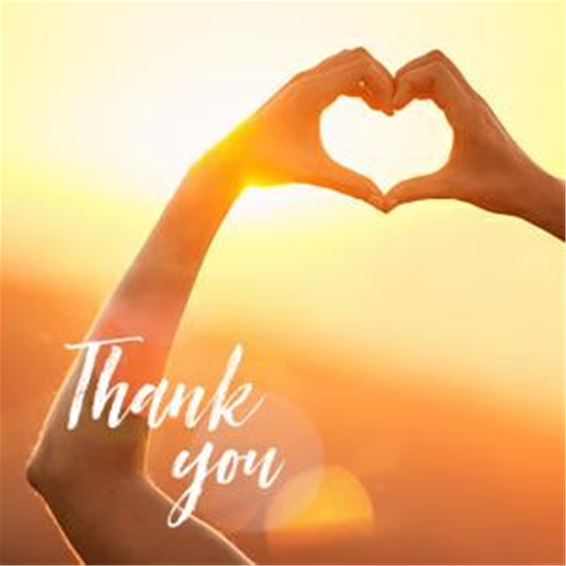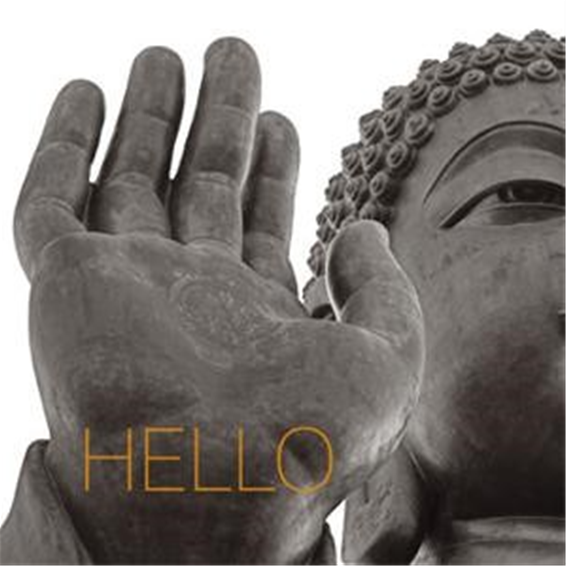 I hope you enjoy reading my newsletter that I shared with those registered in my Marketing List. If you would like to be added, please just let me know. I shall lots of inspiration travel content and also keep my customers informed with changes to travel regulations.
I think that we have all been affected in some way or another during the past 9 months, whether it be losing a loved one, losing a business or just feeling rubbish because, life as we know it, has severely changed, I would just like you all to know that my thoughts are with you.
Back in March I was on course for my best year ever so would like to take this time to thank everybody who had a holiday booked and has been so patient with me and trusting me to do what is right for you and all of you who have supported me over the last 3 years. A lot of my customers had amazing holidays booked for 2020 including a tour of China, a family trip to Vietnam, multi centre trips to Thailand, a road trip across America and many more.
When the country went into lockdown on the 16th March, to see all those holidays cancelled was absolutely devastating. But I said then and still say it now, Covid will not sack me from a job I love!
When is the best time to book for 2021 and beyond?
This is a question I'm getting asked on a regular basis. The quick answer is now. Lots of people have rebooked their 2020 holidays to 2021 which means availability at peak times like school holidays are already limited. If you're flexible with your dates then there are some great offers to be had and I've already booked people holidays at greatly reduced prices, compared to the prices that they were originally paying for their 2020 holiday. And finally, to give you something to look forward to!
Brexit (I really am sorry); Brexit, I am sorry (although it does make a change to be talking about this again rather than just Covid)! As the UK Government is still in ongoing negotiations when it comes to travel policies, it is important to stay up to date as new legislation is announced. The main changes apply to Passport validity and exclusions, driving permits and Insurance. Read our blog here for further information; https://www.travelcounsellors.co.uk/gb/leisure/travel-advice/brexit-on-travel/
My Zoom Discovery Evenings;
Whilst we were all in lockdown in June I launched my live "zoom discovery evenings" to keep us dreaming about destinations that may be on our travel wish list, or perhaps ones we have never thought about. I invite experts from around the world to tell us more about their country and get a deeper insight into what you can do and experience. I have hosted evenings on Iceland, Tanzania, The Rocky Mountaineer, Lapland, Adventure Travel as well as Vietnam. The next event is on the 19th January and it is on Cambodia & Laos. Please let me know if you would like to come along and I will send you the login details.
Travel Going Forward;
We recently launched our Ultimate Flexible Promise which will allow you to book a holiday and be able to amend, cancel & refund a range of selected holidays up until 15 days before departure due to airlines cancelling flights, restrictions in force or passenger testing positive for Covid-19 before travel. Destinations covered include Dubai & the Maldives and are for all new bookings to travel up until the 31st March 2021! I have access to the latest FCOD advice so am on hand to guide you through the ever-changing country requirements.
And to end, another Thank You;
I say it a lot on my social media posts, but my customers are the best! I have received some lovely gifts (never expected but very much appreciated) from bunches of flowers, to gin and gift vouchers. They have all had the same theme, thanking me for looking after them whilst their travel plans have been rearranged, refunds fought for as well as simply being at the end of the phone whenever they have a question. I pray 2021 is a smoother ride but the level of care I give to you will not change! Thank you again Xx