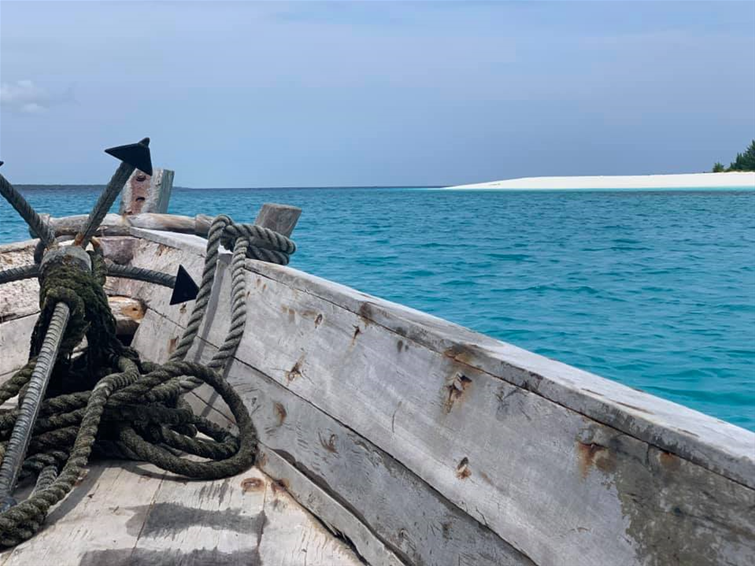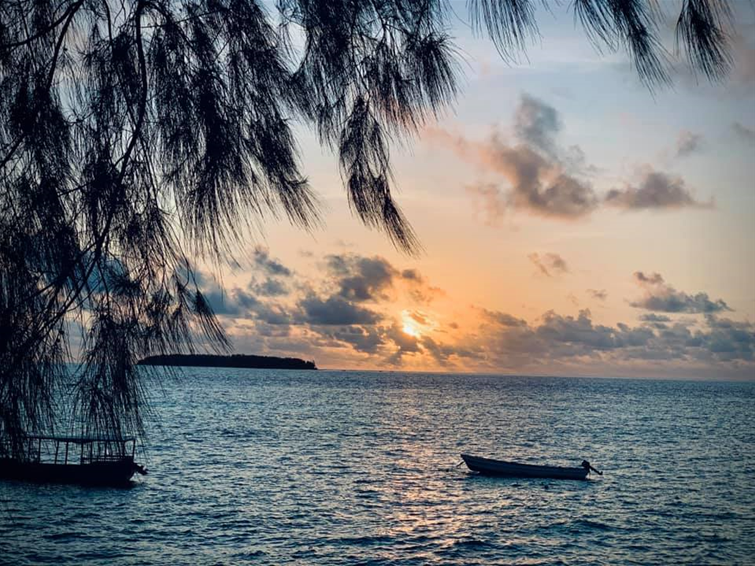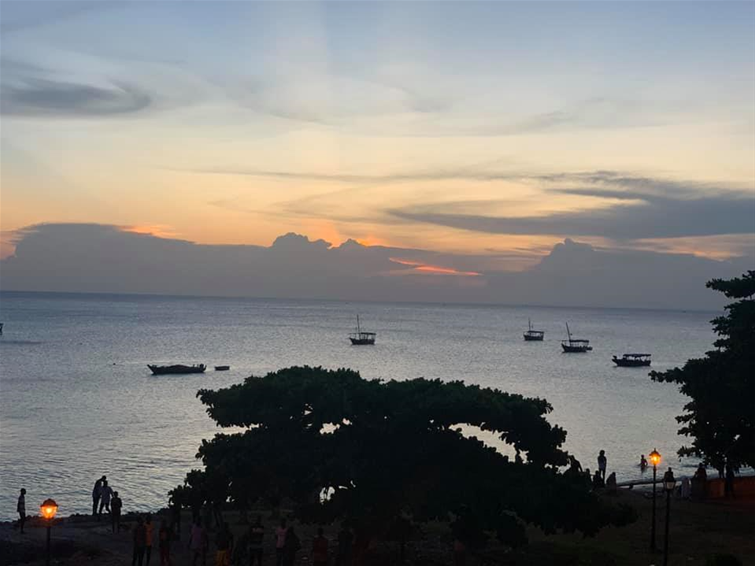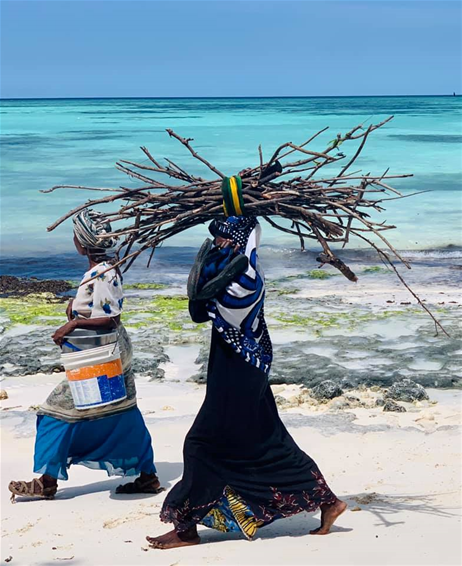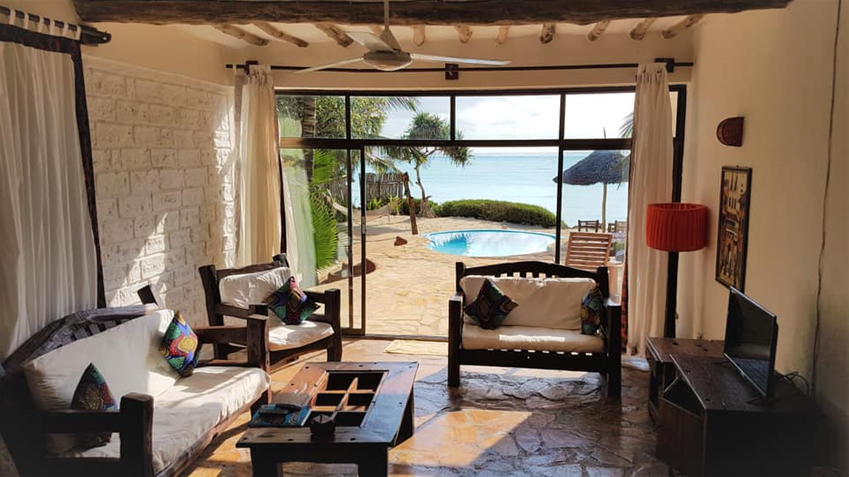 Why should the magical island of Zanzibar be on your travel wish list? I have been and it really should be on there if it is not!
White sands and turquoise sea Gorgeous tropical climate Excellent snorkelling & diving Local tradition & culture Fun & interesting excursions International airport
Zanzibar has it all!
It is easy to reach this tropical island from mainland Tanzania, either by boat or plane making it an excellent choice for a Safari 2 (or 3 or 4) stop Tanzanian adventure holiday.
The Zanzibari hotel is one I highly recommend as the perfect place to either begin or end a safari tour in Tanzania. With delicious food, fun entertainment, warm hospitality & a stunning beachfront setting....I wish I was there right now. Laze on a hammock overlooking the Indian Ocean or share safari tales over a cocktail by the pool, it is simply a stunning island to unwind and recharge.
Zanzibar is also ideal for those looking for the barefoot beach experience and many properties promote this relaxed way of life, whilst still offering first class service. Sunshine will follow the rain
Get in touch and let me tell you more about this stunning part of the world!