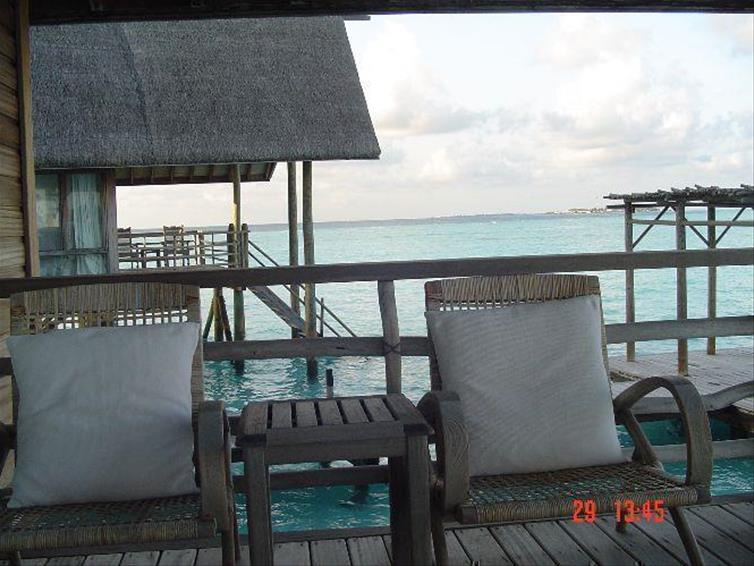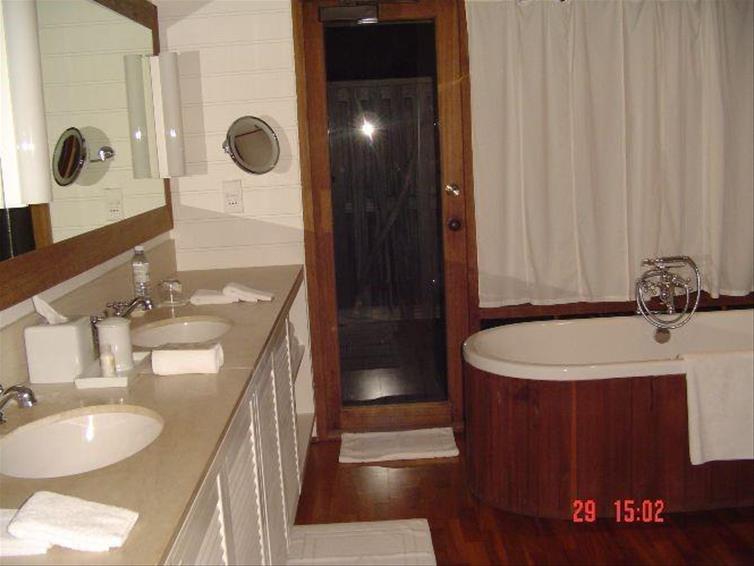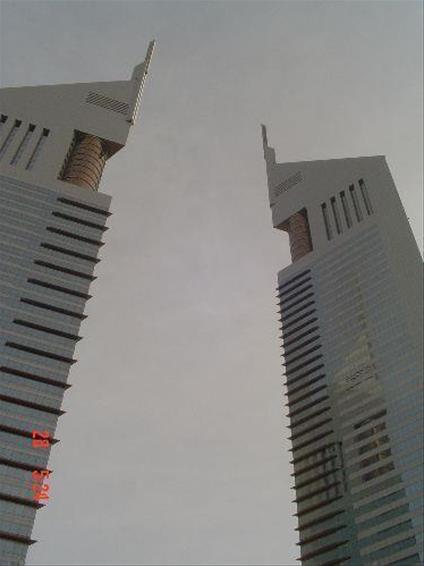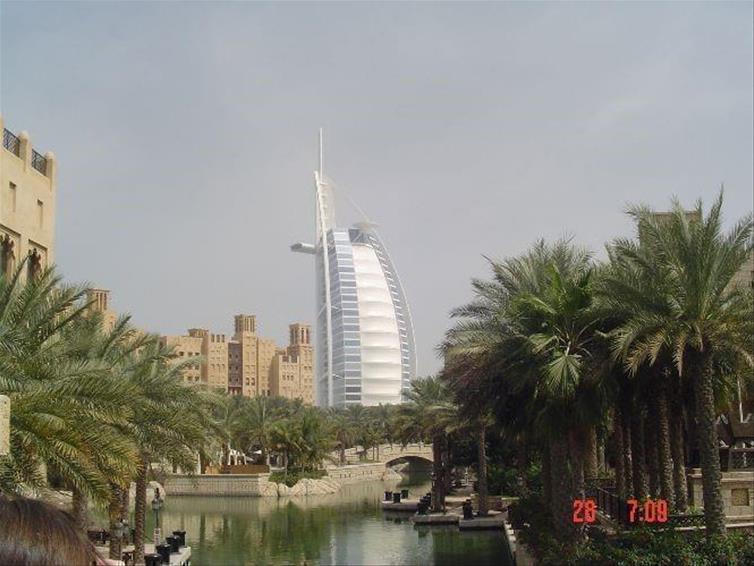 I've just returned from a fabulous trip to Dubai & the Maldives and I had the most fantastic time. I flew Emirates and was upgraded to business class which gave me the chance to sample their award winning business class cabin. When you board, you are greeting with hot towels and complimentary Orange, Apple juice or Champagne.
I arrived in Dubai after the overnight flight and was met by Tariq, our host for the day. Tariq took us on a city tour of Dubai including the Stock Exchange, The Burj Al Arab hotel, the Emirates towers, The Burj Tower, the Dubai Mall and we ended the day with lunch and a site inspection of the One & Only Royal Mirage's The Palace and Arabian Court hotels.
I then headed back to the airport to continue onward to Male airport. I arrived at 1am and was greeted by a representative from the Four Seasons Kuda Huraa who immediately took my suitcase, tagged it with my room number and loaded it onto a speedboat. I clambered aboard and we sped off into the dark night for a 30 minute high speed ride to the resort.
I was met by a welcoming committee who immediately showed me to my room and my luggage arrived 5 minutes later. I stayed in a beach bungalow with private pool and indoor and outdoor shower's in a very contemporary decor. The accommodation is situated on either the sunset or sunrise side so you can request a preference.
Next morning, I was shown around the resort – the resort is quite relaxed and very family friendly with a great kids club, a very well equipped gym and a fantastic SPA on a separate island, reached by a Dhoni. The SPA has a room set up for couples to have treatments together while looking at the ocean through a glass floor.
After lunch, it was time to move onto the next resort, Cocoa Island. A very small resort, 350m by 70m, with all their accommodation over water. Journey time from Male is 45 minutes. I stayed in a 2 bedroom COMO villa with access directly into the warm Maldivian waters from both bedrooms and living room.
The décor is very rustic and most of the accommodation is in the style of the Dhoni. The view from here is totally un-interrupted. It's a very intimate resort with only one restaurant, called Ufaa and a small pool. It has an open air pavilion for Yoga practice and I would recommend this resort to an older couple or honeymooners who are looking for seclusion. This resort has no provision for children.
To Be Continued....