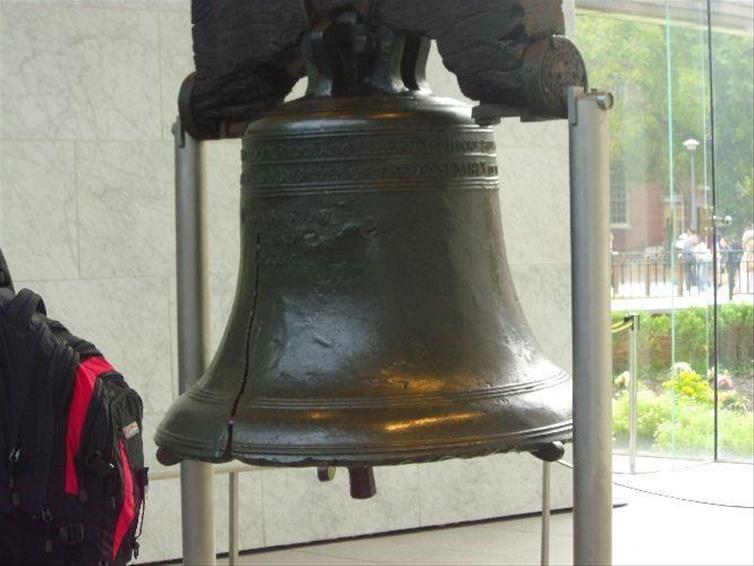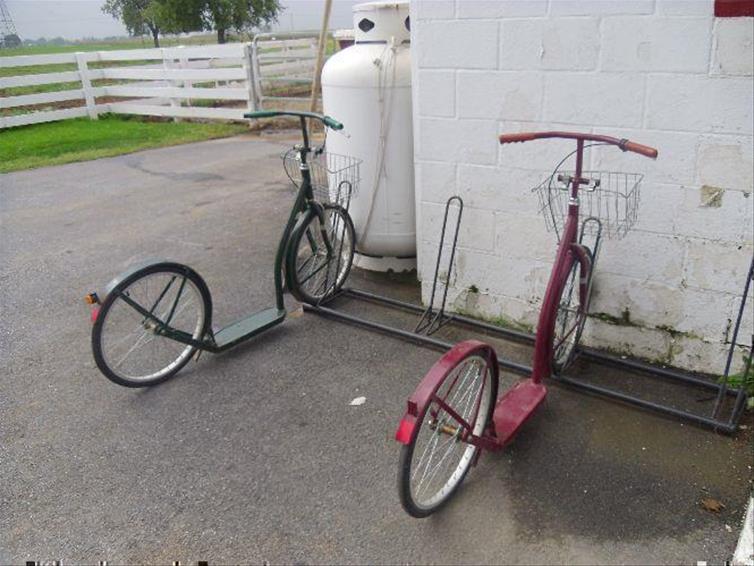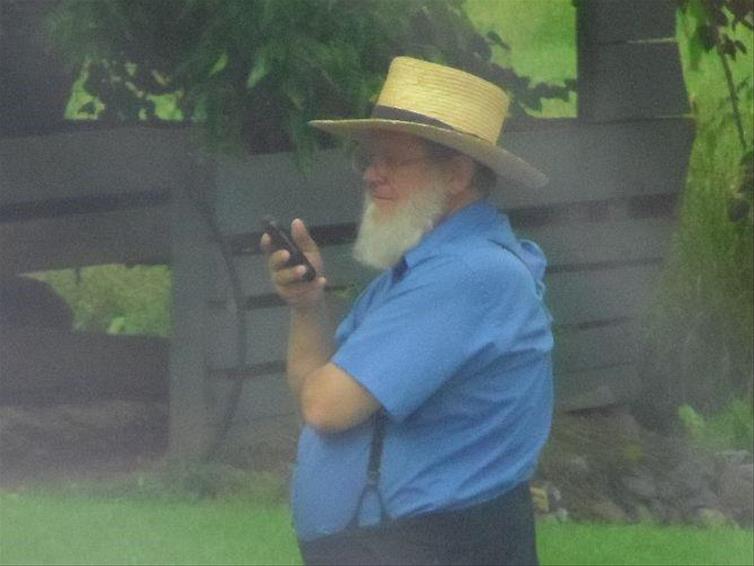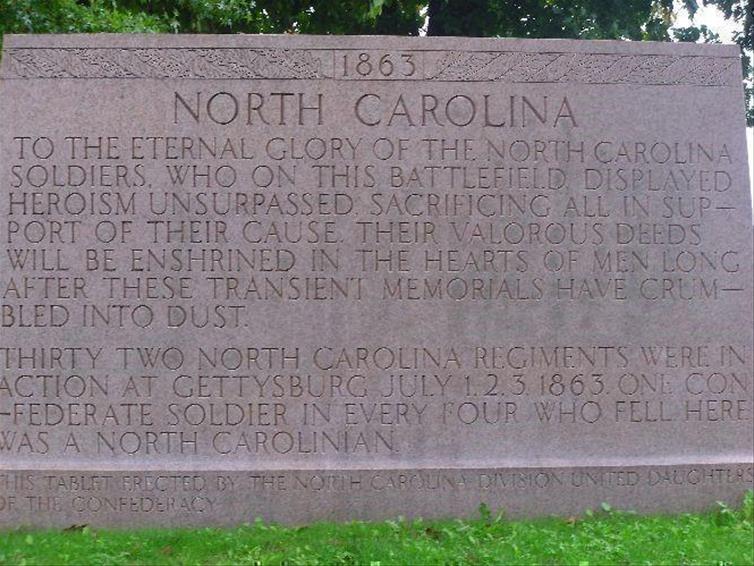 I've just returned from a wonderful tour of the North-Eastern States of the US – history buffs will love this itinerary.
I flew into Newark, New Jersey with Continental airlines but there are other airlines operating from London and incidentally, it's a great alternative to JFK as you can either take train from Newark airport straight into Penn Street Station, New York or alternatively, there's a shuttle bus which operates frequently into the city for $15.
Anyway, we took the train from Newark to Philadelphia – it's really easy, a direct train with very comfortable seats and we were there in about 60 minutes!
The tour, operated by Tauck Tours started at the Four Seasons right in the centre of Philadelphia with a canapé reception for all the guests where we all had a chance to meet our tour director, Mark and mingle with each other before standing up and introducing ourselves. There were 35 people on this tour and a good mix of nationalities. The canapé reception was followed by a lovely dinner in a private dining room.
Next morning we all met our wonderful coach driver Nate for an 8.15am departure to Independence Hall, the birthplace of America where the Declaration of Independence was signed; we viewed the Liberty Bell in its new home and rode a horse-drawn carriage through the streets. We also visited the National Constitution Centre where we saw a presentation called 'Freedom Rising' all about the American Civil War.
The evening was at my leisure and there are so many things to do in 'Philly' that it would be great as a city break. There's plenty bars/restaurants/theatres and I finished my evening in a rooftop bar on the 19th floor of the Hyatt Bellvue hotel, appropriately called XIX (nineteen). It's also a great location for Sunday Brunch.
The next day we left Philadelphia on our way to Amish country. The Amish live very simply in a community with no modern day distractions. They don't use electricity, mobile phones or cars except for work. They prefer to use horse drawn buggies, and bicycles adapted into scooters as they believe that God does not want them to live a comfortable life so everything they do has to be a chore. We learned so much about this community and after eating a traditional Amish meal we left with much more of understanding of why they choose to live the way they do.
The afternoon was spent on the battlefields of Gettysburg. Gettysburg played a significant part in the American Civil War and was a deciding factor in the Union being triumphant and slavery being outlawed in the whole of the US. Abraham Lincoln gave the famous Gettysburg Address speech from here. Later on that evening we had an exclusive Tauck desert reception where a storyteller in Civil War dress re-enacted the story of a Gettysburg civilian caught up in the war.
Day 4 and we crossed the famous Mason-Dixon Line which separates the southern slave states from the Unionist north. Mason and Dixon were actually English and were sent for from England to survey the area – it took them 3 years! We continued our journey onto the US National Marine Corps museum. There are exhibits representing each of the conflicts the US has been involved in from the Civil War right up to 9/11 – very moving.
That evening we arrived in Colonial Williamsburg – a wonderful 'Olde Worlde' town full of re-constructed 18th century buildings and people dressed in period costumes and when they realised I was English they kept asking of news from the 'Old Country' and how the King and Queen were - George III & Charlotte! Williamsburg was the capital of Britain's largest and wealthiest outpost of the Empire.
Williamsburg has an abundance of activities for all the family including re-enactments of court cases where the public can play parts, guided tours of 'The Palace' which was the Governor General of Williamsburgs residence, ghost walking tours just make a trip to the visitors centre to buy your pass which allows you access to all the attractions open that day and also full access to the Williamsburg bus service which gets you around.
In the evening, there are plenty of restaurants/bars to suit all pockets or you could visit one of the authentic Tavern's for some Colonial Fayre and join in a sing-song of 18th century popular songs. I stayed at Williamsburg Lodge; it's a beautiful place with a first-class SPA, outdoor and indoor pools and fully equipped gym. There's also a Golf Course and Conference Centre and the Williamsburg bus stops right outside the door.
After two wonderful nights in Williamsburg, we continued our journey onto Washington via a short detour to Jamestown, Virginia. Jamestown is the first English settlement and where they fought for power with the Powatan Indian's and later the African slaves were introduced. The first ship from England left four days before Christmas and after a 144 day journey, arrived in Jamestown in May of 1607.
We arrived in the nation's capital for our last two nights. We stayed at the Renaissance Mayflower, right in the centre of D.C. and an eight minute walk to the White House. Washington is the memorial capital with memorials to the Korean War, Vietnam War, WWII, Martin Luther King Jnr to name but a few. We had a spectacular night time tour where we saw these memorials lit up against the night sky – just breath-taking.
Washington is great as a stand-alone city – I would recommend at least five days here to be able to experience everything this wonderful city has to offer. For our last night we had a farewell reception at the International Spy Museum where you can live out your dreams of being a spy by learning espionage techniques. After a tour of the museum, the group sat down to a last supper where one of the guests sang us a song from his native New Zealand that left everyone with a tear in their eye. The group had really gelled over the week and we all exchanged business cards and invited everyone to look us up if they were in our part of world – I'm sure some will.
Tauck Tours are a fantastic product with extremely knowledgeable tour directors and a lot of inclusions making the price you pay an all inclusive price. Their product is aimed at a more discerning client who appreciates quality and don't mind paying a little extra for exclusivity. Some of the guests on this departure were on their third, fourth and even eleventh trip with Tauck, which is testament to its popularity.