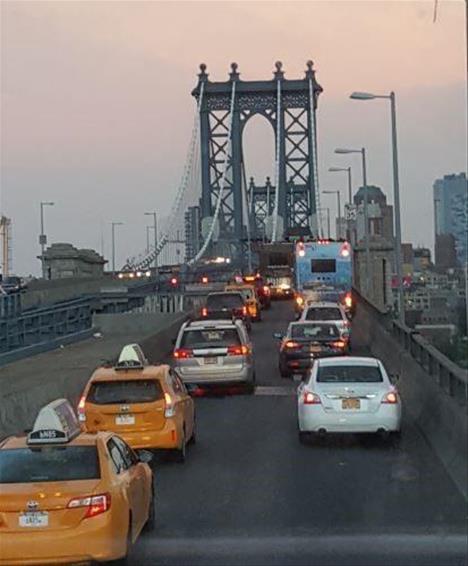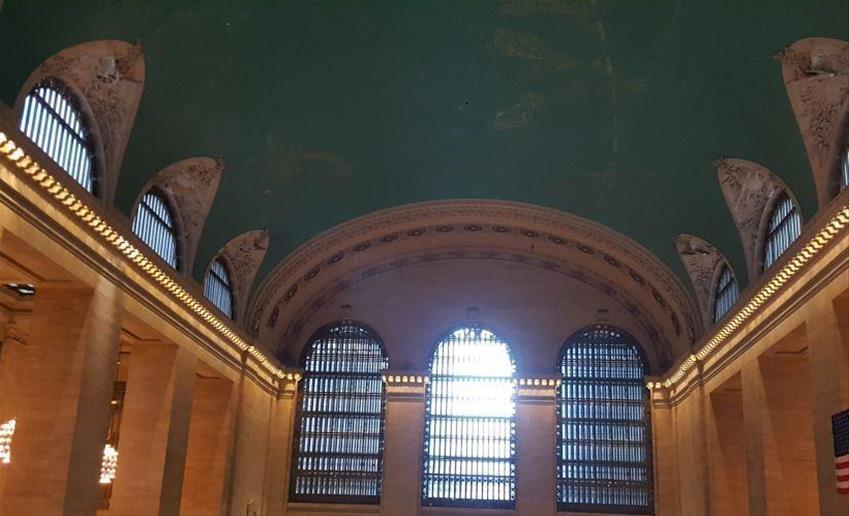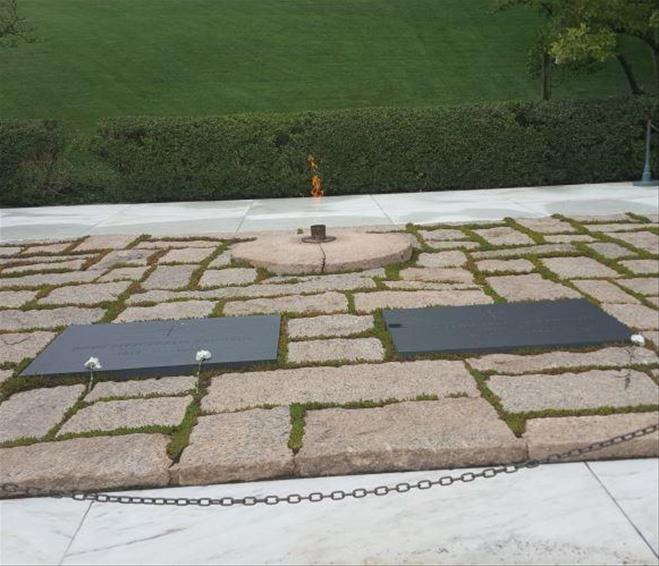 This was my 4th visit to NYC aka The Big Apple and each time has been better than the last.
New York is frenetic and exciting and sucks you into its positive energy. There's so much to see and do that I would strongly recommend you do some research before you go. There were still things I didn't get to do but I guess I'll just have to return.
We purchased a New York Explorer pass which offers loads of attractions and you choose from 3, 5 or 7 attractions as a bundle, saving you money. I chose 7 attractions and off I went. I chose a 48hr hop-on, hop-off bus ticket. This way you can get to see all 5 Boroughs of Manhattan, Queens, The Bronx, Brooklyn and Staten Island. The buses are open top and have experienced guides.
We visited all the iconic sites like Empire State Building and Rockefeller Centre but we also did a couple of river cruises - one during the day and another one at Twilight. New York is best seen when you step back from it so these cruises are brilliant as you get to see the NY skyline, which is amazing. During these cruises you also get a close up view of the Statue of Liberty, given to the USA by France in 1886.
We also jumped on a new tour called THE RIDE. It's an interactive bus tour, where the seats inside the bus are arranged in theatre style all looking outwards at the view outside. THE RIDE then takes you on a tour round the streets of Manhattan, where you interact with the world outside, whether that be the general public or a professional performer. It was the highlight of this trip and if you do nothing else, book yourself on THE RIDE!
We did a day trip to the capital, Washington D.C. It's a 4hr coach journey, including comfort stops so definitely do-able and we were able to visit Arlington Cemetery where we visited the grave and eternal flame of J.F. Kennedy. We then drove into the centre and visited the Lincoln and Vietnam Memorials, before stopping for a photo opportunity outside the White House. The day finished at the National Air & Space museum - part of the Smithsonian museum complex. We had lunch here before departing for New York City, driving by the Capitol Building on the way. New York can easily be twinned with other cities e.g., Philadelphia, Boston, Toronto to name a few.
Our last day was spent at the 9/11 Memorial Centre & Museum and the One World Observatory - very poignant to see the names of the 9/11 victims carved into the steel around the giant reflection pools that now stand in the footprints of the North and South Twin Towers.
Don't just stay in Manhattan when in NYC, go exploring the other 4 Boroughs too - they all have their own personalities and their own attractions to offer. If you fancy eating out, try the Atrium in DUMBO, Brooklyn or if you fancy some comedy, try the Apollo in Harlem - New York has cleaned up its act and it's now safe to venture into these areas.
So 5 days wasn't nearly enough time to see everything but you can get a great taster.....and it'll give you a great excuse to return!