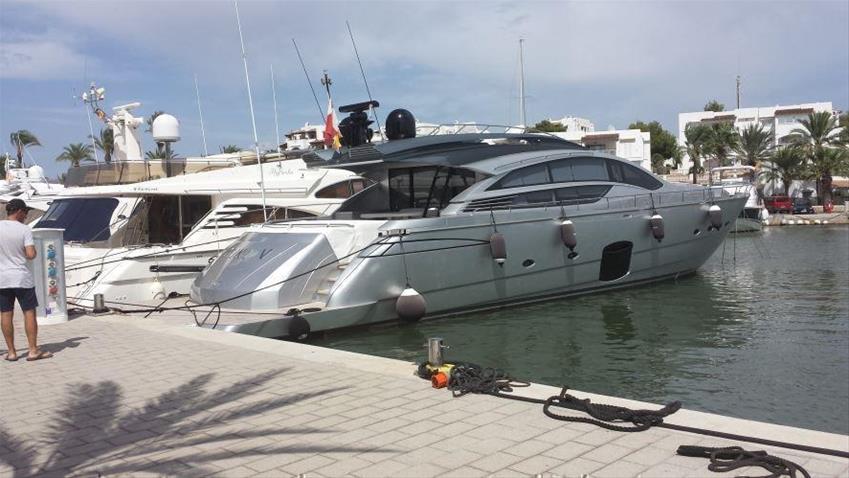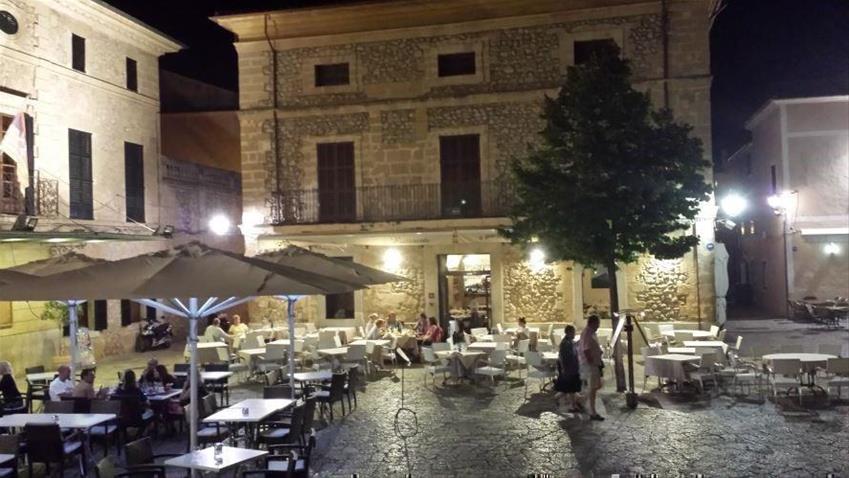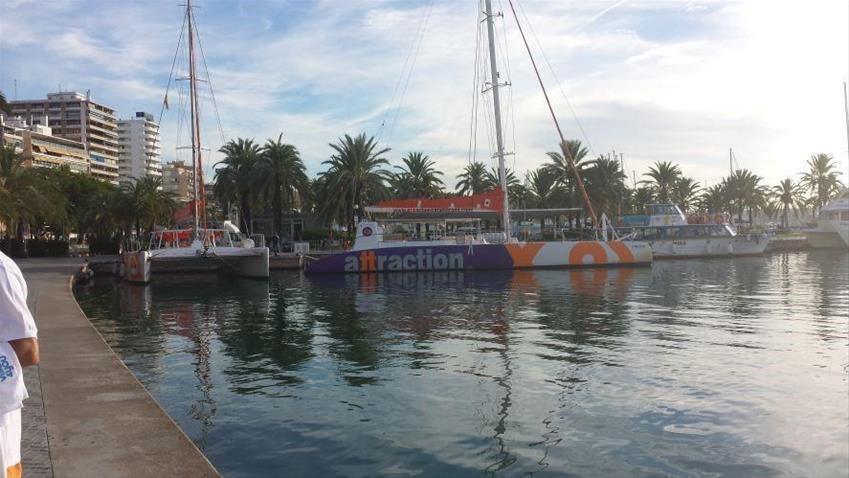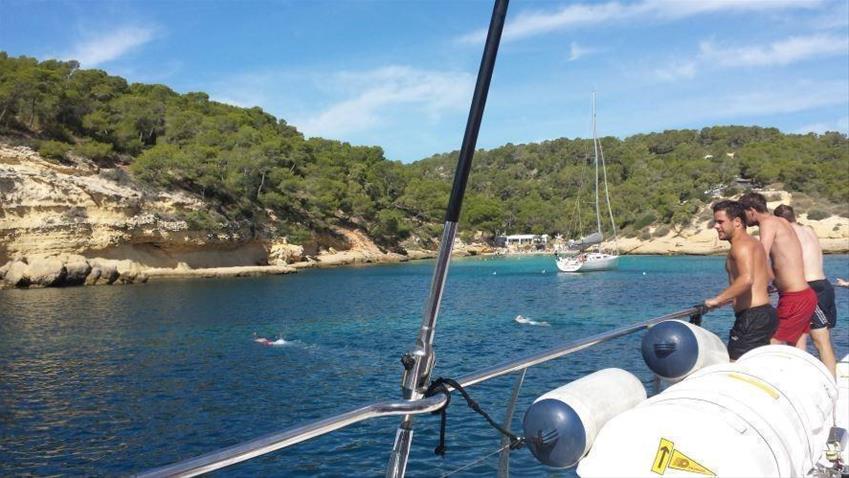 Villa holidays are becoming so popular now that I decided to experience it for myself. I flew to Palma courtesy of a leading Villa holiday company and they showed me their programme of Villa's on Majorca and I was able to experience Villa and Resort living.
My Villa was a traditional Finca, all thick stone walls and small windows which keep the house cool during the daytime. It was set in a lovely secluded spot, made very private by clever planting of trees and bushes and included a wonderful private pool and barbecue area.
This particular Villa is 'car essential' which is testament to its secluded position but I saw many different types of Villas e.g, Townhouses - walkable to shops and the beach, Ultra-modern Villas with whirlpool baths and upside down villa's with cool bedrooms downstairs and infinity pools.
Villa holidays give guests so many options – couples who want a complete getaway, families who need the space for the kids to run around, large groups who need the flexibility of sleeping and cooking arrangements are just some groups where Villas would be a great choice but the list is not exhaustive.
While in Majorca, I ate at some fantastic restaurants – none more than a 10-20 minute drive so even for 'car essential' Villas you still don't have to cook if you don't want to.
Sunday morning was started by a visit to Pollensa Market. A lovely location with narrow cobbled streets and a wonderful town square with lots of bars/restaurants. The Market sold clothes, jewelry, handicrafts, fruit & vegetables – a lovely way to spend a relaxed Sunday morning.
Monday morning I took a 40 minute drive down to the capital, Palma and jumped aboard a half-day Catamaran excursion up the coast. The boat dropped anchor at a gorgeous little beach area called Cala Portals Vells and you were able to jump off the vessel and swim to shore – the trip provided a tasty lunch and party music, it was great fun.
Majorca is a wonderful island for a relaxing Villa holiday with lovely scenery, great bars and restaurants and some lovely little beaches.
Of course, there are also lots of other places worldwide where a Villa holiday would be a great choice so if you fancy Villa living, please feel free to get in touch.