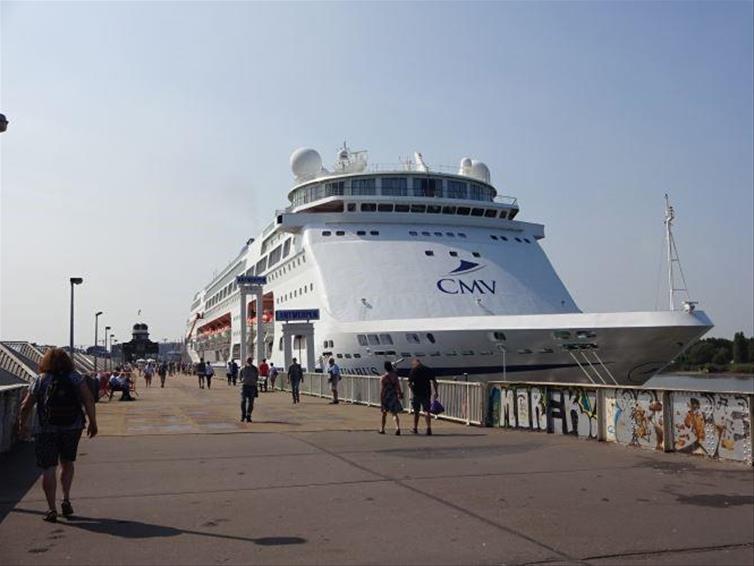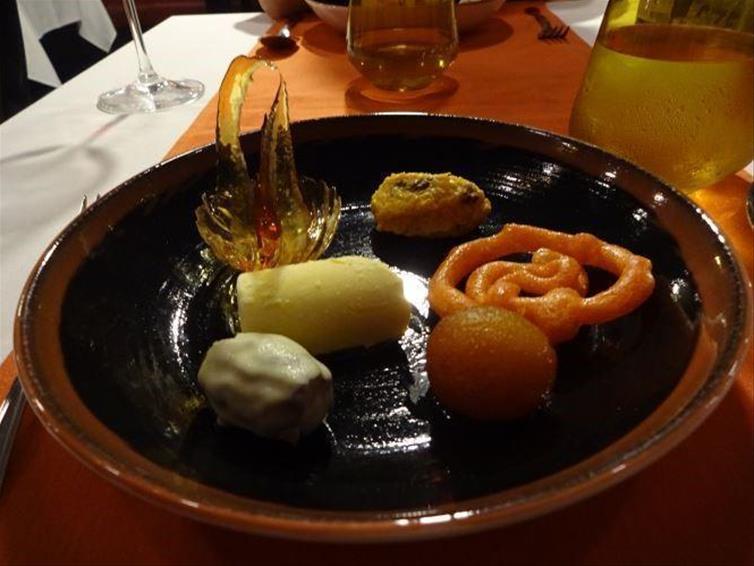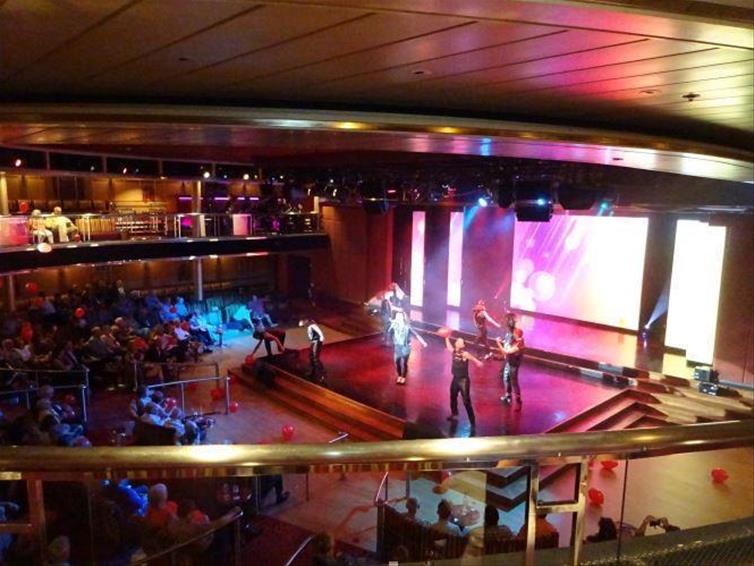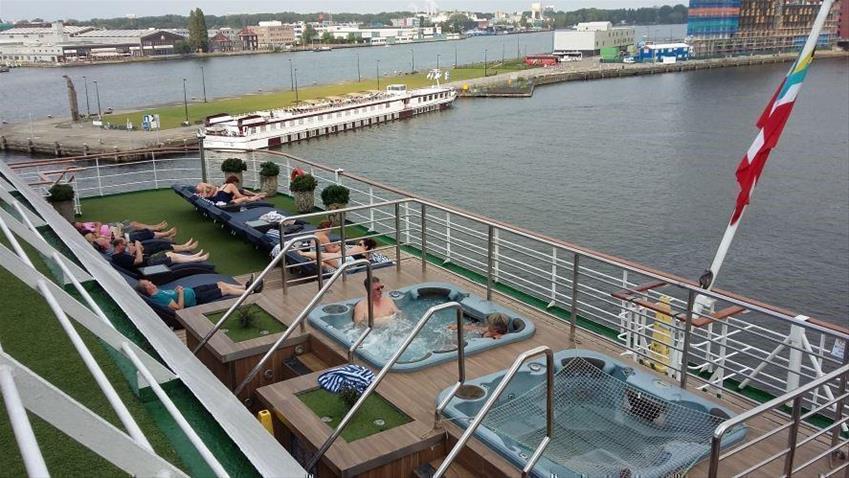 Mini-Cruise on Columbus - Cruise & Maritime Voyages
I sailed from London Cruise Terminal, Tilbury a historic cruise terminal making the check-in and boarding experience very pleasurable. The cruise gave me a full day in Amsterdam and a full day in Antwerp, and I was pleasantly surprised at how close to the city centres the ship docked. I was onboard for 3 nights and it was great being able to experience 2 lovely cities and to only have to unpack once! The benefits of cruising...
Cruise & Maritime Voyages are Britain's leading independent cruise line with smaller and medium sized classic style ships with 5 in their fleet ranging from the smallest carrying 550 passengers to Columbus which I sailed on (the largest) carrying 1,400 passengers. The cabins are large with plenty capable of taking 3 or 4 people per cabin. Plus they have many twin cabins which they sell for sole use with very low single supplements.
Cruise & Maritime Voyages depart from 11 UK ports giving you loads of departure sailing points to choose from. They offer traditional entertainment, set dining times and most importantly for a lot of clients nowadays they are 'Adults Only' ships. With the exception of 8 cruises during school holidays in 2018 on board Columbus and Magellan due to the popularity of multi-generational cruises. Note: none of the ships have facilities for children, but on the multi-generational cruises they bring on entertainers for the children.
I found the ship relaxed, very comfortable and offering a wide range of facilities and dining choices, a great option for a traditional British experience in cruising. Plus exceptional value for money. A few of the facilities onboard include a gym, six entertainment venues including a nightclub and show lounge. Shopping galleria, wellness centre, seven different lounges and bars, library, card room, crafters studio, two swimming pools and two whirlpools.
If you'd like further details, do make contact with me.
The above information is correct as of the 19th September 2017.