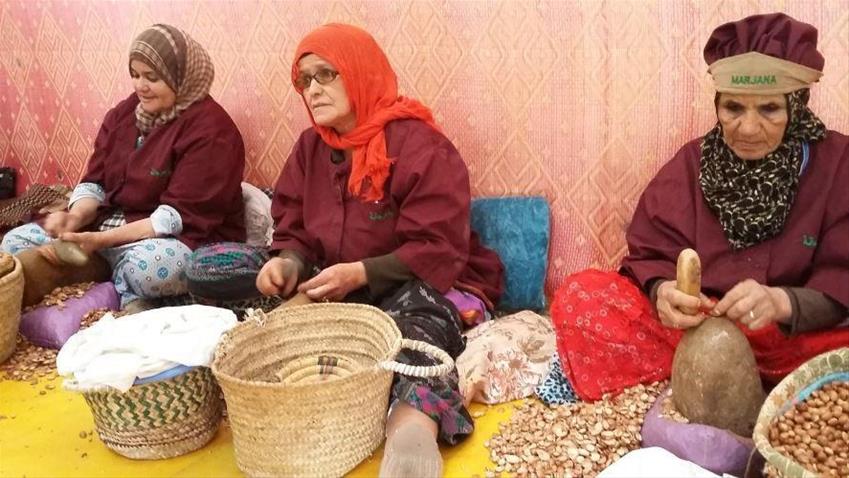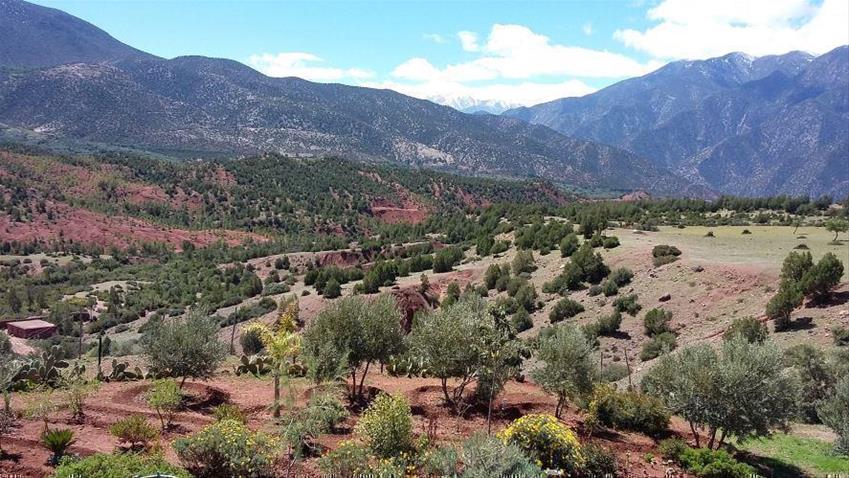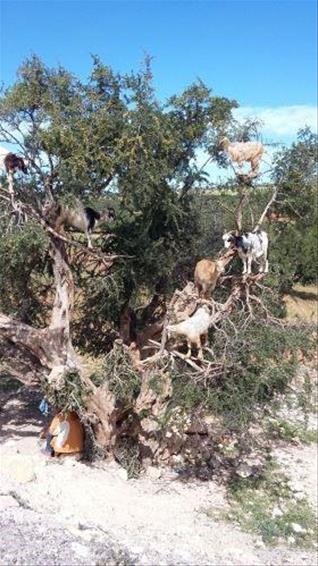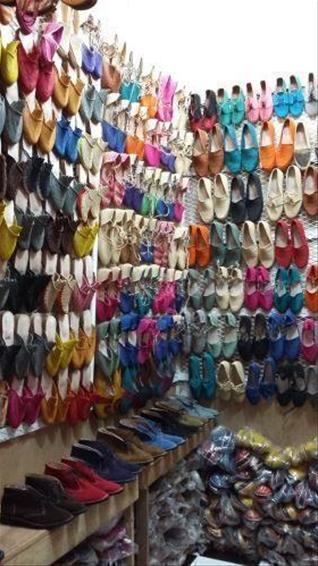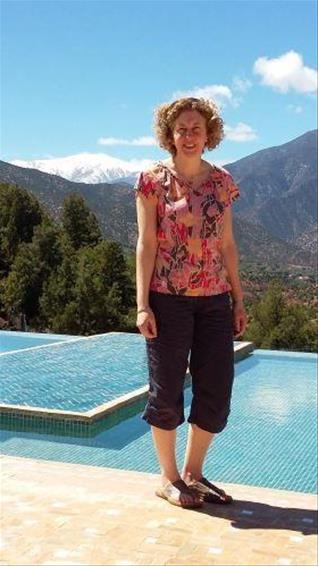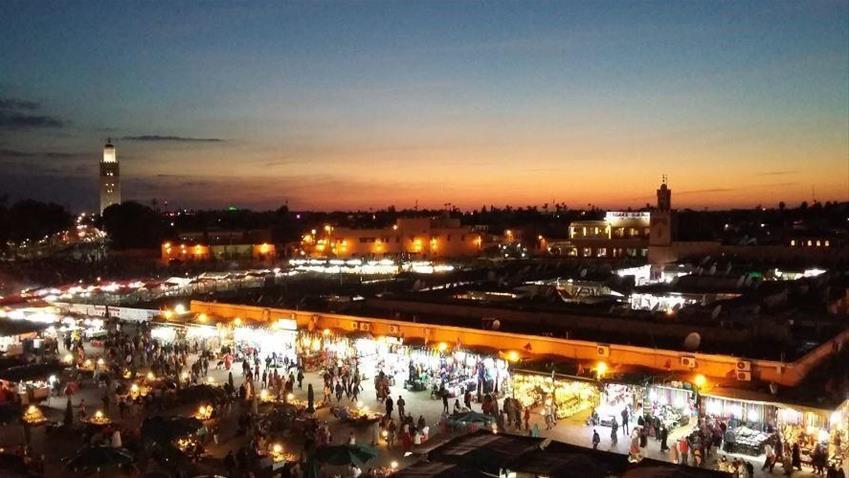 The Enchanting Red City of Marrakech, the stunning Atlas Mountains and the beach resort of Essaouira.
On a recent trip with the Moroccan National Tourist Office I experienced 3 nights in Marrakech and 1 night at Essaouira with a day trip in the Atlas Mountains. A visit to Marrakech wouldn't be complete without a visit to the souks with its bustling charm and exotic aromas. I recommend you take a guide the first time you visit to lead you through the maze of alleyways. Intricate lanterns and men melting metal in their shops, mounds of colourful spices piled up high and leather slippers hanging down from the ceiling; the medina (souk) is split into different areas with a new smell, sound or sight around every corner. After the hustle and bustle of the souk I'd recommend a rooftop terrace for a cup of sweet, mint tea as you watch the sun go down over Jemaa el-Fnaa Square. An ancient marketplace full of life and crowds as snake charmers, story-tellers and magicians perform whilst smoke from food stalls billowed into the sky. It was madness.
We took part in an afternoon's cookery class at La Maison Arabe were we learnt how to make Morocco's national dish, the tagine, in a stylish and interactive setting. The chef demonstrated the ingredients and skills needed to create a tagine, whilst being filmed. This was then streamed live to TV monitors positioned in front of each of us, so we all had a great view. It was great fun and tasted divine.
On the drive to Essaouira we spotted Morocco's famous tree-climbing goats, a bizarre sight as they balance in the branches of Argan trees to feed on the nuts which otherwise would be out of reach. These goats hop up into the branches of the tree to eat the fruit. The seeds of these fruits are used in the creation of the sought after Argan oil.
After a 2 1/2 hour drive from Marrakech we arrived at the ancient, breezy, charming coastal town of Essaouira. With its wide inviting beach, it's popular with kite-surfers due to the brisk Atlantic winds, whilst the locals stroll along with camels, donkeys and horses! Essaouira has a great combination of beach and culture, with its ancient walled city and souks, which you can freely browse and buy as you please, with no hassle, although the prices were higher here than in the souks at Marrakech. Morocco is a great destination to consider as an alternative to the Canary Islands or Cyprus. Great hotels or beautiful traditional Riads full of character if you want to stay somewhere different. If you just want R&R or you want a crazy few days in Marrakech, Morocco can offer it all.
I loved the scenery and peace of the Atlas Mountains, the views were stunning. Essaouira was very interesting with the ancient ramparts, bustling medina and wide, flat beach. A great country to visit for a short break or a longer holiday, experience this magical destination with surprises round every corner!
Tip The Moroccan Dirham is a closed currency, so make sure you spend it or change it back before you head for the airport. Most of the duty free shops at the airport take Euros and not Dirhams.