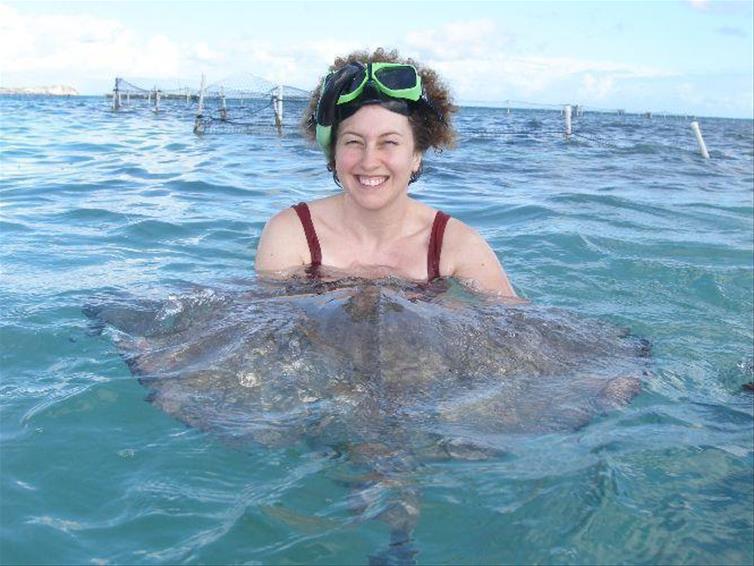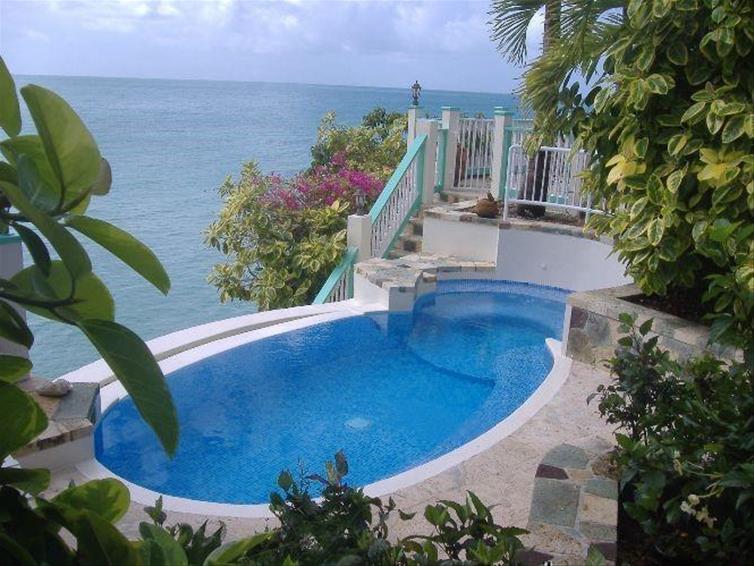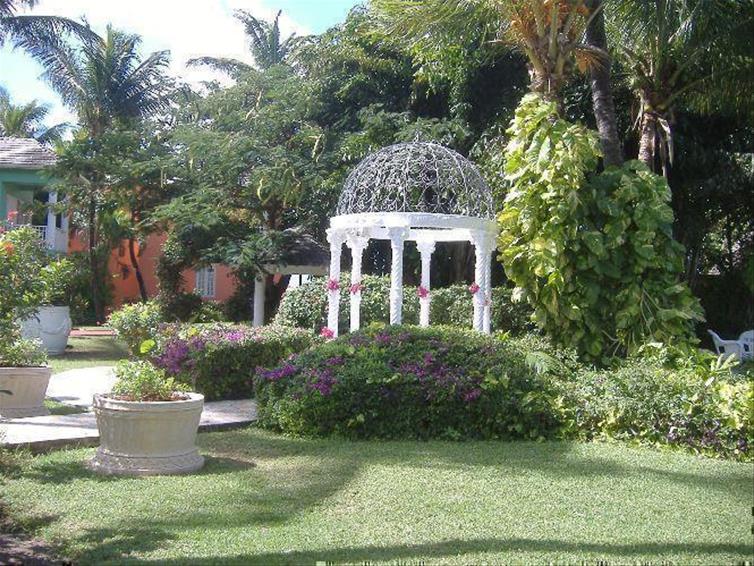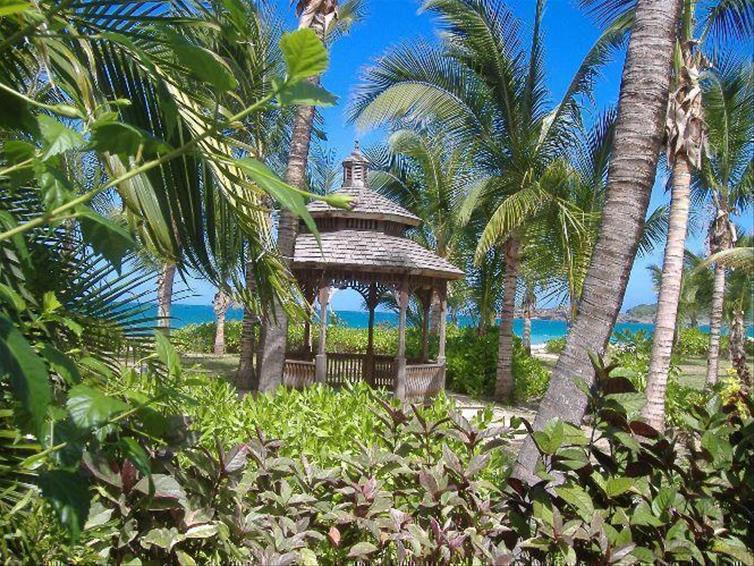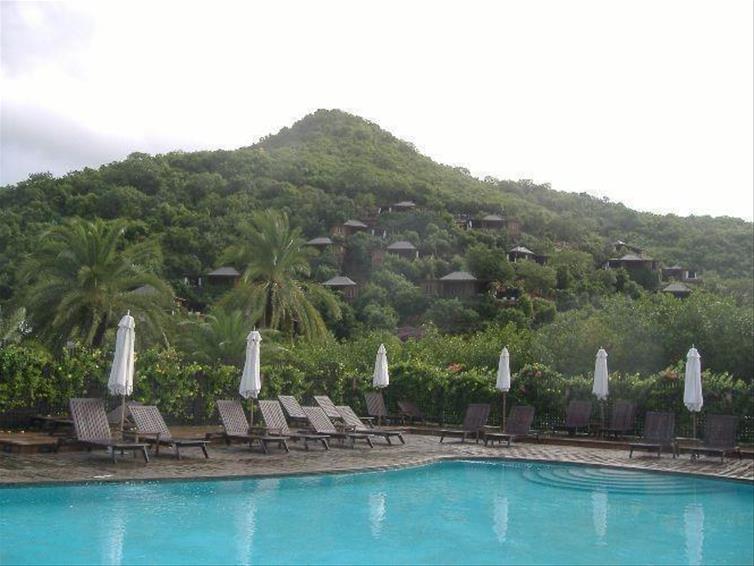 I was lucky enough to be offered a place on the Antigua and Barbuda wedding and honeymoon educational trip which was operated by the Antigua and Barbuda UK Tourist Office.
The week was spent visiting the various hotels and villas, attending weddings and wedding fairs, and travelling around this beautiful island. I visited some idyllic wedding photograph locations and saw what Antigua really had to offer away from its 365 beaches!
I found Antigua to have many venues and tranquil hideaways which would be perfect for a wedding, or a special occasion. I enjoyed meeting the many wedding co-ordinators and marriage officers that make a wedding day very special and personal. We attended a wedding fayre and met the people that make it all happen, from the florists to photographers. Whatever the requirements, there are local companies who will arrange the flowers, the cake, the car, beauty treatments and there are options to hire or buy a wedding dress locally. It really was a great privilege to be able to see all these wonderful venues and places where many couples make their dreams come true. The hotels in Antigua, I found, are all geared to cater for wedding and honeymoon couples. Many offer different wedding packages which all include a wedding cake, bridal bouquet, grooms button hole, preparation of documents, marriage license, marriage officer to perform the marriage ceremony, plus much more. I was astonished to find that sometimes these wedding packages are free. Whatever a couple decides I was sure that their day would be very special.
During my time here I stayed at the Jolly Beach Resort & Spa and The Verandah Resort & Spa. Two beautiful hotels where I was able to relax and enjoy the many facilities.
I found the Jolly Beach Resort to be a fun, laid back property on an amazing stretch of beach; there really is something for everyone. The beauty with the Jolly Beach Resort is that I was able to walk out of the hotel to the Jolly Harbour which offers golf, a casino as well as additional shopping and dining. I was easily able to get into St. John's, the island's Capital, which is about 7 miles away. All bedrooms were sea facing and these views only served to enhance my wonderful experience in Antigua. When I visited The Verandah resort they were still adding the finishing touches to the property. I found the large pool area with the open plan bar to be very nice and relaxing, and to me was the centre piece of the property. The beach areas are quite small, but the large pool area certainly made up for this.
Antigua has beautiful white sandy beaches with clear turquoise coloured waters, and at times I felt like I was in paradise. The waters were ideal for scuba diving and snorkelling. The beauty with this island is I found I could do as much or as little as I wanted; swim with stingrays in the morning and be relaxing on a romantic sunset cruise in the evening. Eco-tours throughout Antigua's lush rainforest are also available or for a very special day out, a visit to Barbuda with its pink beaches and frigate bird sanctuary is a must. I would love to return here with my family to experience this. There is so much history & culture here, with Betty's Hope, Nelson's dockyard, Shirley heights, and not forgetting a visit to the museum of Antigua and Barbuda. I loved every minute of it! Driving is on the left so we found it very easy to hire a car and explore the island. A favourite of mine was a trip to Fig tree - a beautiful drive.
With its friendly, welcoming people, Antigua was a delight to experience and I cannot wait to return!