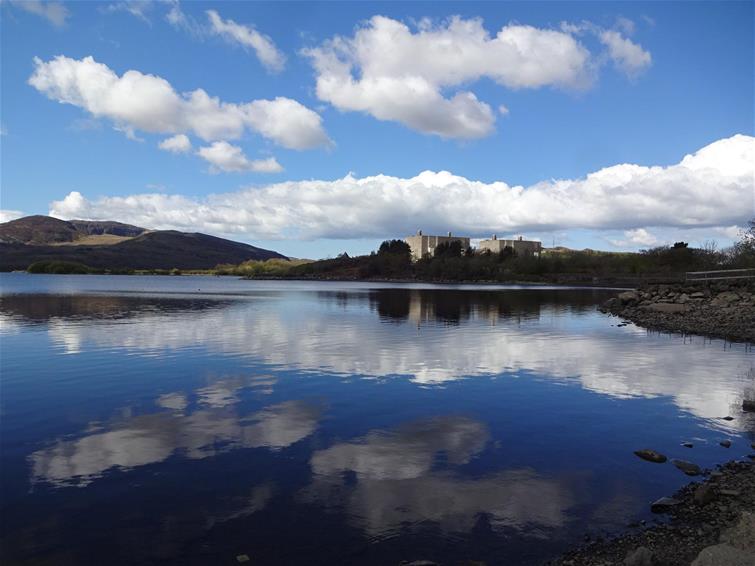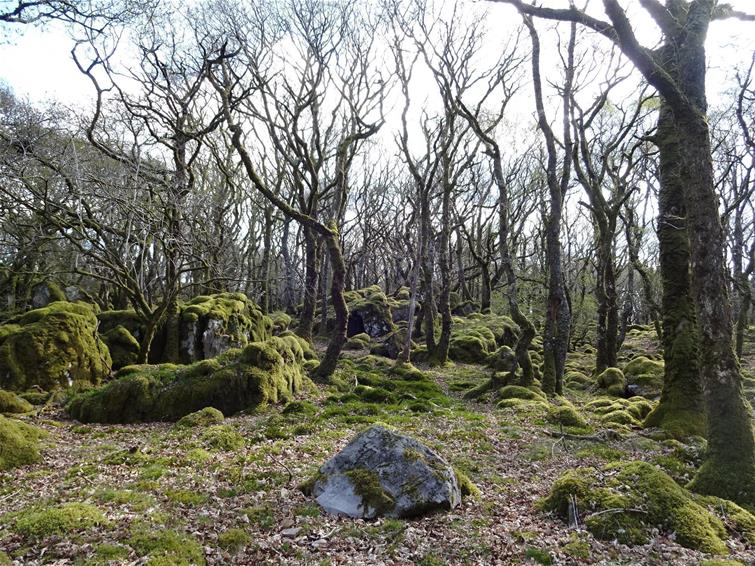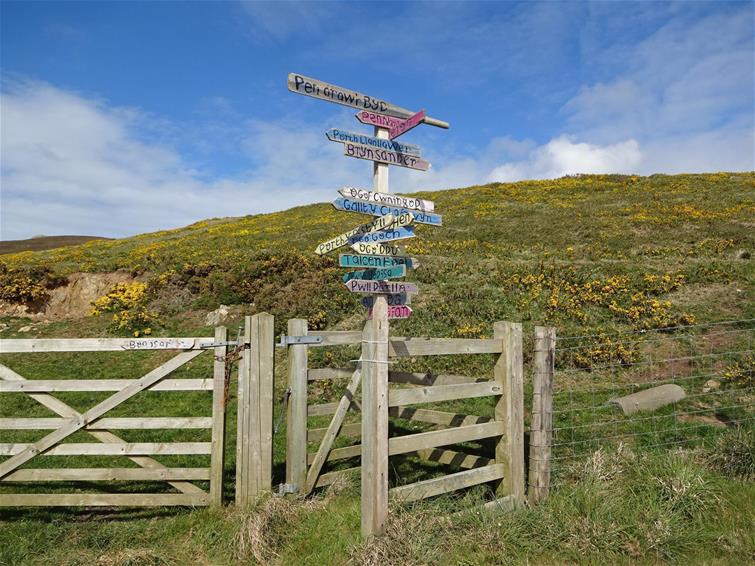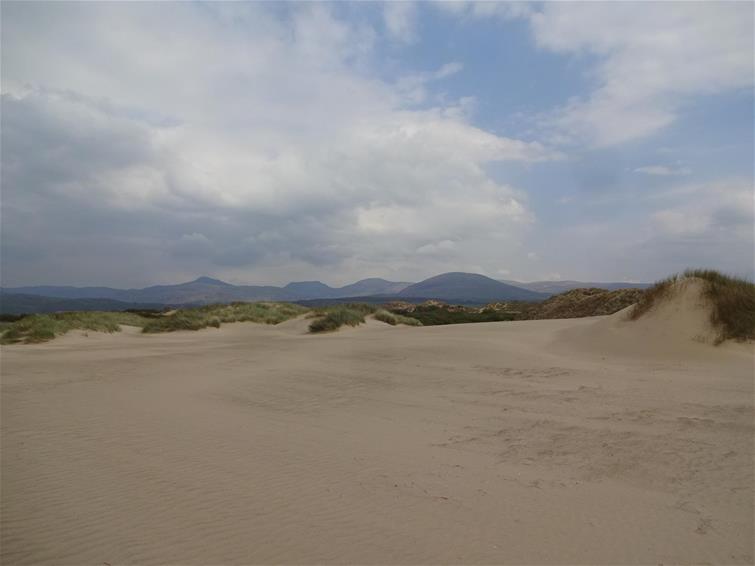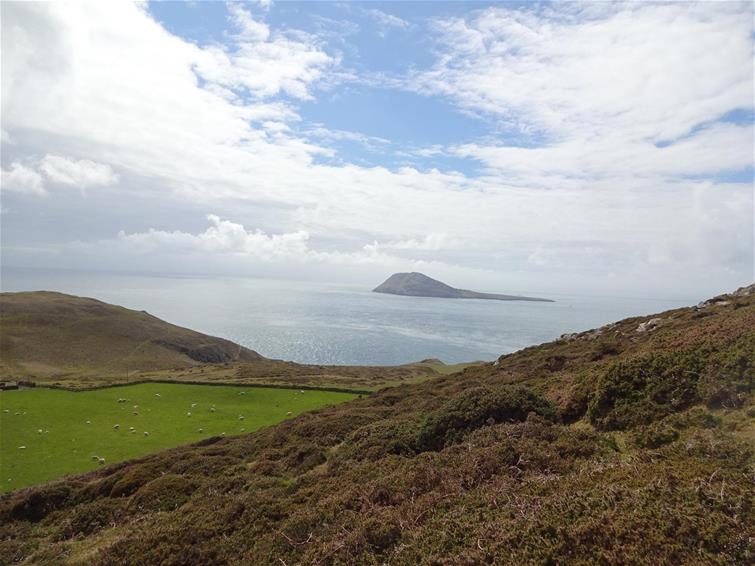 Weren't we lucky? When the lockdown rules were relaxed to allow us to take self-catering breaks in the UK, my husband and I spent a week in North Wales. We had a fantastic time! Our holiday cottage near Trawsfyndd was lovely and the weather was good.
Many of the tourist attractions were still closed because of the coronavirus pandemic and we're determined to go back so we can see and do more.
Coast! The North Wales coast is full of variety, with sheer cliffs, rocky headlands, sheltered estuaries, undulating dunes and vast expanses of golden sand. I'd never realised this region had so many gorgeous sandy beaches and if you're in this part of Wales do visit Harlech, Barmouth, Nefyn and Shell Island.
We're keen walkers and we avoided the hordes of tourists that Snowdon attracts by heading to the Rhinogs, they are an uncommercialised mountain range. During our week away we enjoyed a variety of walks and breath-taking scenery, from hidden waterfalls and deep river gorges, to abandoned slate quarries which are scattered across the mountainsides in the middle of nowhere. The landscape is spectacular and so is the wildlife, so if you visit don't forget your binoculars so you can watch ospreys, choughs and grey seals.
More to explore We spent one day exploring the unspoilt Lleyn Peninsula, and a boat trip across to Bardsey Island was another wonderful way to enjoy watching the wildlife. The peninsula has many lovely fishing villages and coastal walks, as well as being popular for wakeboarders and dinghy sailors.
If history is your thing, Harlech Castle is impressive to visit and the National Slate Museum at Llanberis gives a good insight into times past. If you prefer adrenaline sports, check out 'Zip World' and try the fastest zip line in the world at Penrhyn Quarry, Bethesda; or 'Go Below' for an underground caving and mining exploration trip.
Sheep trekking I couldn't write about Wales without mentioning sheep! We were very tempted by the idea of sheep trekking – a guided walk with a flock of sheep beside you, through scenic countryside on a family farm in Snowdonia National Park. If you want to find out more do a search for 'Sheep Walk Snowdonia'.
I mentioned that not all the attractions we wanted to see were open when we were there. Places we've put on our Visit Wish List include Llechwedd for an awe-inspiring history of slate mining; Plas Tan Y Bwlch (a Victorian garden, woodland and an impressive mansion); Sygun Copper Mine and Portmeirion Village. If you're a railway enthusiast you might want to add the Festiniog & Welsh Highland Railways, Llanberis Lake Railway, Talyllyn Railway, Bala Lake Railway or Snowdon Mountain Railway to your list.
We really did have a wonderful week's holiday, and with so much to explore and see in this beautiful part of North Wales we will definitely be going back.