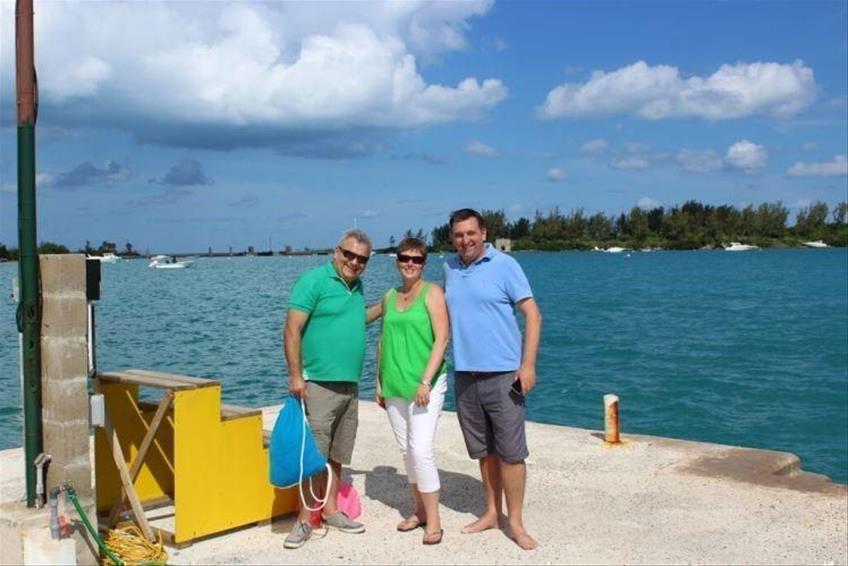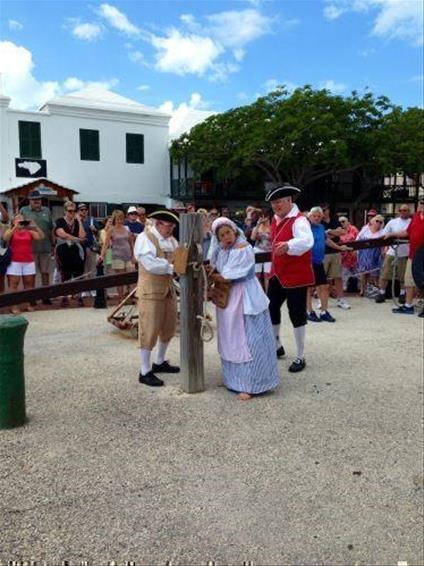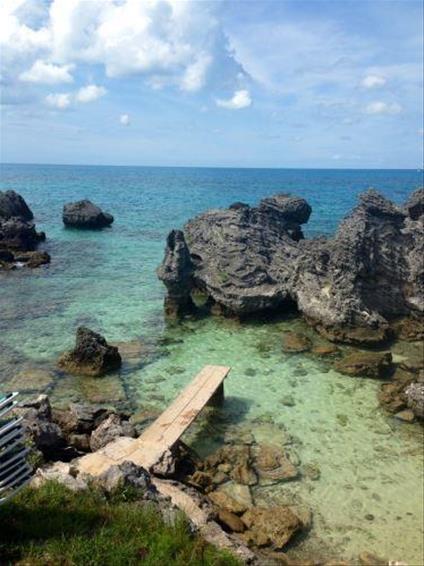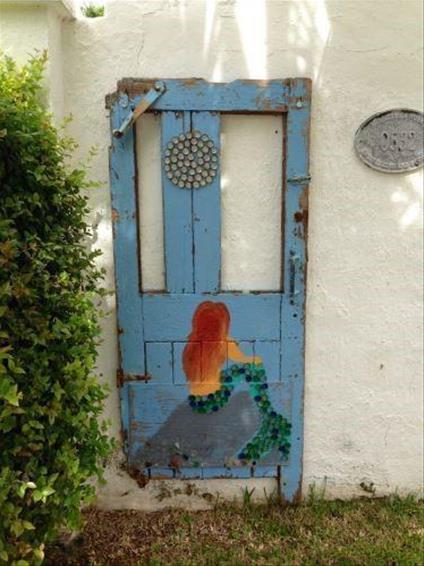 Despite being the oldest British Overseas Territory, Bermuda is often not a destination requested by many UK holiday-makers. Having been invited to experience what this tiny cluster of islands has to offer by the Bermuda Tourist Board, I was keen to see if there was any reason for it being overlooked? I also wanted to see if the rumours were true that Bermudian men only wear shorts!!?
With a flight time of just under 7 hours from the UK, Bermuda lies in the North Atlantic Ocean. It's just a short hop from New York and the East Coast of the USA, so it lends itself perfectly to a twin-centre holiday. If you are able to stay longer, then you won't be disappointed, there are countless, stunning, powder soft beaches (all with a subtle pink glow), the sea is plenty warm enough to swim in and beautiful to look at. With water the lightest shade of turquoise imaginable in the sunshine.
The climate here is very mild all year round (with high season between May & September), and unlike other popular hot-spots located further South in the Caribbean Sea, the humidity is not as high here, which results in a very pleasant temperature for getting out and about on land and water without working up too much of a sweat!
On arrival we transferred to our home for the next 4 nights, The Fairmont Southampton - a large luxury property with a traditional feel. It's located around an hour from the airport and has magnificent views plus a private beach club just below the property. We enjoyed dinner "tapas style" and drinks down at the Dock on arrival with a live band performing for our enjoyment.
Our first day began with a tasty breakfast at the only all-inclusive property on the island - Grotto Bay. The staff here are amazing - guest satisfaction is definitely high on the agenda. Despite the rooms being quite basic, the property has a lovely relaxed feel, and some pretty unique features. Namely the spa, located in a real underground cave (a magical setting for a massage). The neighbouring cave has been opened up for swimming, and it really was a very cool spot indeed.
We took a water taxi from here across the bay to nearby St Georges, a small town with a lovely traditional town square. Every day there is a live re-enactment of the ducking stool – so if you are female and like a good gossip then watch out! You may get more than you bargained for!
Next we were off to Tobacco Bay, this is a truly idyllic spot, with a sheltered cove & beach ideal for chilling out and snorkelling. A local band were playing whist we enjoyed our lunch and sipped the frozen version of the islands signature cocktail "Dark & Stormy" – a delicious blend of Goslings Black Rum and ginger beer (highly recommended!) Then it was back to St Georges for a jet skiing tour - a fabulous way to see some of the coastline from a different perspective! The day was topped off with dinner at The Reefs, and a chance to sample the local fish chowder with added Rum & Sherry Pepper for an extra kick!
The next morning I was in heaven! A gourmet breakfast of Eggs Benedict at Rosewood Tuckers Point. The property itself is fairly small in terms of room numbers, but is set in vast grounds rolling down to a stunning pink sand beach giving the feeling of a large country estate. After breakfast we paid a quick visit to "Masterworks Gallery" where they have a large collection of art connected with the island, including some fabulous old Pan Am posters.
All in all today was shaping up to be a real foodie day … after a look around the Hamilton Princess Hotel (which has undergone extensive refurbishment recently) we enjoyed an amazing lunch at 1609 overlooking the docks & marina. Warm home-made bread, spicy prawns and Fish tacos to die for!
Our final stop of the day was just across the water by boat to Newstead Belmont Hills, which is a good option for anyone looking for accommodation close to Hamilton with in-room kitchen facilities. The property also scores highly if you fancy trying your arm at a couple of rounds of golf. This is offered free of charge for hotel guests at Belmont's nearby golf club. Dinner this evening was "family style" with lots of different dishes to share down at Elbow Beach. This hotel would be especially good for families due to its fantastic shoreline and also for couples who enjoy a lively atmosphere.
A sharp shower of rain on our final full day meant that a cycling tour which was planned was unfortunately cancelled (although secretly I was relieved after falling off a push bike quite badly on another trip!) None-the-less, cycling is a great way to see the island and there are guided tours available following the old railway trail. After the rain had blown away we headed off by minibus to visit Somerset Bridge (the smallest drawbridge in the world), and continued from there to enjoy the views from the top of Gibbs Hill. I also climbed to the top of the lighthouse here, around 180 steps in total. I couldn't quite bring myself to step outside at the top though, you definitely need a head for heights to do that!!
After a drive through Hamilton City we were treated to a wonderful lunch at Cambridge Beaches, a resort where time seems to stand still. There were tasty salads, all manner of cocktails and Bermudian Fish Sandwiches on offer (although the best of the latter are from Woody's so I'm told!) This location is very special, with a series of secluded coves and beaches, definitely a place for pure escapism and peace and quiet.
We ended the day with a glass bottom boat trip and a wander around Dockyards – a great spot for a whole host of water-based excursions and also a wide range of shopping housed in the old buildings there. Our final evening was spent enjoying yet more delicious food at the Fairmont's fish restaurant Ocean Club.
Waking up on the final morning to find it's a Sunny Sunday can only mean one thing – it's time for some time off! So after enjoying a tasty brunch with the management of some of the smaller properties on the island, it was definitely beach o'clock!! A dip in the turquoise ocean, followed by some lazing on a sunbed and finally a short walk to nearby Horseshoe Bay (probably the most famous and photographed beach in Bermuda) = Pure bliss!! One final pit-stop to make on the way back to the airport … the famous "Swizzle Inn" the oldest pub in Bermuda and home to the best (and most lethal) "Swizzle" cocktails of the whole trip!
This was a fleeting visit and I left wishing I could have stayed longer … not only am I a "Bermuda Triangle Survivor" but I am also a "Bermuda Island Convert" and hope I can return one day to stay a little longer in paradise!