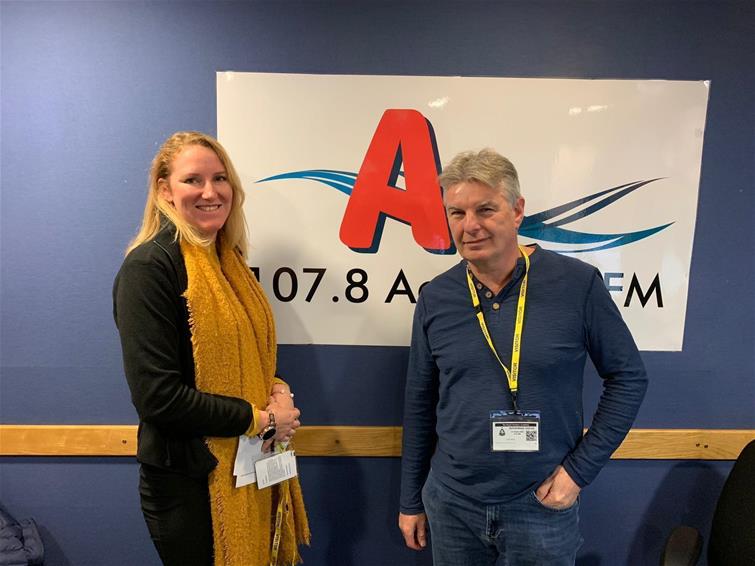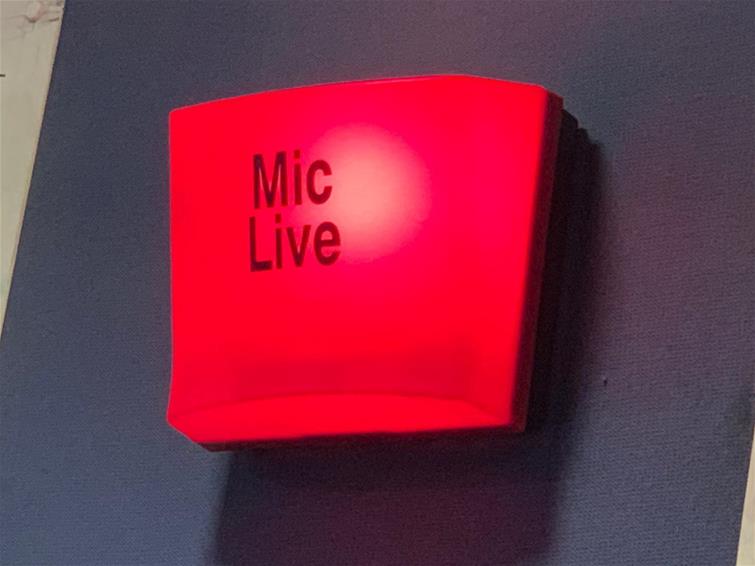 This morning I had the fantastic experience of joining Chris West on Academy FM!
As a member of Thanet Premier Business Group, I was invited to visit the station that operates out of The Royal Harbour Academy in Ramsgate, broadcasting to Thanet and beyond. It was an exciting opportunity that I couldn't miss!
Of course, I was very nervous, but equally excited be interviewed live on air. I was given a warm and friendly welcome and ushered straight in to the studio after meeting some of the team. 'After this song, we will introduce you…' Gosh! This was happening now!
Chris started by introducing me as a Travel Counsellors and asking me what I offer my clients. I described the unique and personal service that I provide, how I run my business from home meaning that I can be available at a time to suit them and have the time and flexibility to invest in finding the right options for their holiday. We went on to talk about Travel Counsellors and the benefits of the financial protection, buying power and choice that they provide.
The conversation, and it felt more of a conversation than an interview which was lovely, turned to booking trends. Chris asked how the current climate was affecting people's travel plans. In my experience people are still booking their hard earned and well-deserved holidays! People are looking for better value, better experiences and a service that goes above and beyond. Travellers need to be better informed of the choices available to them and their agent or tour operator needs to have a solid understanding of their needs.
It was a lovely experience and I am very grateful to be invited on to the station, I hope those of you that heard the interview enjoyed it? I would love to hear you feedback or if there were any questions that you would have liked to ask!