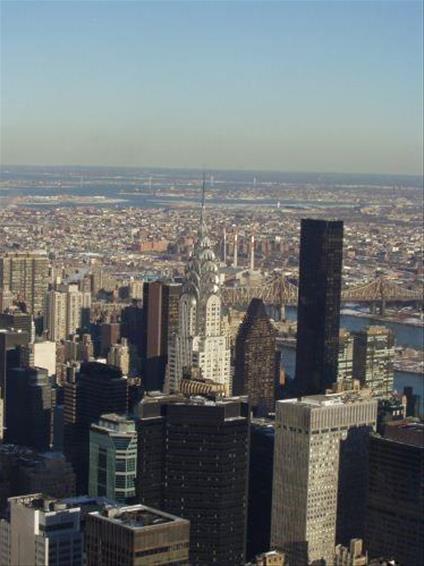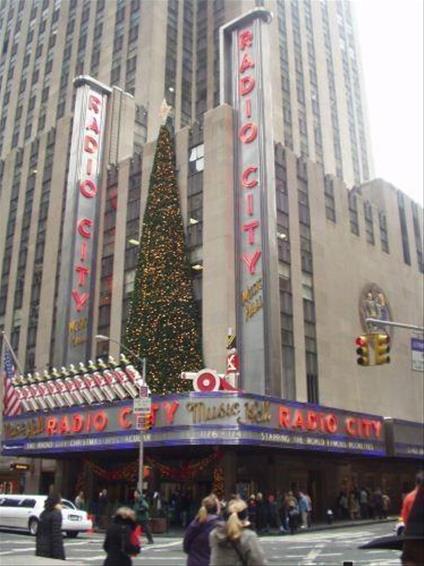 I arrived in New York from San Francisco, so it took a little while to acclimatise! I left the hotel room and was soon back to put on all of the clothes I had with me! Then I was ready to explore!
New York in the snow is magical, it's just like every American Christmas movie you have ever seen! Walking in to the Rockefeller Centre, and seeing the 70ft tree laden with lights is something you'll never forget. I was also lucky enough to get a ticket for the Radio City Music Hall's Christmas Spectacular! The Rockettes were brilliant and Father Christmas himself even made an appearance!
After a quick trip to the TKTS discount booth, I saw Chicago on Broadway... another New York must. Manhattan was so easy to get around and it's hard to get lost. Central Park, with its bridges and fountains, was so photogenic in the snow. A ride around the park on a horse drawn carriage helps to take it all in. I loved the Metropolitan Museum of Art too.
All that, plus the 'spoilt for choice' shopping and the must see view from the Empire State Building. There's a whole lot of people watching to do too!