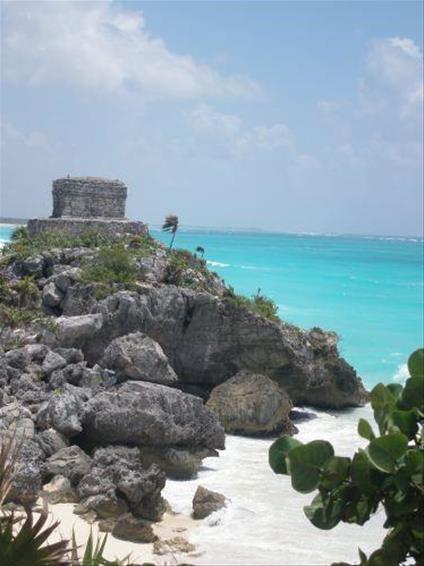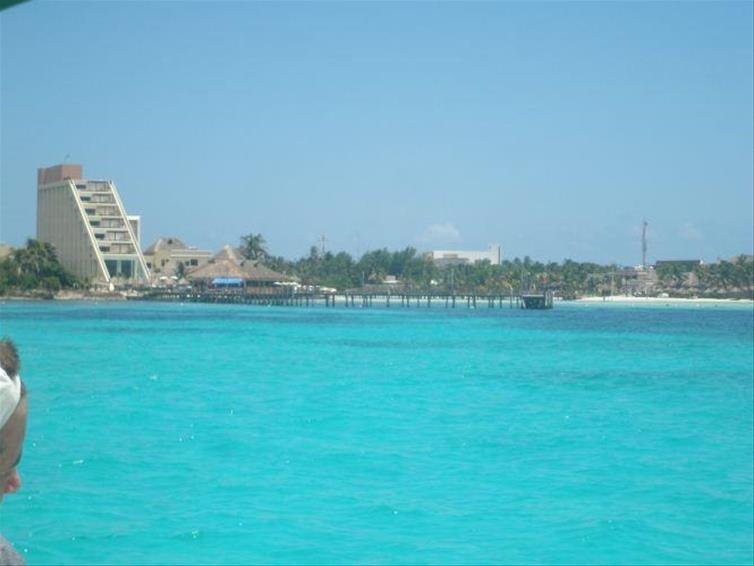 We knew Mexico had everything we were looking for; beautiful beaches, exceptional hotels and friendly people, but we experienced so much more!
We pre-booked a tour of the Yucatan Peninsula and learnt so much about the Mayan Culture and saw so many incredible sites. We started with Tulum where the ruin sits right above the while sand beach, visited haunting Coba and saw the light show at Uxmal. Of course we spent the day at the UNESCO World Heritage site of Chichen Itza! Another highlight of the tour for me was the City of Merida, where the bunting was out to welcome the Mayor and everyone drives a VW Beetle!
After the tour, there was still so much to enjoy! Just down the coast was Xcaret ecological park, where we swam through underground rivers and took a boat out to snorkel on the reef. Later there was a really atmospheric show, including a recreation of the Pre-Hispanic Ball game we heard so much about on the tour!
There was one more truly unforgettable experience… swimming with whale sharks! And we still found time to spend a few days sipping cocktails by the pool!