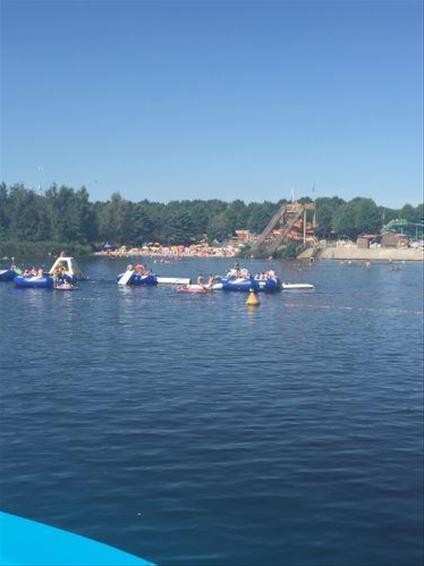 We wanted something different this summer so we packed up the car and set off to Europe for a Glamping experience!
Travelling with young children, we took the ferry to spend time out of the car and then broke the journey again in Belgium. We spent the day in the beautiful city of Ghent. Parking in the centre in the Vrigagmarkt was easy and convenient. We came up in the square and were spoilt for choice for a leisurely lunch.
The short drive to our safari tent in Holland was then a breeze. Safari tents offer the outdoor experience in comfort. Complete with off the floor beds, a small kitchen and decking, we were very comfortable and it was an adventure for the children.
Beekes Bergan is an amazing resort. On our first full day we took the boat across the lake to Speelland, the onsite waterpark. Set on a stunning lake there is something for all ages. The next day we explored the Safari park - up close with the big five, without the long flight!
We also ventured in to Tilburg. The atmosphere in this friendly city was so relaxed and welcoming. Fantastic shopping and places to eat and drink, it was a highlight of our trip.
It all made for a fantastic family holiday!