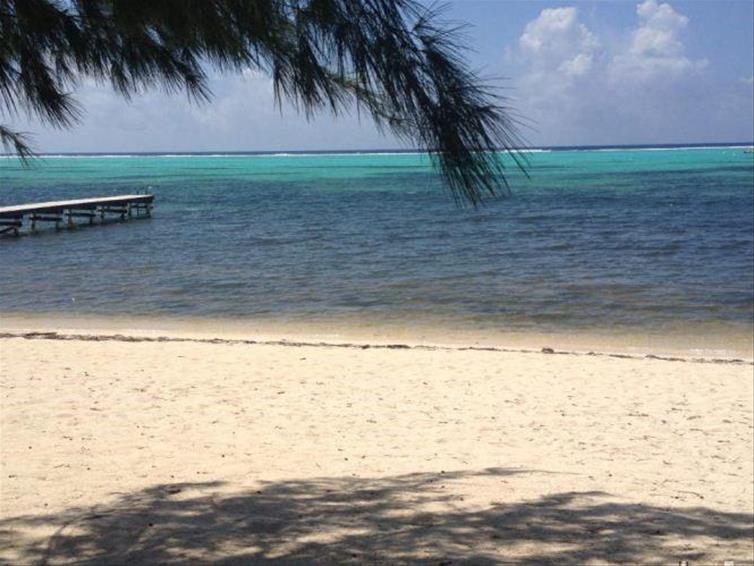 I thought the Cayman Islands were a place you just read about! Well I had the good fortunate to visit there for six days.
What an amazing destination. The Cayman Islands are made up of three islands; Grand Cayman, Little Cayman and Cayman Brac. I stayed on the main island, Grand Cayman. It is 22 miles long at it longest point and 8 miles wide and neighbouring islands include Jamaica and Cuba. It takes about 10 hours to get there. BA has a direct service that stops on route in Nassau/Bahamas. It is also home to the famous Seven Mile beach (which is actually 5 miles…but don't tell) and has an abundance of natural beauty that is breath-taking. The Cayman Islands boast all year round sunshine but I think people don't talk about it much because it is usually linked with the wealthy as it is a tax haven for 750 businesses worldwide!
The Cayman Islands is an all year round resort with the rainy season from May to October is hot and humid. In the winter months it hardly rains and it is dry, hot and a lot less humid.
Seven mile beach is one of best beaches I have ever seen in the Caribbean with its crystal turquoise blue waters. There are all sorts of activities at your fingertips to tempt the adventurous and not so adventurous. From paddle boarding to snorkelling and from kite surfing to just bobbing around. A number of hotels line seven mile beach and whether you are in an affordable hotel or not, you boast an enviable position!
Georgetown is the capital and is on Grand Cayman. It is lovely for a mooch around and is full of character with plenty of shops, designer boutiques, trinket shops, restaurants, tours and the odd cruise ship to keep you amused. Grand Cayman is not a place for rowdy nightlife, although in the winter months it will become busier. You will find some bars close at midnight but there is the odd bar that closes later. Beach bars and open restaurants are plentiful and are open to the wee hours. Sunday brunch is a big thing in Grand Cayman and most hotels, cafés, bistros and restaurants have a brunch time menu.
One of my highlights was swimming with Stingrays. It was adrenaline pumping, exciting and a bit alarming all rolled into one - you've got to do it!
Not far away is Camana Bay. This is the hip and trendy place to hang out. The motto is Live, Dine, Work, and Shop. It's a purpose built area with fabulous water features , a lake, chic shops, open air bars, restaurants and café and a, cinema. You won't be short of something to do in the evening here.
For diving, Cayman is a Mecca! Dive around Little Cayman where you have the Bloody Bay Wall and with Grand Cayman and Cayman Brac too you are spoilt for choice. All three islands have some superb small and friendly dive properties all geared up for divers and non-divers alike.
The Caymanians (as they like to be known) are proud of their heritage and love to talk about days gone by whenever they get a chance. Take a visit to Pedro Castle, take in the historical show and listen and hear about the Cayman Islands wonderful history.
I also took a hop to Little Cayman. It's only 30 minutes by plane. Only 150 people live on this island. It is a picture postcard island with crystal clear blue turquoise waters and 'jaw-dropping' white sandy beaches to relax on. Peace, quiet and tranquillity are key here. Either get away from it all completely or stay as a twin centre but Little Cayman is a must. It is heaven on earth! You can dive, snorkel or take in in scenery whilst reading a book on your veranda…sheer bliss.
Cayman Brac is also about a 40 minute flight. This may appeal to the more outdoors person in you with its rugged, rocky coastline, with natural trails, bird watching, hiking and biking. It does have beaches but you see more if you are willing to explore its natural beauty. For those of you who are interested in ecology and historical heritage sites this is ideal place to explore.
There is so much to see and do; there is definitely something for everyone. If you would like to know more please give me a call.