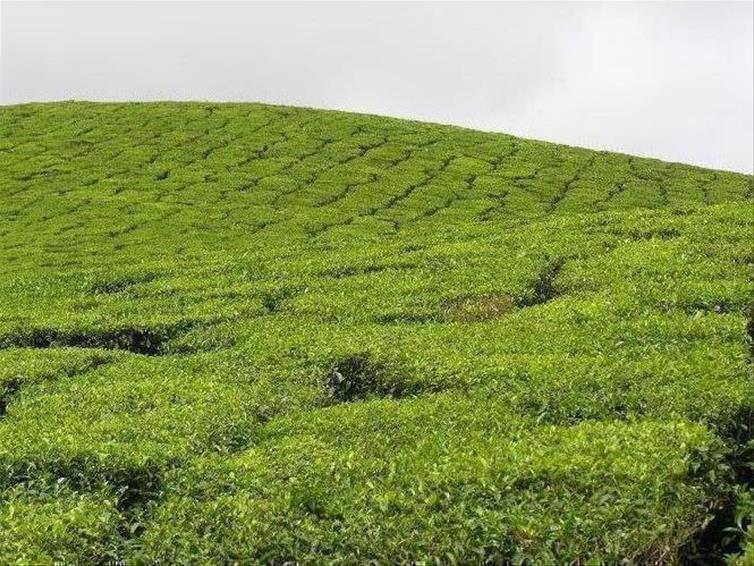 On a whistle-stop tour of southern Kerala, we tried as many forms of transportation as possible. My favourite was a 38 year old female with a gentle gleam in her eye. It is well worth getting up really early to visit the Elephant Training Camp to watch the youngsters getting their daily bath.
For people looking for a different experience homestays are a wonderful way to get to know the people and the culture of the local area. Keralans are warm and friendly and willing to share their time and their knowledge.
Cochin or Kochi (meaning from China) is the main shopping area of Kerala and one of its main claims to fame is as the first burial place of the Portuguese navigator Vasco da Gama. His family subsequently reclaimed his body and returned it to Portugal.
Munnar is a well-known hill station in the tea growing area close to the Tamil Nadu state border. Its cooler temperatures can be a welcome break from the hotter coastal areas. Munnar is also famous for spices - pepper, vanilla, nutmeg and mace, cardamom, ginger, star anise and many others.
Alleppey or Alappuzha is on one of the largest lakes in Asia. We took a leisurely lunchtime houseboat cruise around the lake - quiet and peaceful and a great way to stay relaxed after an ayurvedic massage. It is possible to take an overnight cruise as well, with a captain and cook to take care of you.