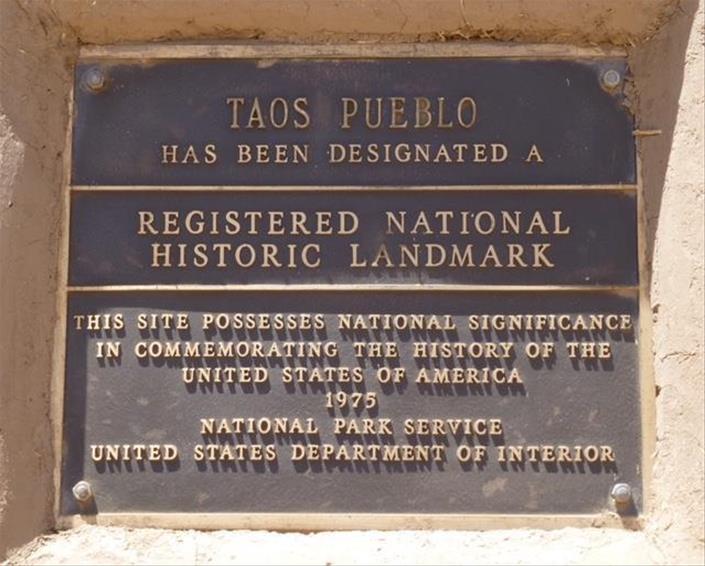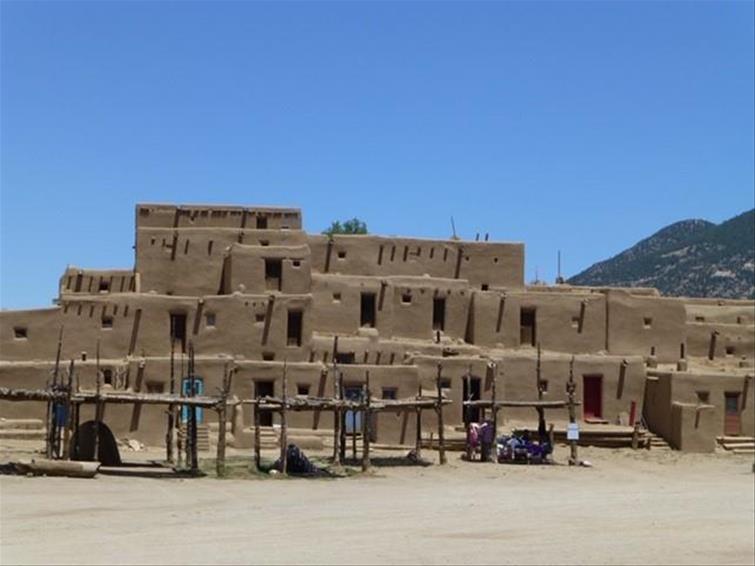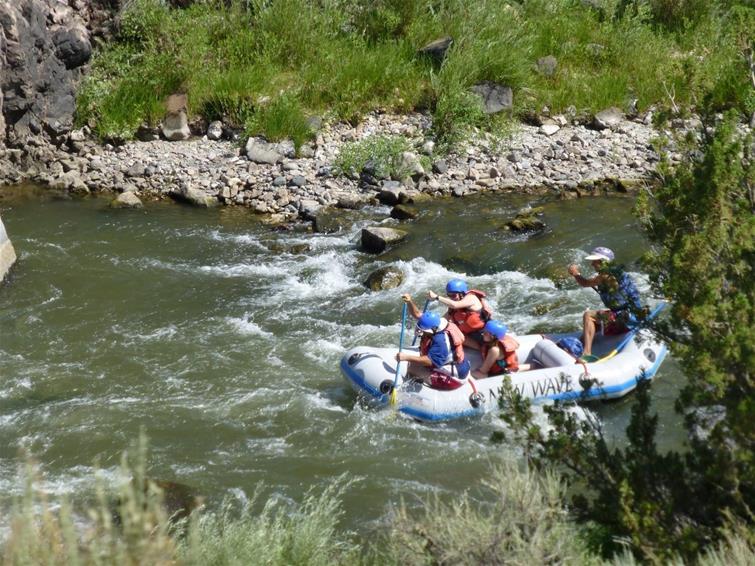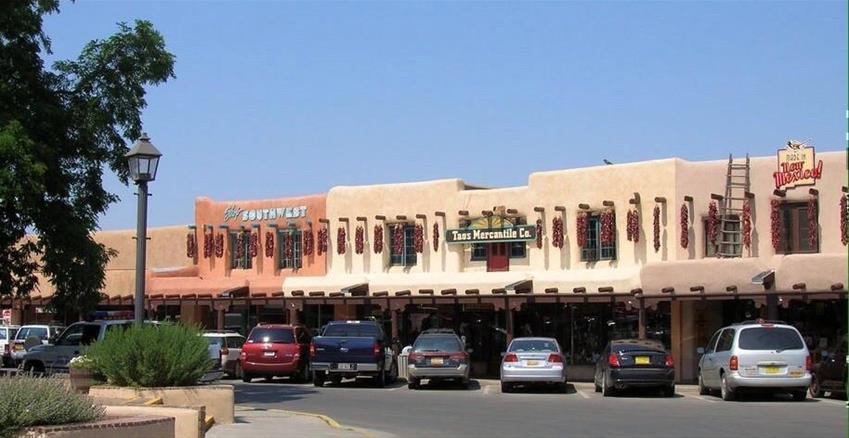 Have you ever done something so far outside your comfort zone and found it turned into a magical experience?
A while ago I was booking a client on a two-centre holiday, to New Mexico and then on to Hawaii. Out of the blue, she asked "why don't you come to New Mexico?" To both our surprise, I said "OK". Three months later we arrived in Alberquerque, the largest city in New Mexico but not the capital, which is Santa Fe.
As there are no direct flights to Taos, from London, we arrived tired and after American immigration, somewhat frazzled.
I advise all my US bound clients not to pick up their cars on arrival after a long flight, as they will be tired, and reactions can be slower. I did not take my own wise advice and collected the hire car. We hit the road. Fortunately, the road did not hit back and the two-and-a-half-hour journey to Taos was uneventful.
I find driving in America a delight - their roads are, in the main, well sign-posted and US drivers are less aggressive, with better lane discipline, than their UK counterparts - New York and Los Angeles being notable exceptions.
As a child I loved watching westerns with my Dad. One of my favourites was an old black and white movie about the frontier scout Kit Carson.
I was delighted to find Taos has a museum celebrating him. For a small fee you can tour his family home, see some of the Carson family memorabilia and documents and get a sense of his place in history.
For those who like their i's dotted and t's crossed, the whole movie can be seen on YouTube - https://www.youtube.com/results?search_query=kit+carson+full+movie
I cannot resist checking out hotels wherever I go. The Hotel La Fonda, in the centre of Taos, caught my attention. Wondering what the Jane connection was, I sauntered in, British accent at the ready. The gentleman behind the desk greeting me and I introduced myself. After some pleasantries, he asked "You ever heard of Lawrence, ya'know DH?" I admitted I had even read one of his books. "You seen his paintings?" he asked. I said I did not know he was an artist and was treated to one of the most surreal experiences of my life.
The gentleman, the hotel manager, took me into a largish room with one wall swathed in fabric. He told me that DH Lawrence had lived, with his wife, on a ranch about 20 miles north of Taos. Then he swished the fabric aside and showed me DH Lawrence's 'Forbidden Art'. There were nine pictures that were slightly risqué, in today's world. Various studies of full-frontal nudity and slightly suggestive imagery. Much less than in the average girlie magazine. In Lawrence's day they were considered so obscene he had to remove them from the UK before they were seized and destroyed.
If you pass through Taos, ask to see them. This is the only place in the whole world where they can be viewed.
TAOS PUEBLO
The proper name for this pueblo is "?alopháymup'?h?´oth?`olbo" Don't worry, I can't pronounce it either. The pueblo (which means village) and the surrounding area is still home to above 4,500 people of the Tiwa national. They are the people of the Red Willow. To offer some perspective - they were building multi-story homes of multiple occupancy around the time William the Conqueror was, well conquering us.
In 1992 the village became a UNESCO World Heritage site. It is a delicate balance between a museum and people's own homes. This is not so much a tourist attraction as living history.
We had a delightful Native American guide who took us around and offered a fairly balanced view of their lives, past and present. Some of the not so native Americans on our tour were less than respectful, with their whispered smug and prejudiced comments.
A few of the residents have opened small shops to demonstrate their ancient skills in clay, wood, leather and carving. Most of them leave the village every day to work in Taos and further afield.
TAOS
Taos has become a year-round destination. Further north, there is a pretty good ski area, with most of the facilities skiers would expect. It is not a Vail or an Aspen but it can offer good skiing for beginners and intermediate levels, at prices less elevated than it's more up-market cousins.
There are plenty of opportunities for white water rafting on the Rio Grande river. This stretch is one of the tamer areas and a local guide told me other parts were 'much wilder'. I will stick to taking the photographs.
Conclusions - New Mexico is a Western State, so the local people are laid back, friendly and generally helpful. Do not expect to see cowboys riding the range - for that you will need Wyoming, Colorado and Montana, among others.
There is plenty to do for the active souls and plenty to see for the less active.
Is it worth a visit? Most definitely! I am looking forward to my return in the near future.