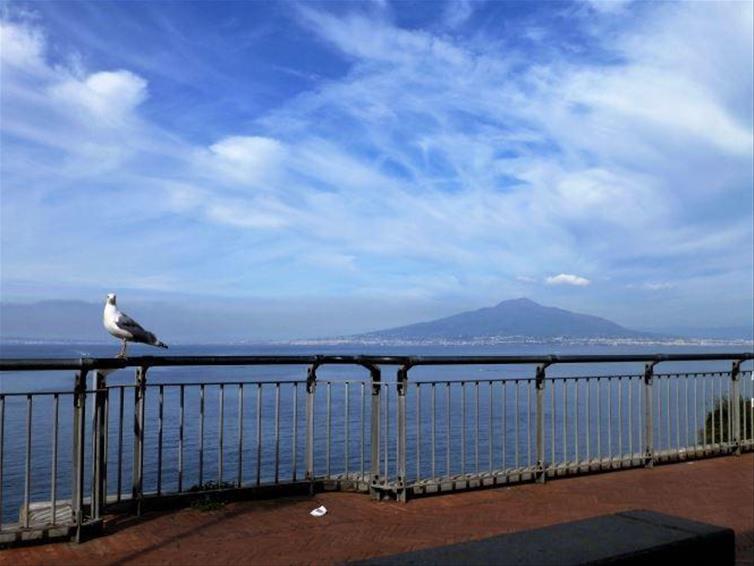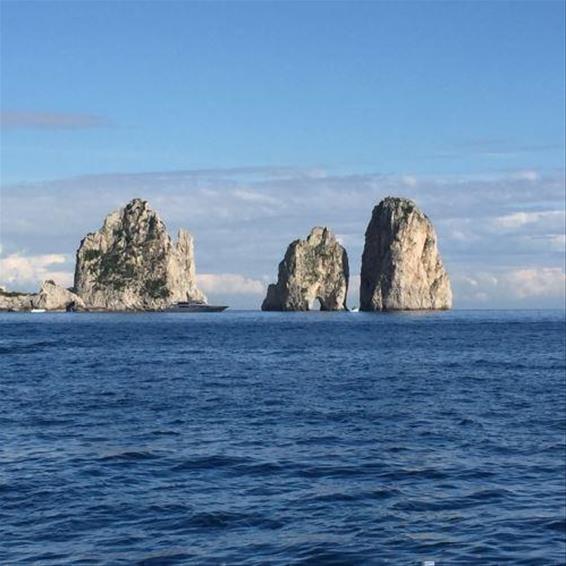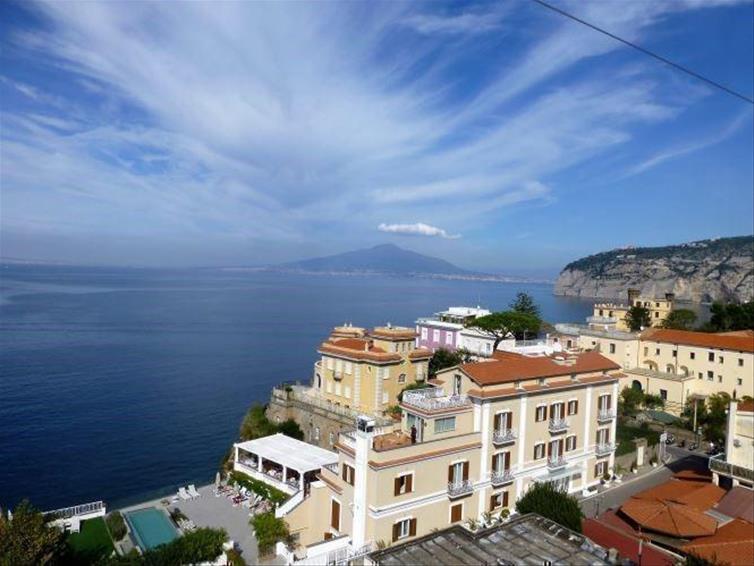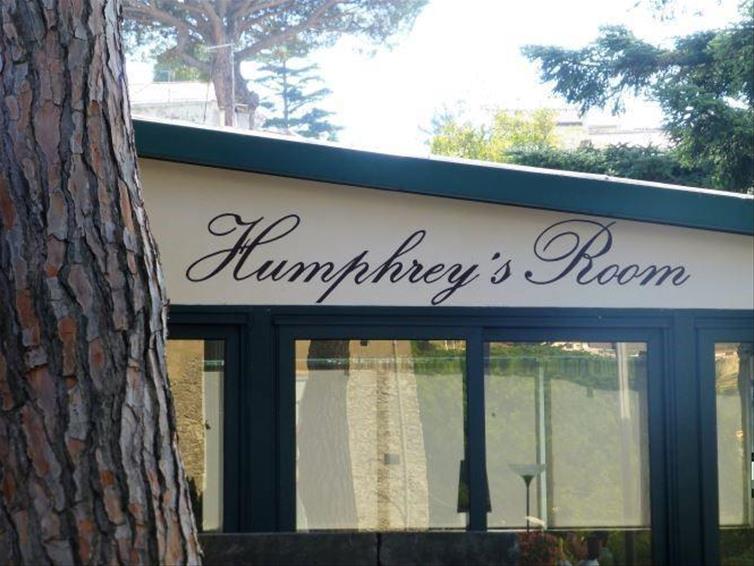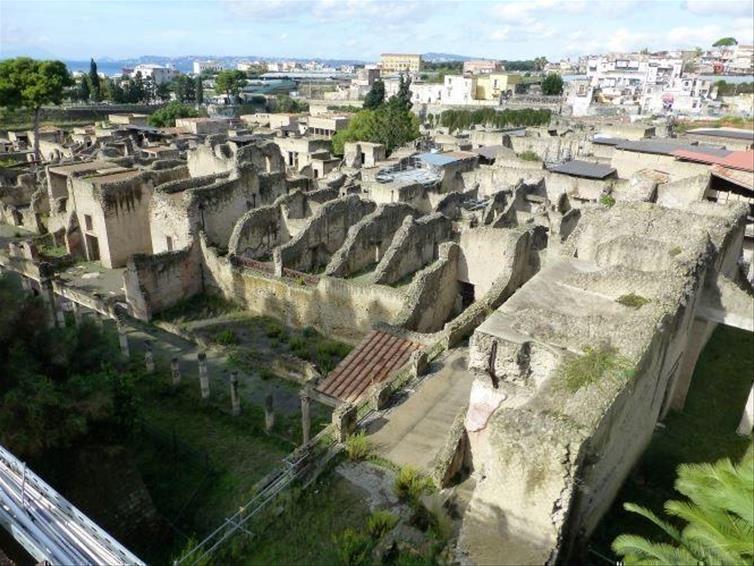 Last year I decided to go to Italy for my early autumn holiday. I had not decided which region to visit, when a networking client gave me a referral for his 2017 holiday, to Italy!
The family wanted to go to an area I knew only by reputation and other peoples' holidays. Why not go there, I said to myself? Two birds, one stone!
So off I went, flew to Naples, hired a car and drove to Sorrento, to explore the Amalfi Coast.
Sorrento
Named after the ancient Greek word for 'Siren', Sorrento would surely have provided a beguiling coastal allure to Ulysses on his odyssey! The town was colonised by the ancient Greeks and their town plan still survives: east to west for the sunlight, and north to south for the prevailing winds.
Note to the wise – if your nerves are not in first class working order, I would not suggest you drive the Amalfi Coast. Narrow, windy roads, stunning drops, assertive Italian drivers and large oncoming coaches can test the strongest of nerves.
Sorrento is a great place both to enjoy for itself and to use as a base to explore the area. Let the local buses take the strain! The SITA local bus service will take you from Sorrento to Positano and Amalfi, both visually pretty and attractive towns. For anyone with mobility issues, Sorrento is a bit flatter – the upper town and the marina.
These coastal towns get pretty crowded in high summer, so going, as I did in September, worked really well. Enough people to make it interesting but nowhere was too full, and I could always get a table at my favourite people-watching restaurant, right in the central square of Sorrento, Fauno Bar. Across the main square, Piazza Tasso, is the little Dotto train that trundles around Sorrento.
Ravello
Also well worth a visit is Ravello, inland and high up, served by a one track road, controlled by traffic lights. When the lights turned green, I went only to meet a truck coming down. Gulp!
Fortunately, he knew the driveway to squeeze into so I could pass. As I drove past he yelled, "Signora bella e folle!" at the top of his voice. When I asked at a shop in Ravello what this meant, the owner laughed and said, "Oh you met Giovanni. He says that to all the women drivers. It means beautiful, crazy lady." There is a bus from Amalfi up to Ravello, if you prefer not to be 'crazy'.
The views from Ravello are stunning and it has an interesting history, dating back to the Romans. It is now a UNESCO world heritage site. It has had many famous visitors including Humphrey Bogart, who was filming Beat the Devil. He and John Huston, the director, and others drank and played cards there so often, they named the room after him.
If you want a week away from everything, maybe with that special man, the Hotel Rufolo is the ideal romantic getaway, superb views, a pool overlooking the bay and scrumptious food – the menu is posted at the gate if you fancy a lunch there. It is not cheap, about €100 for two but worth it for the views and the ambience.
Pompeii and Herculaneum
I spent one heavenly week exploring the area – delightful locals, delicious food and stunning views round every bend. The amazing Herculaneum for my historical and cultural fix (if wanting to visit Pompeii as well, always do this before Herculaneum – doing it the other way can lead to disappointment).
If you are not taking a private tour of the ancient sites, the next best way is to take the Circumvesuviana Train, the Sorrento-Napoli line. Not the most elegant of trains – think London Underground in the 70's – it is cheap, convenient and it stops at Pompeii and Herculaneum. You can get off, do Pompeii, and get back on again for Herculaneum. You can also visit Naples, the opposite end of the line from Sorrento.
Another word to the wise – pickpockets are rampant on the trains, especially out of Naples. Only take exactly what you need and keep it close!
I found Herculaneum one of the most moving places I have ever been. I took the audio guide and walking round, listening to the commentary. I could get a real sense of what it must have been like for the inhabitants, literally having nowhere to go and waiting for the end of the world. A humbling experience that made me very grateful for all my blessings.
Capri
On the day before my departure, I planned my trip to the magical island of Capri, as the cherry on my Amalfi cake. It is certainly beautiful and the scenery is breath taking. It is billed as one of the most romantic places in Europe. You can decide.
Many locations in Sorrento offer a day tour to Capri. Well worth booking of one these, as a boat trip around Capri is also included. They take you to the Blue Grotto, where swimming is banned. If you hire your own boat, the choice is yours.
As a lone female traveller, I never felt uncomfortable or threatened. The locals are friendly and have a good sense of fun. They are delighted to talk to you, and of course sell you something if they can, and learning a few words of Italian will go a very long way towards aiding communication.