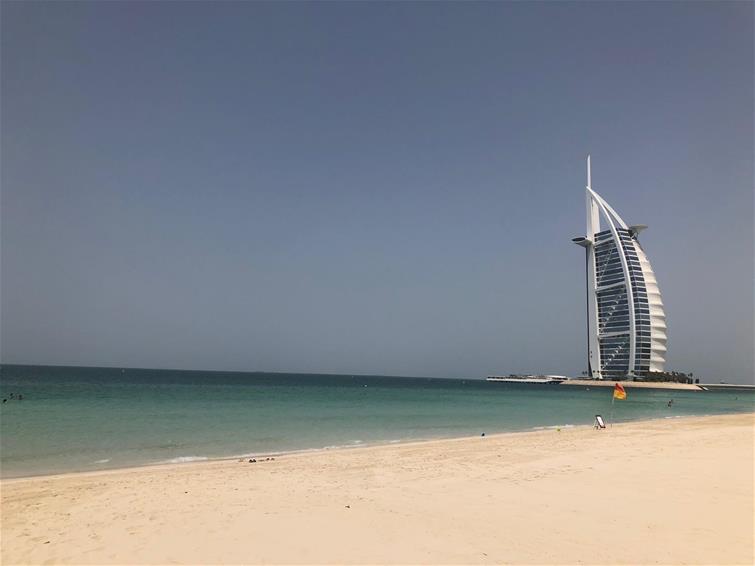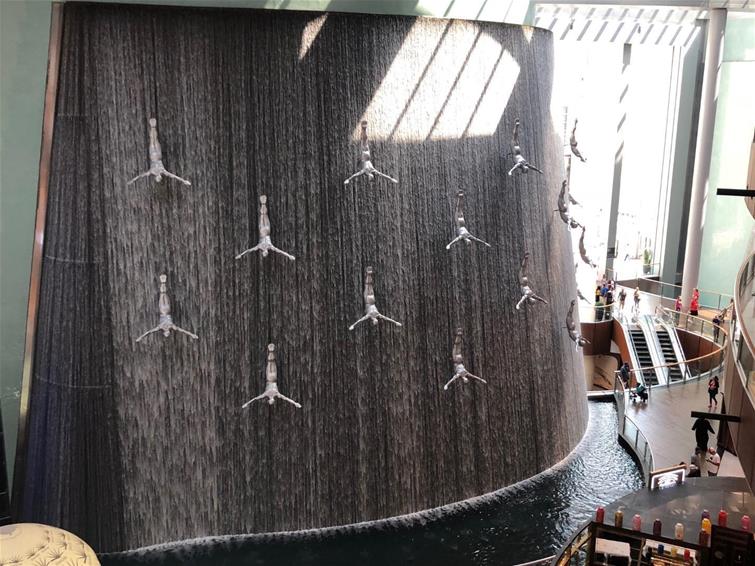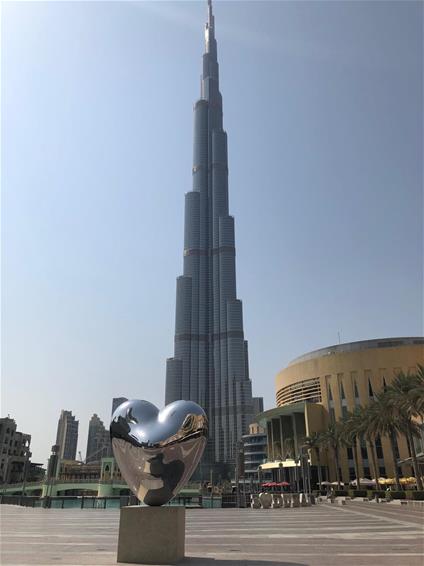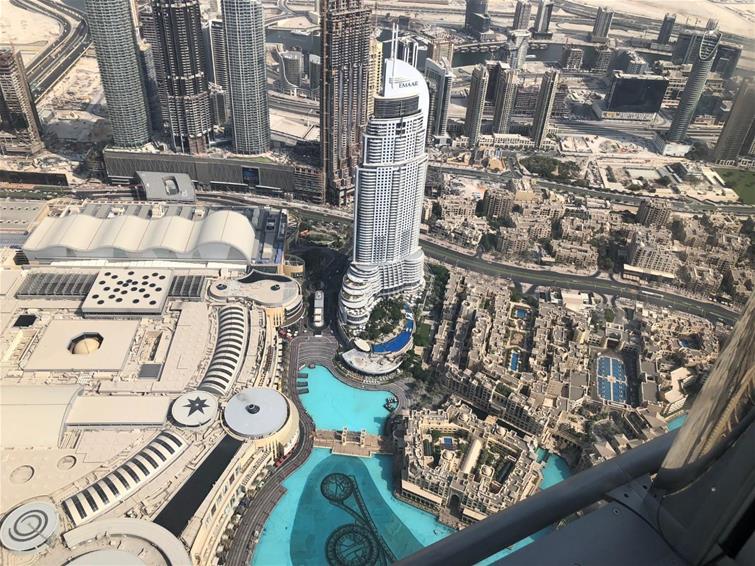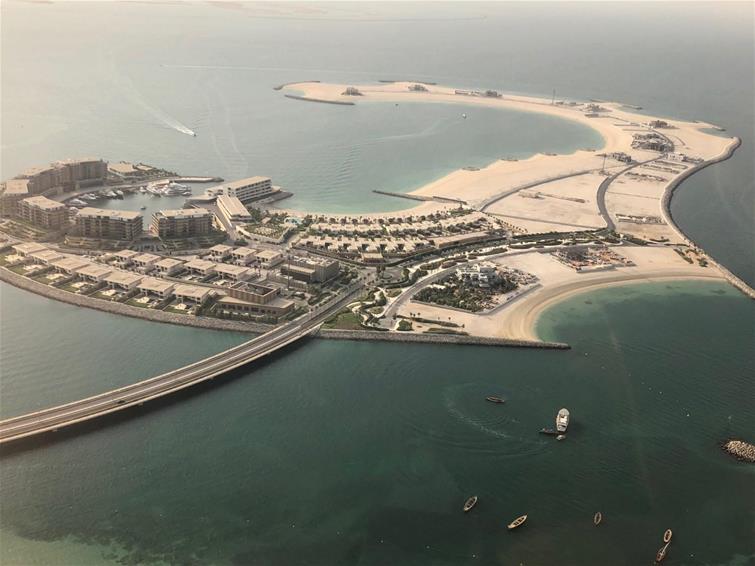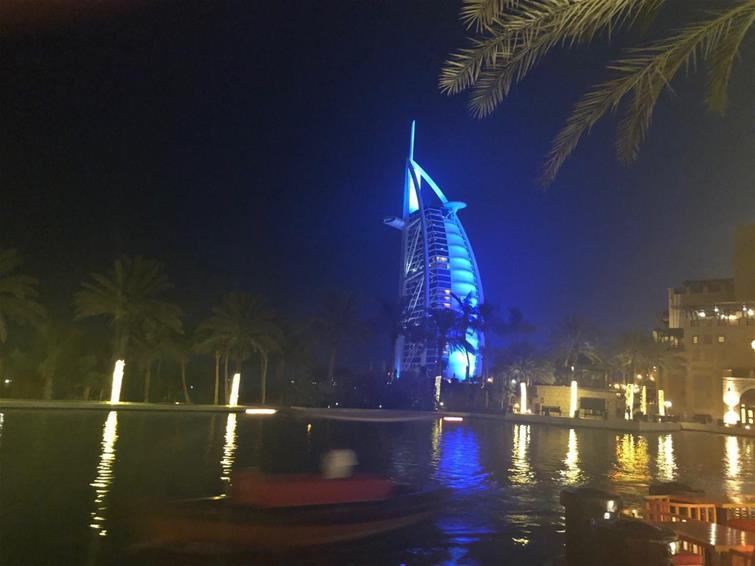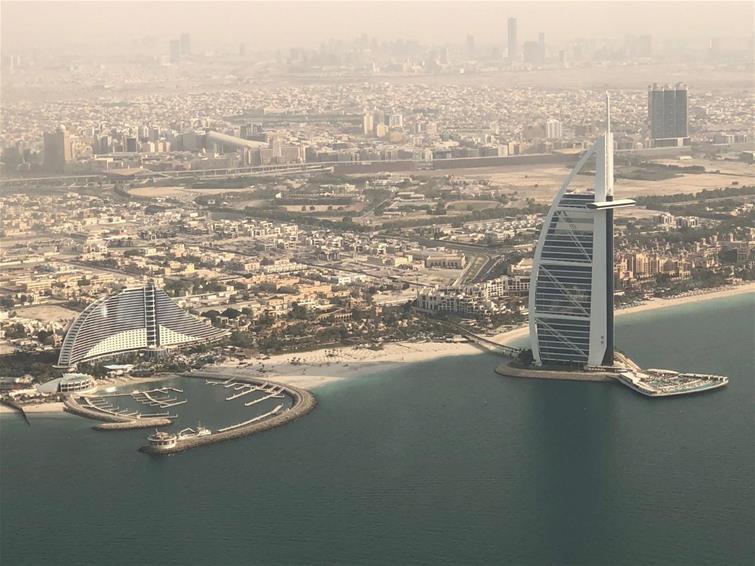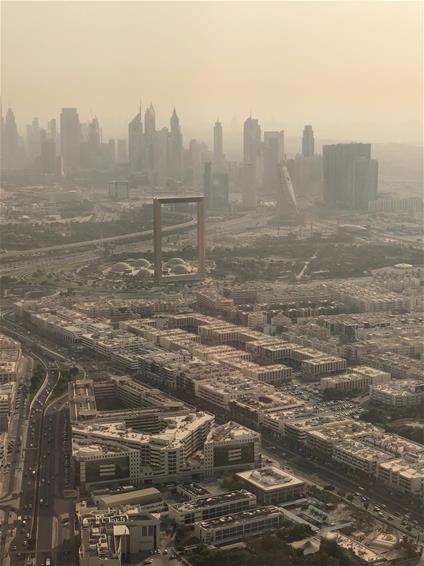 It's been ten years since we last visited Dubai and were really interested in seeing the changes that have come about since then.
We travelled from Heathrow to Dubai with Virgin on the late flight that landed into Dubai at 8.25 in the morning so as not to waste the day and arrived at our hotel, designed in the style of a Sheikh's summer residence, we were welcomed in style to Jumeirah Al Qasr in time for breakfast!
I always pack an outfit in my hand luggage for early arrivals or lost luggage and this time I was ready to hit the beach with my bikini, cover up and flip flops. Our room wasn't ready until 3pm but it didn't matter as we could freshen up in the club room and left our luggage with reception.
The hotel has been refurbished since we stayed last time and it's so much brighter and luxurious whilst still retaining its traditional Arabian style. Our room was huge and overlooked the Burj al Arab and the private beach.
Al Qasr has everything you need for a fabulous holiday and you need never leave the hotel if that's what you prefer! With over 50 restaurants, its own Souk underneath the hotel, the 'Abra' lake where you can catch a boat to other parts of the hotel, the private beach with water sports, pools and golf buggies to take you all over the resort and to the Burj al Arab and the Jumeirah Beach Hotel and with complimentary access to Wild Wadi Waterpark there really is something for everyone. We dined at a different restaurant every night and tried Thai, Indian, French as well as fabulous steaks. There are plenty of bars to choose from for cocktails and we felt that we had to visit the Burj al Arab as we went last time. Fortunately, there is no cover charge if you are staying at a Jumeirah Hotel and we enjoyed a few of the best G&Ts which softened the bill a little bit!
It was really, hot with temperatures reaching 45 degrees, but we were determined to explore even though it was a struggle to leave our sun loungers!
The Metro train line was completed just after our visit in 2008 and we wanted to check it out, so we took a taxi one morning from the Hotel to the Emirates Mall which was the closest station and bought an all-day ticket that would allow us to travel the whole of Dubai. The train was clean and efficient and lovely and cool, but very busy with standing room only for some parts of the journey. There are also 'ladies only' carriages which carry a 100 Dirham (about £4) fine if your husband inadvertently travels in! We saw the sign just before we boarded!
We left the train at the Dubai Mall which is also home to the Burj Khalifa, an 830m-tall tower, the tallest building in the world which dominates the skyscraper-filled skyline. At its foot lies Dubai Fountain, with jets and lights choreographed to music. We went 'To the Top'. Wow! This is a view not to be missed, you can see pretty much all the city. We decided that the 124th floor was a good enough view as the price triples if you decide to go to floor 150.
We looked at lots of excursions and decided that a helicopter flight would be an amazing experience and I can highly recommend HeliDubai, we took a 22-minute flight from the Dubai Police Academy and experienced an aerial sight-seeing trip over The Palm, The Atlantis Hotel, The Burj al Arab, The World Islands, and Burj Khalifa. You can clearly see Old Dubai where the Heritage Wind Towers, The Old Souk and Dubai Creek show Dubai's heritage and where the city ends, and desert begins, just amazing!
You cannot believe that you are in the desert when you are surrounded by the city but experience a desert safari in a four-wheel drive jeep and watch the sun go down as you drive through the dunes to arrive at a traditional Bedouin style camp where a delicious dinner awaits (and a camel ride if you want one!)
Shopaholics will love Dubai, the malls are HUGE and filled with designer labels, bring your credit card though as there aren't too many bargains to be had and if you get too hot you can always visit Ski Dubai, it's the strangest thing to see a ski resort in the shopping mall, in a desert!
We considered doing the zip line, but if I'm honest, it was too hot to move from my sun lounger. We had to leave something for our next visit.