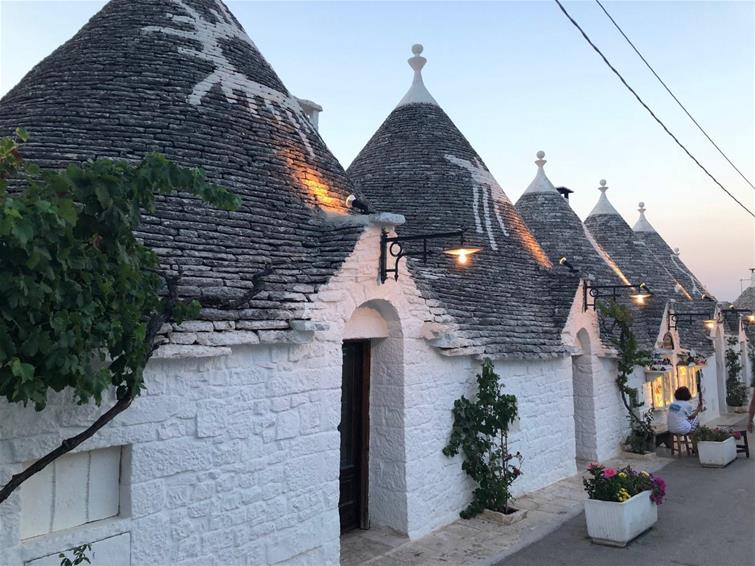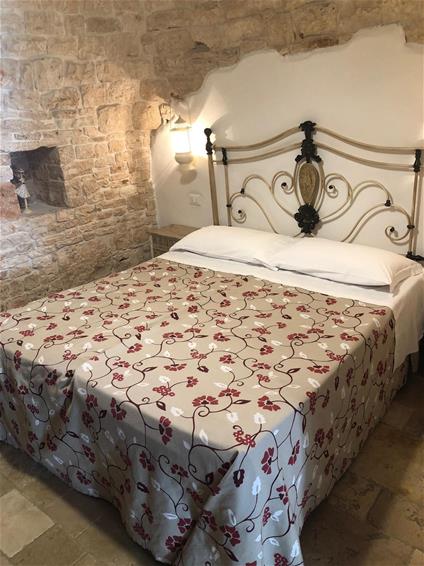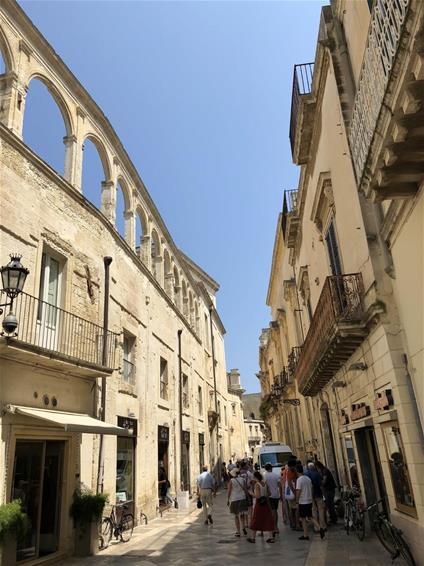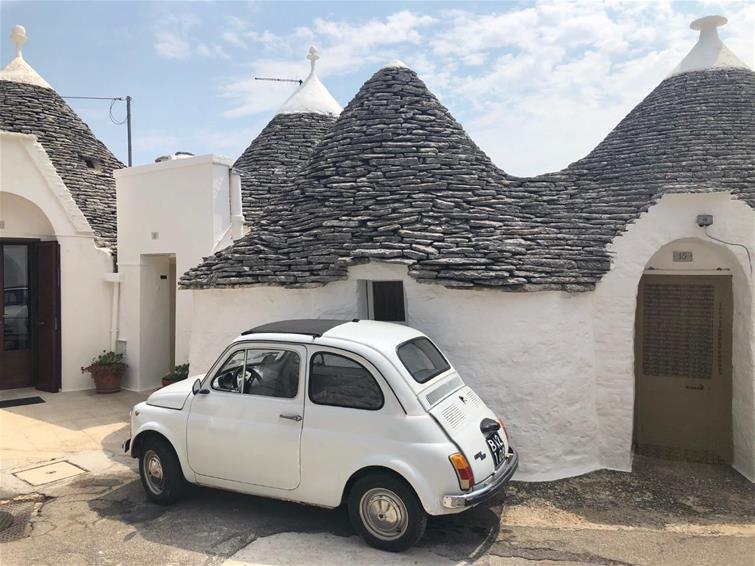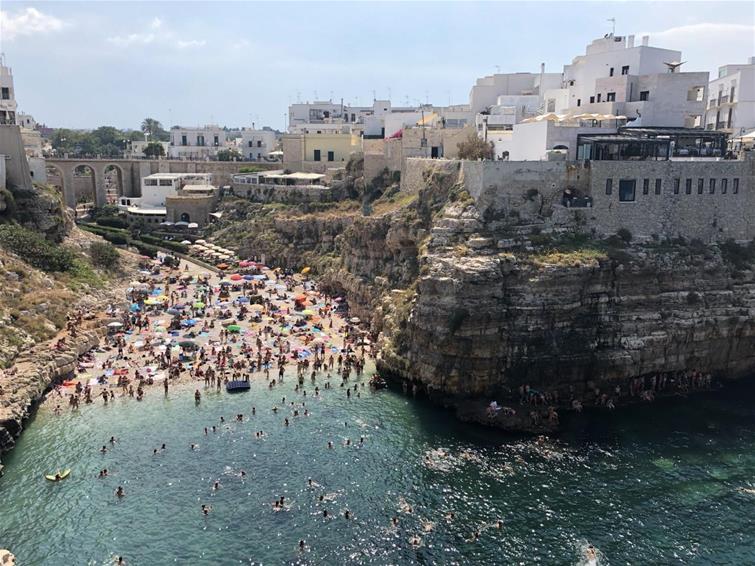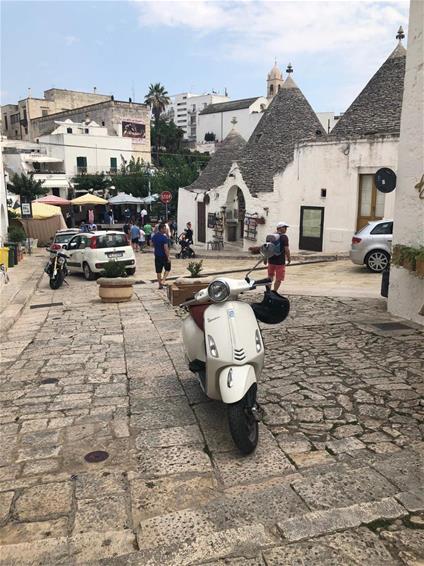 Puglia for my husband's birthday surprise!
With direct flights from London Gatwick to Bari it's only a couple of hours flight, so really easy for a short break.
The heel of Italy's boot has sandy bays, pretty coves, unspoiled villages and Greek and Roman ruins and Puglia seems to offer a taste of a more traditional Italy. Over 70% of Italy's olive oil is produced in this region and the countryside is stunning.
We hired a car at the airport and drove down to Alberobello, our home for 5 nights. The journey took just over an hour and we only got lost once we were in the town! Alberobello is a UNESCO World Heritage Site and is made up of over 1500 white-washed Trulli houses, gorgeous little round buildings with conical roofs, built originally in the 14th Century in this style to avoid the high taxes that stable buildings were subject to. Our little house was so cute! We had a double bedroom, a kitchen/lounge area and a bathroom all converted beautifully. The town now houses restaurants, gift shops, holiday homes and some families still occupy the family homes. Alberobello is a great base to explore the rest of the area from, most places are within an hour to an hour and a half away and we put nearly 1000km on our hire car in the 5 days!
On our first day, we explored Alberobello itself and lunched and had dinner in the main square. There was a beer festival over the weekend and there was live entertainment and the town was quite busy. The following day we set off early to Polignano a Mare, the sea-side town offers all the right ingredients for a perfect day out. The tiny old town, reached through the Porta Vecchia gate, combines charming, white-washed streets with beautiful old churches and we wandered through the winding streets before finding a spot for lunch. Seafood pasta really is a must here!
We decide to visit Lecce the next day, known as the 'Florence' of the South due to its Baroque architecture. We explored the narrow streets and visited the central square, Piazza Sant'Oronzo where a Roman amphitheatre was discovered by construction workers in 1901. I tried a traditional lunch of broad bean mash with chicory, not my favourite!
The weather was so hot on Saturday that we decided to have a 'lazy day' and spent a lovely afternoon at the beach in Monopoli, we went to one of the Lidos and hired a couple of loungers and a parasol, it was madly busy with local people but the sea was so clear and cool.
Our final day took us inland to Matera, another UNESCO World Heritage site, its famous for its 8th-century cave-dwellings, 'Sassi' that are carved into the cliff face. Until the 1950s, people still lived in these primitive caves with their families and animals all occupying the same cave. We spent a few hours climbing up narrow, cobbled streets and winding alleys. I would advise sensible shoes as it is very slippery.
5 nights was just enough to explore this fascinating region and we loved living in our Trulli house, I was quite sad to leave it behind!
Please get in touch if you would like to know more about Puglia or would like to enjoy your own Trulli House.