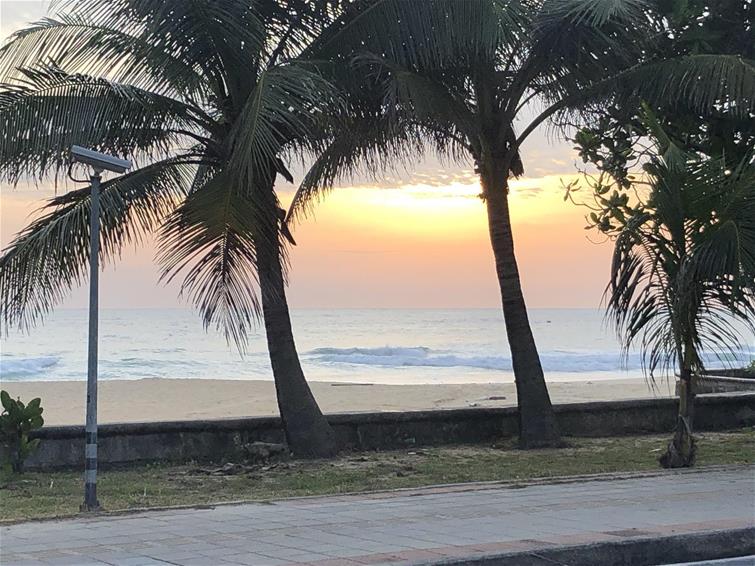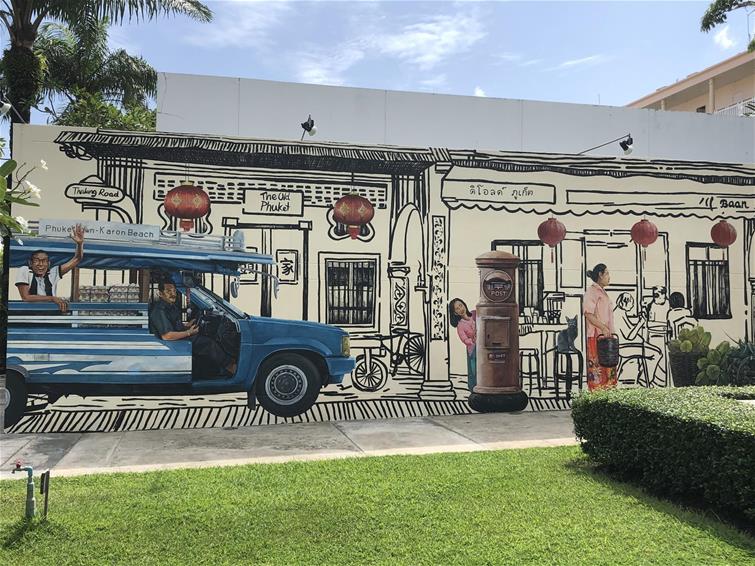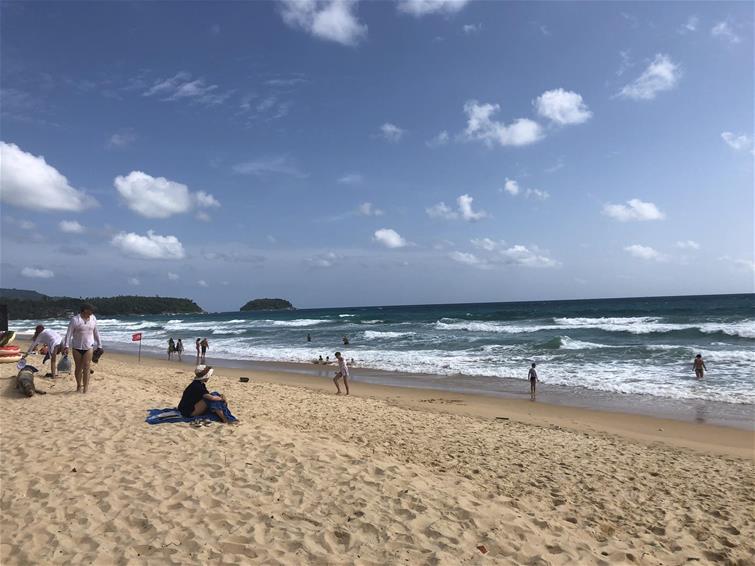 We stayed here for 1 night 2 days, at the Old Phuket hotel in the Sino Wing – Deluxe room. A large resort but the rooms could do with a bit of updating, features include Jacuzzis, pools and views of the mountains.
You are a stone's throw from Karon Beach, which provides access to water sports. The shops are within walking distance, you can eat, shop, the sea food restaurants are very fresh you can pick your own lobster from the tank. Street food is also available.
We also went to the Simon cabaret show, we choose VIP seats which I would recommend, the show was excellent, if you want a photo after the show you can pose with members of the cast at a cost of 100 baht's per performer.