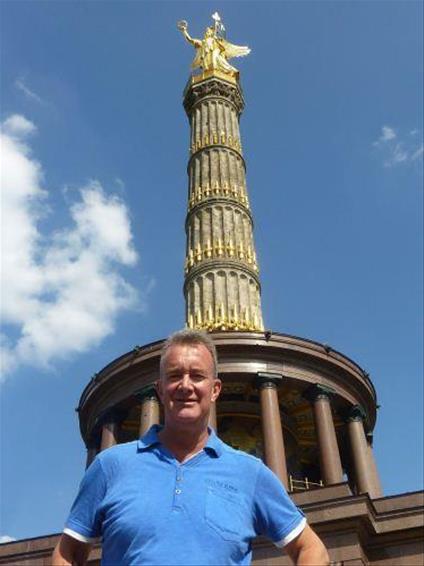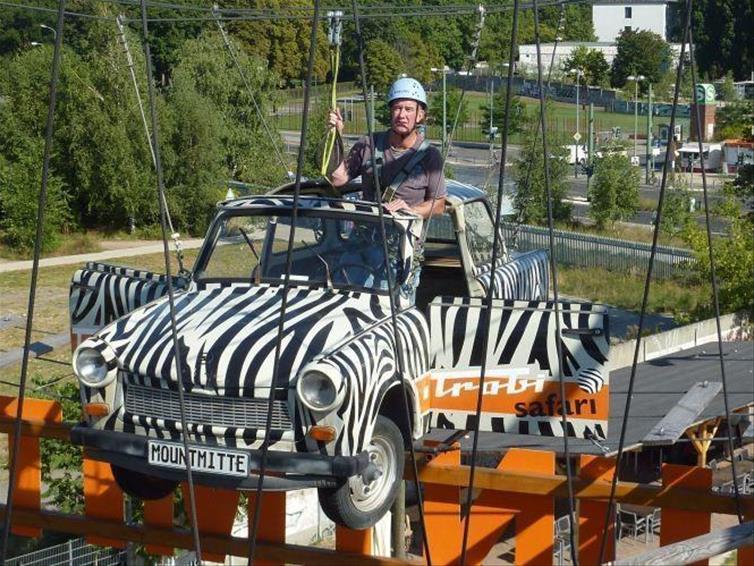 Berlin is an old stamping ground for me. This was a trip I was very much looking forward to, having spent many a summer's day here in my childhood when the wall was in place. It was my fifteenth visit here and will not be my last.
I arrived at Schonefeld airport on outskirts of South East Berlin, a 400 metre walk to the rail station (trolleys available, 1 euro). Here you can access local regional trains into the city which connect to S-Bahn and U-Bahn. I stayed in a lovely hotel in an area known as Museum Island.
A river cruise to get one's bearings was very enjoyable as a starter. My trip included visits to Checkpoint Charlie Museum, East Side gallery, Fernseturm, Reichstag, Potsdam (cycling), Schloss Charlottenburg, Olympiastadion (for a Hertha Berlin football match), Siegessäule, Topographie des Terrors, Sachsenhausen Concentration Camp, Mounte Mitte, Strandbad Wannsee (lakeside beach) ...and a lot more. I can offer a lot of tips should you choose to visit this beautiful city.
The highlights amongst so many interesting points was a detailed tour of the Concentration Camp at Sachsenhausen (albeit having a rather horrific history, it merits respect and should be seen and acknowledged) and the special tour of the German parliament building. Seeing the Brandenburg Gate unfettered by the wall was wonderful.
There are so many things to see and do here, some of these must be prebooked, otherwise you will waste a lot of time waiting, or in some cases not be able see them at all!
I will have to go there again, there are some fabulous museums which will make a winter visit a good idea too! Such a lot to see.
A city steeped in history but ever so cosmopolitan, with a fantastic travel network to help you around. Plus great food and drink and an eclectic nightlife. Berlin has a certain ambience that still really pervades today, even with the absence of the wall.