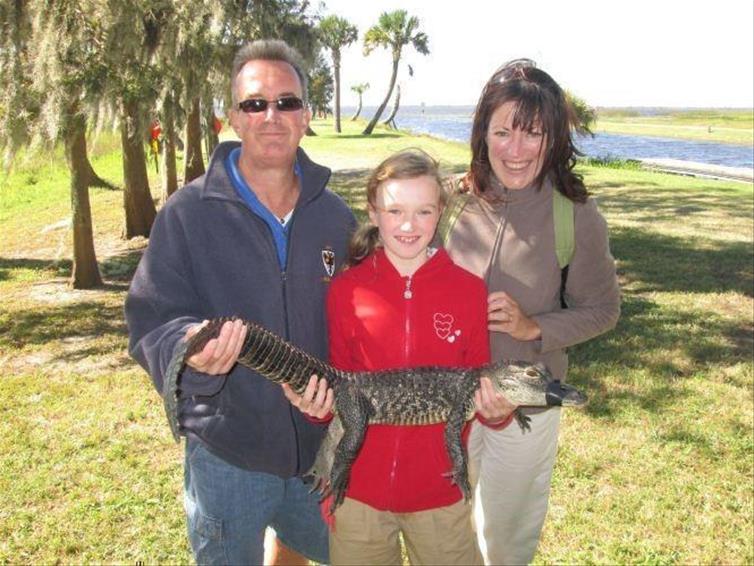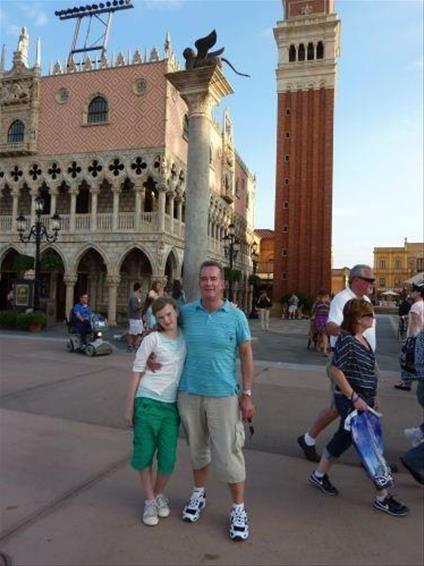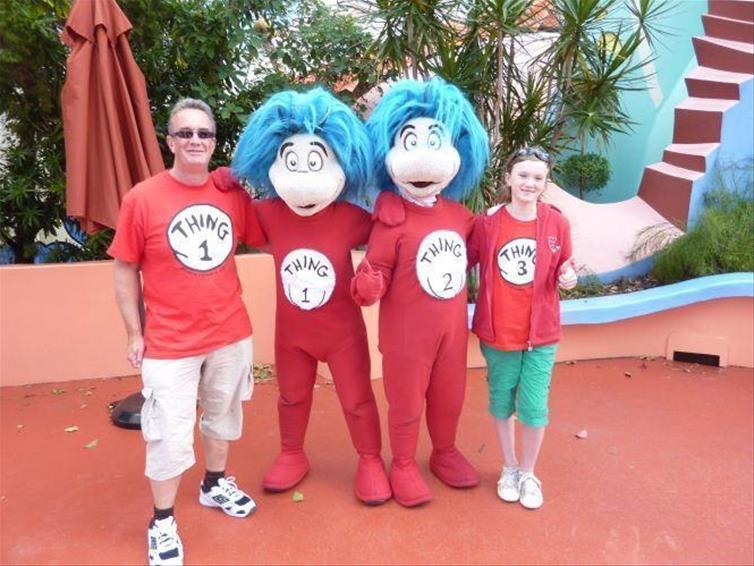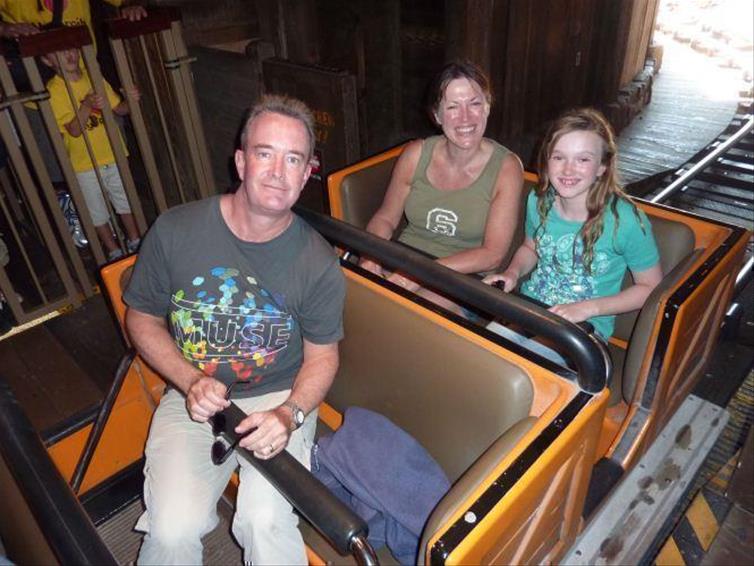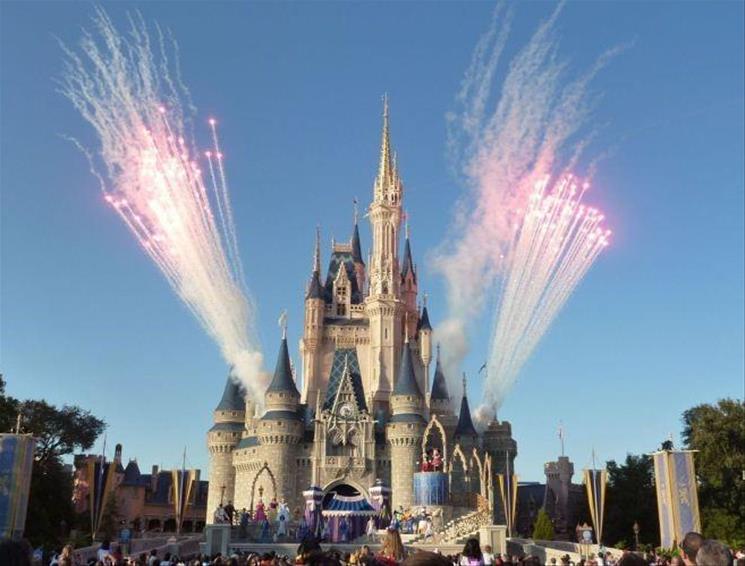 I've just returned from another fabulous trip to Orlando. I cannot believe this was my eighth visit to Florida...and there is still plenty to do.
We flew with BA from Gatwick, which was as good as ever. We arrived at dusk, picked up a brand new rental car (Ford Focus) with all the trimmings and set off for our villa in Davenport (35 minutes from the airport and a 15 minute drive from Disneyworld). You need a few dollars for road tolls and I was caught out by an unmanned toll that took change only. Threats of a $100 fine were fortunately not realised, but I was fined a huge USD3.70 via my car rental company! On the plus side, the price of fuel is so much cheaper than the UK!
We had a lovely day chilling at the villa on day one, then the first of many theme park visits. Disneyland was first. I'm glad I chose October to go to Florida, as ever it was a lot quieter than other times of the year. I also had daily access to information regarding the busy and not so busy days at the theme parks. It proved accurate, so I'm glad I used it!
There were many highlights, especially the sunshine and warmth, how nice that was after a great British soggy summer! Rollercoaster bashing at Universal Studios and at Universal's Islands of Adventure was great. The Hollywood Rip Ride Rockit, was, as they say, awesome! The Hulk, Revenge of the Mummy and Spiderman were fabulous too. Harry Potter's rides are tremendous. The main one, Harry Potter and the Forbidden Journey is quite extraordinary. If you go, have a glass of Butterbeer too!
It was great seeing my daughter venture onto some rides she had not been tall enough (or brave enough) to do before. We got pretty wet on some rides too! Toy Story was the best shoot 'em up game, great fun and very popular (fast passes are definitely needed). The Disney parks are still evolving too; Expedition Everest is an exhilarating surprise ride.
An Airboat ride in Florida's swamplands and a nice day out, south of Orlando, were also great. Krammer, the resident umbrella cockatoo there, was very chatty! The two water parks, Blizzard Beach and Typhoon Lagoon were great and the lazy rivers were bliss.
The only negatives were the price of car parking at the theme parks (a bit cheeky), and having to come home after just 15 nights there! A simply great destination that never fails to captivate.